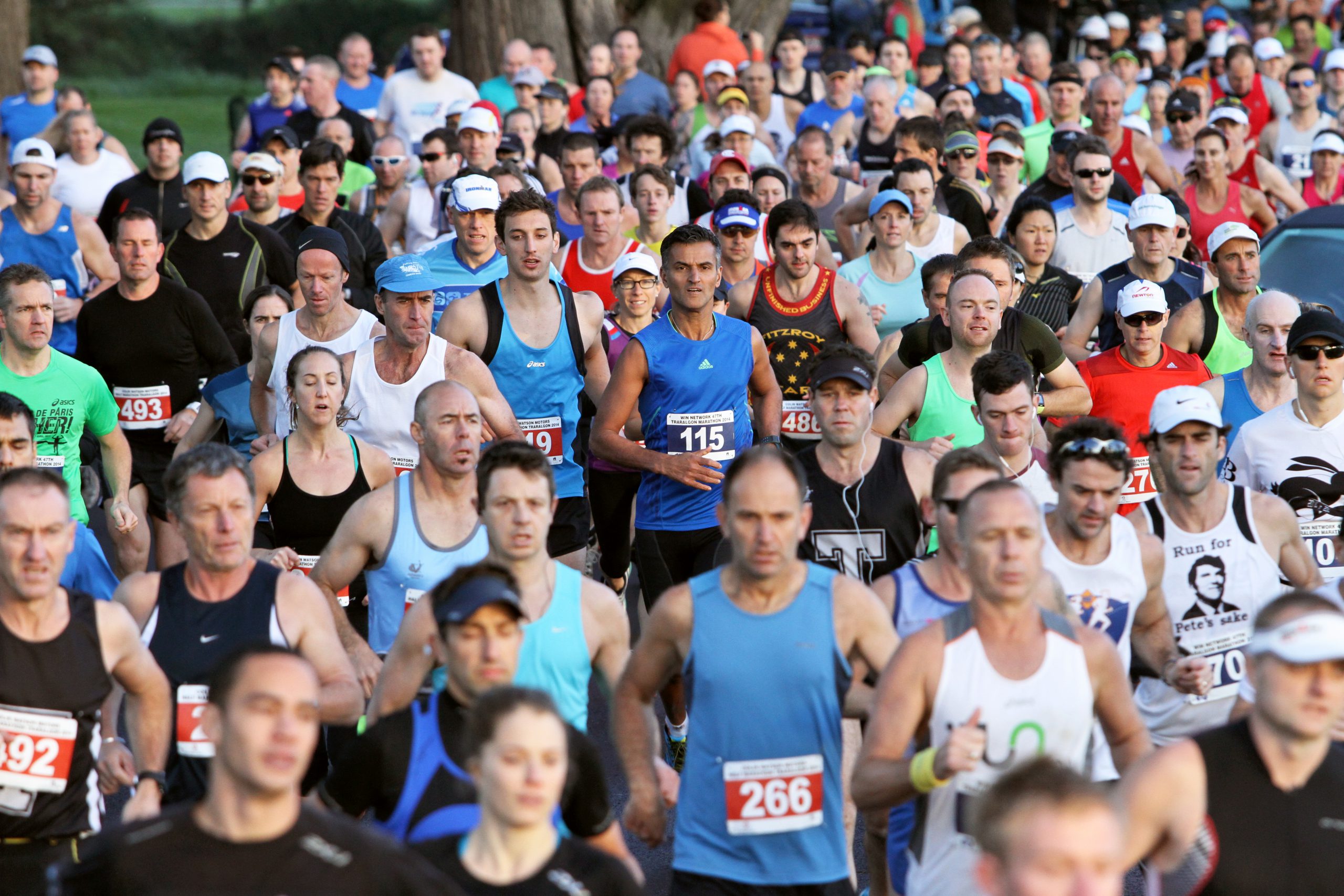 The Traralgon Marathon will be held for the 52nd time on Sunday, June 2 starting from the Traralgon Showgrounds, navigating the streets and heading out along the rail trail through Glengarry, and turning back at Toongabbie to return along the same route.

The out-and-back course will see runners from all over the state venture to Traralgon for what is affectionately called the friendly marathon.
Traralgon Harriers president Phill Mayer said it was a huge event for the region and the longest running marathon in Australia. More than 400 runners have signed up across the four events, the marathon, half marathon, 10-kilometre and the kids two-kilometre races.
"We try and create a really welcoming and inclusive atmosphere, and encourage the best runners to come and have a crack at our course but also those just wanting to challenge themselves and have some fun," Mayer said.
"A lot of people walk and jog the 10-kilometre and it's surprising how many people sign up for the half marathon and set themselves the goal of just finishing the event. People get quite emotional, it's really a wonderful achievement to step outside your comfort zone and do something that pushes your limits and confronts you. There are always wonderful personal stories of overcoming boundaries to arrive at the finish line".
The marathon early starters line up at 7.05am with the marathon start at 8.05am, the half marathon at 9.05am and the 10 kilometre event at 9:40am. Runners will start and finish on the fire track which is a great place for spectators and supporters to come and cheer on the runners.
"It's a huge undertaking for the club to run such a big event, and we couldn't do it without community support and the sponsors. Closing roads and setting up official timing is expensive and without our sponsors and volunteers, there is no way an event of this magnitude could happen," Mayer said.
"As a community-based club, we are always looking to give back to the community and some funds raised will go back to Gippsland Farmers Relief, the Gippsland Rail Trail and Rotary Centenary House, among others".
The club will take entries online until Friday, May 31 at traralgonharriers.org.au, or on the day from the event location at Traralgon Showgrounds. Entry on the day will be more expensive.