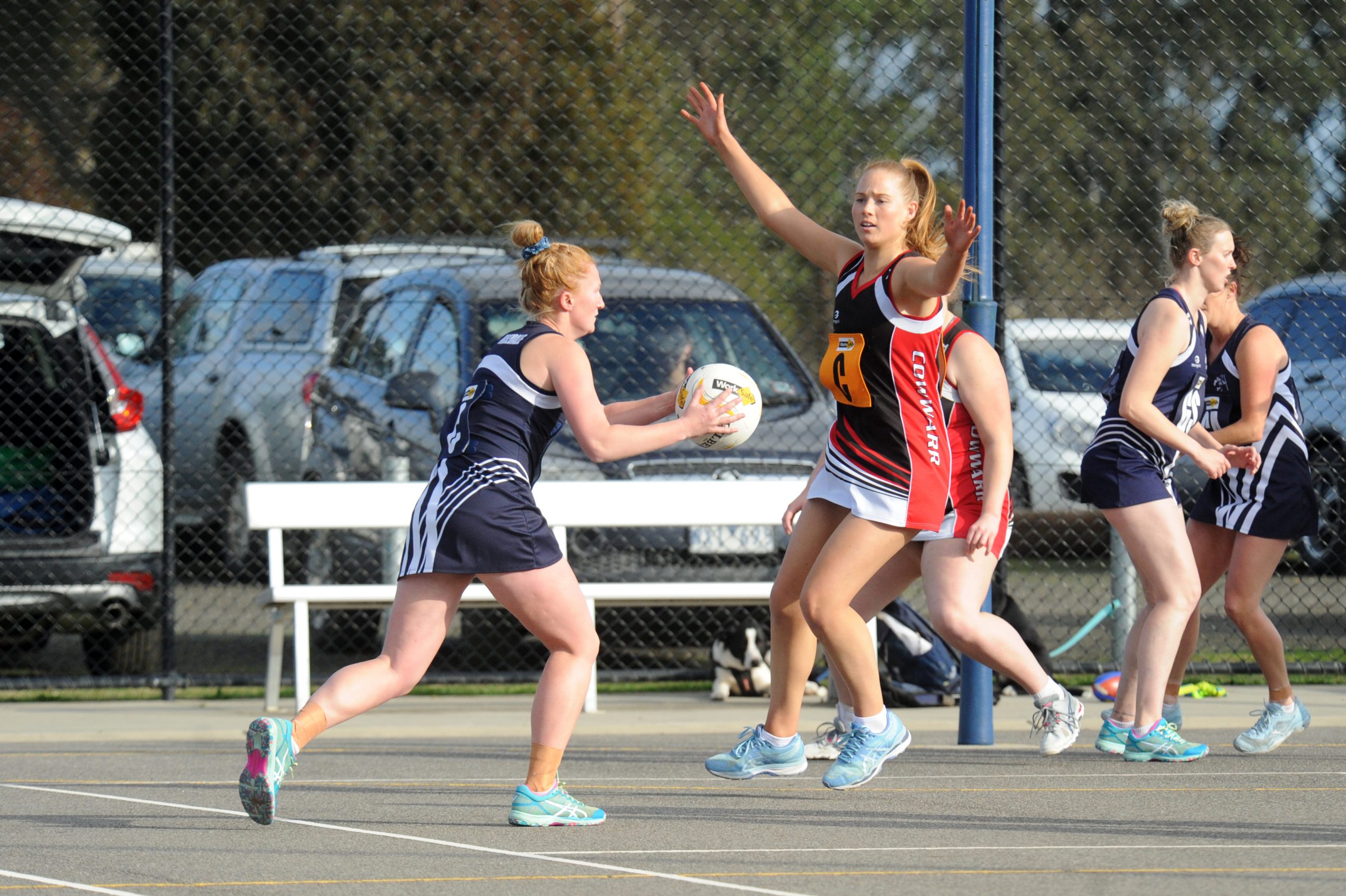 Bryce Eishold
NETBALL

NORTH GIPPSLAND

Netball action will be split across two weeks as the only Queen's Birthday long weekend game scheduled will be between Churchill and Yarram on Sunday.

Eight other sides will enjoy the week off, some requiring much-needed rest due to injury and illness.
Yarram head into round nine following a nail-biting one-point loss to Heyfield at home on Saturday in what can only be described as a heartbreaking result.
Meanwhile, Churchill continue their good form after heading to Gormandale to defeat the Tigers by 19 goals at the weekend.
Yarram A grade coach Stacee Staley said Saturday's loss was "tough" after dominating the court for much of the play, citing unforced errors which caused a number of costly turnovers.
"This week we play Churchill away and they are always tough," Staley said.
"We had a win last time we met so hopefully we can take home another. They are always competitive but our girls are getting better each week and I'm confident they can take a win."
The Cougars have been pushed outside the top five to sixth, but remain equal on points with Yarram and Glengarry who sit above them, and Heyfield who sit at seventh.
A win this weekend could help move the Cougars to fourth or third position and help them get a step closer to playing finals netball.
In the second week of round nine, Cowwarr will take on Gormandale, Heyfield will host Traralgon Tyers United, Glengarry will travel to Rosedale and Sale City will play Woodside.