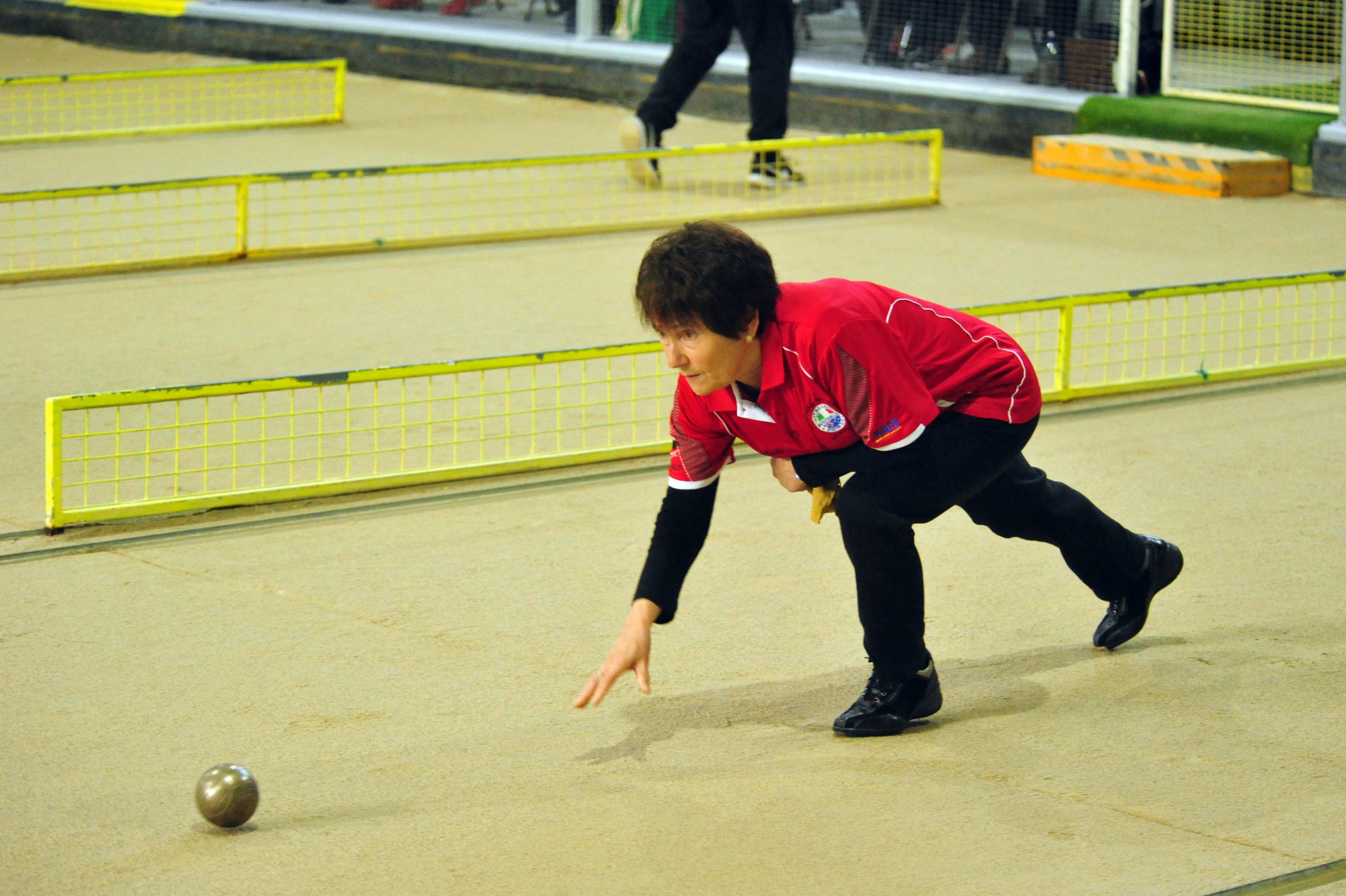 BOCCE

Bocce Australia has announced the Morwell Club has been awarded the right to host the 2020 Men's and Women's National Bocce Championships.

Next year's championships will mark just the second time the event has been held outside a capital city.
Bocce Australia president Frank Funari said he looked forward to seeing the championships take place in Morwell.
"Morwell has long been a supporter of bocce and its commitment to host the next championships is remarkable," Funari said.
"The popularity of bocce in the region continues to grow, particularly after [the] fantastic success of many of the club players both on the national and international bocce stage.
"We know that Morwell bocce is always at the forefront to participate but more importantly has a strong volunteer base and this too has helped guide our decision to endorse [the] Morwell Club as host of this premier bocce event."
Echoing Funari's endorsement was Bocce Federation Victoria president David Marks.
"This is very exciting news. I totally agree … that having [the championships] in Morwell will be such a great opportunity to not only show the experience of the club in Morwell but also such a great location for our interstate visitors,"Marks said.
Morwell has a grand tradition of hosting top bocce events such as the Raffa Open and the Morwell Classic.
Morwell Club secretary Sally Fava said the club was "excited and very much looking forward to getting together to discuss the details".
Next year will also mark the 50th anniversary of the sport of bocce as a nationally-recognised sport in Australia.