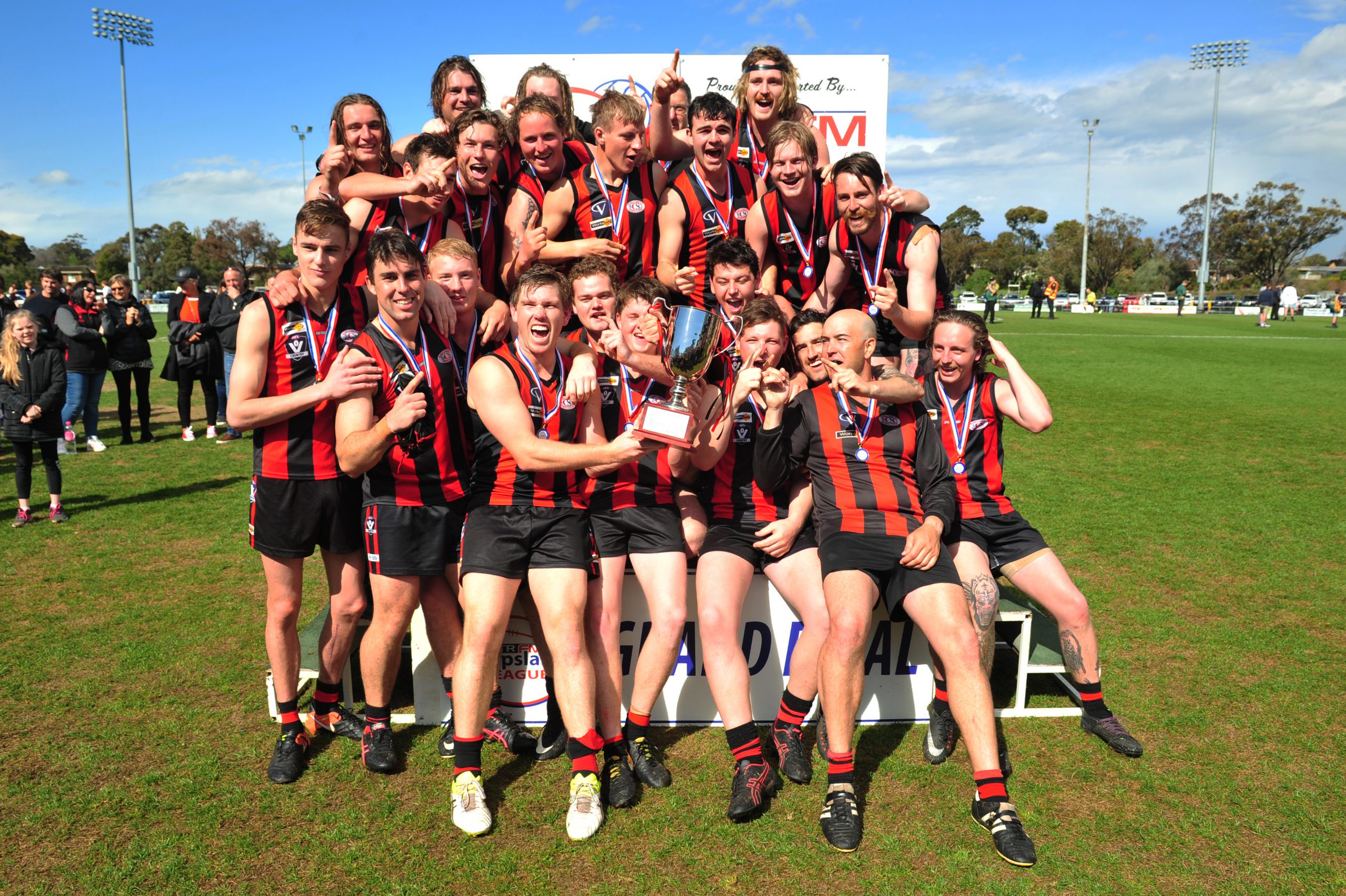 Maffra completed the near-perfect season in the reserves competition on Saturday with a resounding win over Traralgon to take the flag, 9.12 (66) to 5.5 (35).

The Eagles burst out of the blocks in the first quarter with the first two goals of the day.
Joshua Twite got the Maroons on the board soon after before Holmes struck for his second and Jacob Van Iwaarden closed out the quarter for the Maroons who stood seven points in the red at the first break.
Maffra's lead was extended to 17 points at half-time with two goals and five behinds letting the Maroons off the hook.
Both sides scored just one goal each in the third term and the Eagles went into the final quarter with the lead still at 17 points.
Curtley Nettleton brought it home for Maffra with back-to-back goals to seal a 31-point win.
Holmes, Nettleton and Jack Egan finished with two goals each for the Eagles while singles went to Jim Reeves, James Whelan and Brandon Rimington.