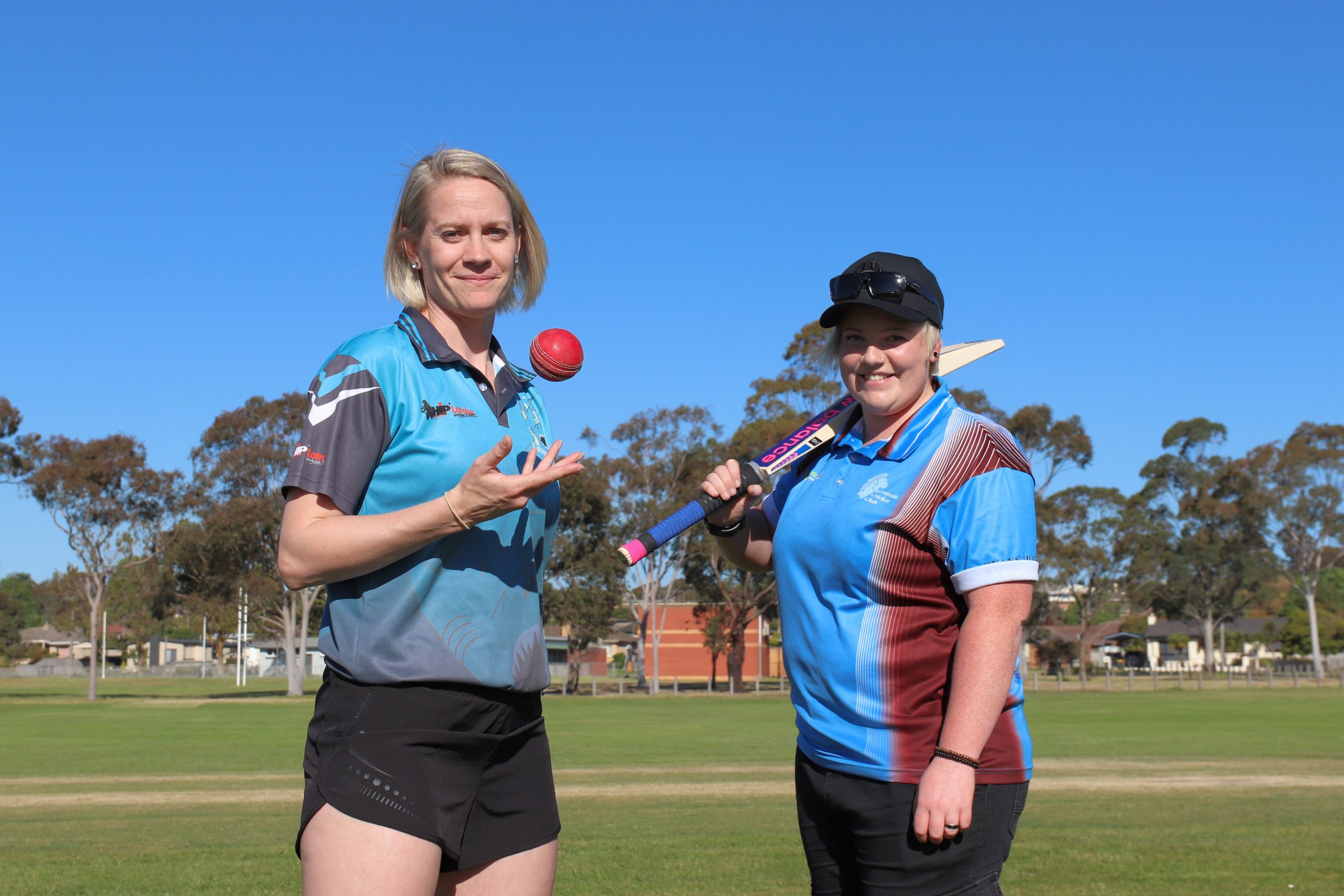 Dylan Arvela
Maryvale Recreation Reserve is set for an action-packed day of Twenty20 action with the opening three rounds of the Gippsland Cricket League Women's T20 season taking place on Sunday.

Latrobe Valley-based sides Latrobe and Centrals make up two of the five teams in the tournament. Both sides experienced tough starts to the GCL season last weekend with the Sharks losing away to Sale-Maffra and the Lions going down at Warragul and District.
Latrobe will be the first of the two teams to take to the field. They will face Warragul and District at 9.10am before Centrals meet defending T20 champions Bairnsdale at 12.10pm.
The two sides will square off in the final match of the day with the first ball scheduled to be bowled at 2.45pm.
Centrals captain Emily Shaw said her players are looking forward to getting a couple more games under their collective belts.
"Honestly we did very well (against Warragul and District) considering we had a lot of new faces compared to last season including some 13-year-olds," Shaw said.
"The T20s are good as it gives you more of a chance to switch the sides around a little bit and give everyone a fair go.
"We have quite a few extra players so we will be able to alternate players around on the day."
Shaw said some of her players will relish the chance to try and wind up with the bat, especially against their neighbours.
"We have a few who are a little unsure about playing a straight bat and blocking but they love having a swing," she said.
"Hopefully we can play a bit better knowing we can have a swing.
"I think (the Latrobe match) will be good chance to play against another side at a similar skill level and hopefully we can build a bit of confidence."
As for the Sharks, it is the club's first season with a women's outfit with the side replacing CATS in the GCL.
Latrobe have picked up three players from the disbanded CATS including inaugural skipper Bridie Kimpton.
Latrobe player-manager Melissa Duncan said the side is made up of players from varying ages, adding Sunday's double header will be good opportunity to try and right some wrongs from the first game of the GCL.
"It is a brand new team which is made up of mums and wives of cricketers and there are a couple of our under-16s that have moved up as we don't have an under-16s team this season," she explained.
"(Sale-Maffra was) our first game as a team so it was a good experience to be on the ground together.
"Latrobe are really excited to play Centrals, hopefully, they are going to be a bit more at our level and hopefully we have a more positive experience and build on our batting and improve on our fielding."
The second half of the T20 tournament will take place at AJ Freeman Reserve, Paynesville on December 15.
GCL Women's T20 schedule

Sunday, October 27 at Maryvale Recreation Reserve
Round 1 – 9.10am:
Bairnsdale v Sale-Maffra,
Warragul and District v Latrobe.

Round 2 – 12.10pm:
Centrals v Bainsdale,
Sale-Maffra v Warragul and District.
Round 3 – 2.45pm:
Latrobe v Centrals