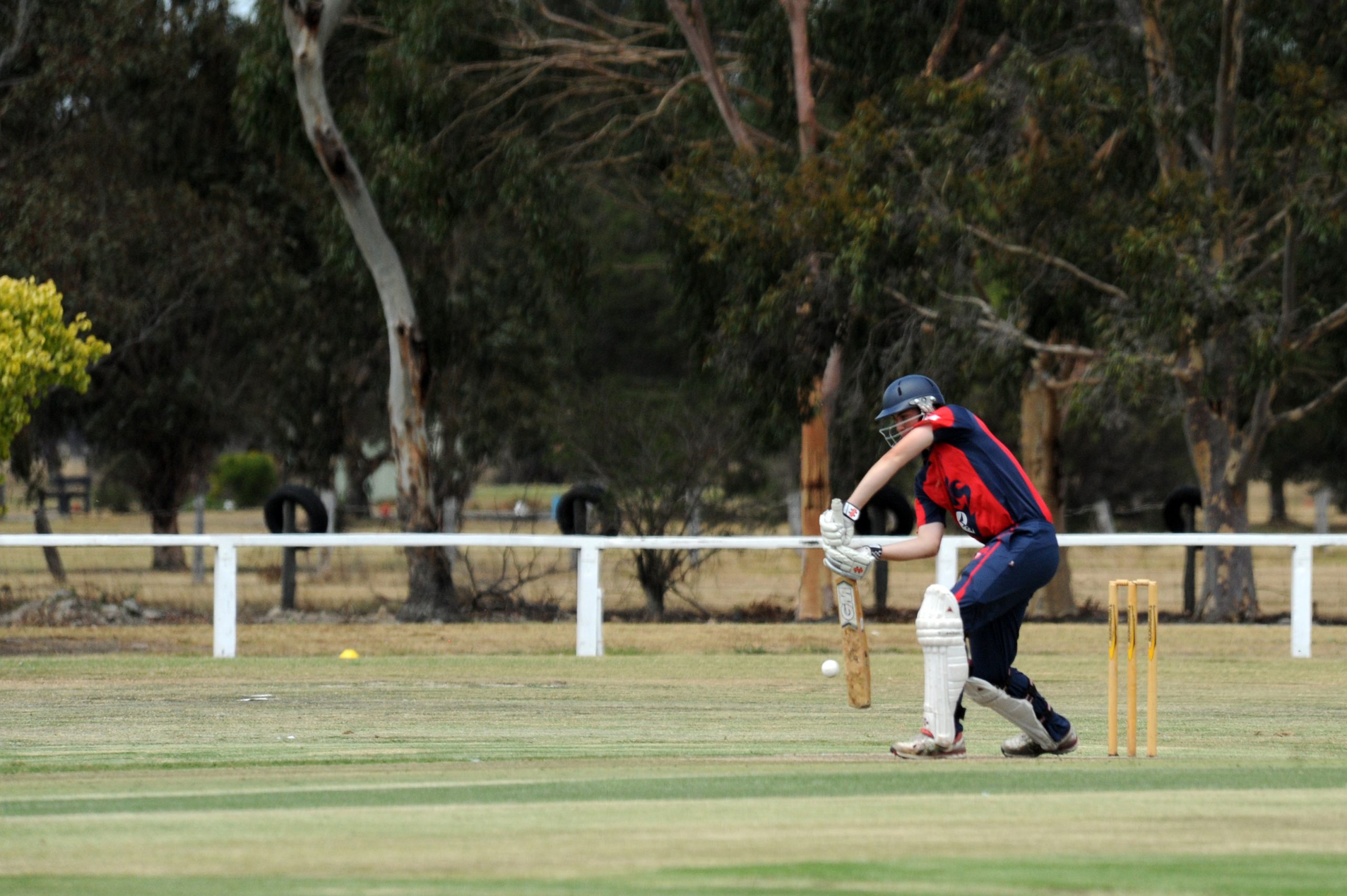 The Duckworth-Lewis method came into effect for the first time in the TDCA to ensure Imperials were the only winners in a severely rain-affected round three.

All of B Grade was abandoned but Devon was able to make its debut in C Grade with the side recording a convincing win over Glengarry.
The Magpies were all out for 24 after 15 overs with Brayden Askew starring with 5/8 while Jack Gay took 3/3.
Devon cruised to victory in the 10th over with only two wickets lost.
Imps 3/127 def Rovers 129 (DL method)

Batting first after being sent in, Imps were cruising to a large total only to be hampered by terrible weather 30 overs in. Brett Chapman was in great touch, making 59 not out, while Ryan Morley was run out for 32. The Duckworth-Lewis method projected an Imps total of 187.

Rovers took to the crease knowing the target needed to win the game but after 34 overs the side were all out for 129. Dougal Williams put on 24 and Connor Little made 22. Nat Campbell was the best of the bowlers with 4/31.

Ex Students v Gormandale (abandoned)

The match last 16 overs before numerous rain interventions forced it to be abandoned. Ex Students were well on top at that stage with the Tigers reeling at 4/37. Jimmy Pryde captured three wickets but unfortunately for him, the stats won't be recorded.
Glengarry v Toongabbie (abandoned)

Glengarry won the toss and sent Toongabbie in to bat. The Rams piled on 51 runs for the loss of two wickets after 14 overs with Anthony Scott knocking 34, however, after a number of rain delays, the match was called off.