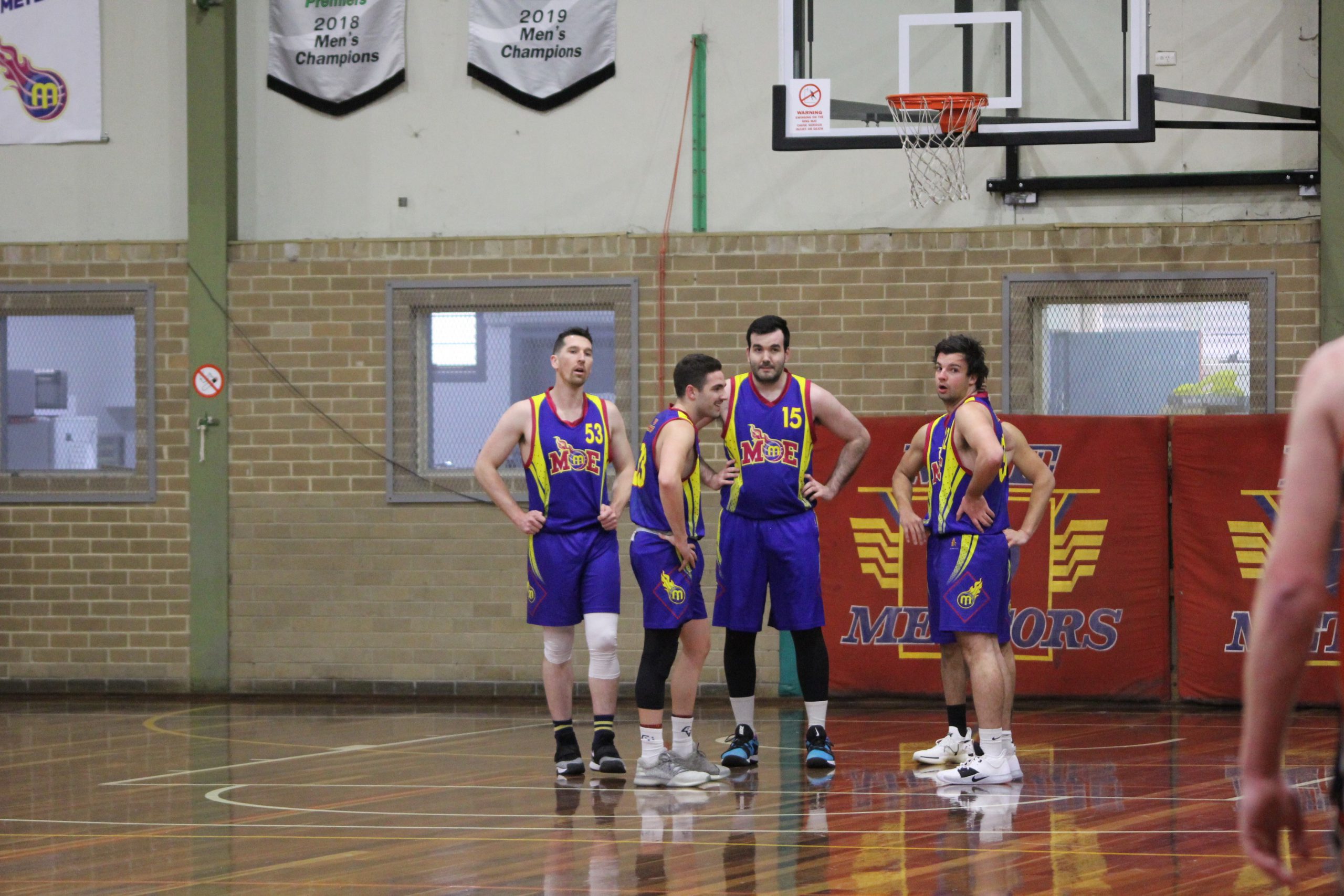 Dylan Arvela
It was a mixed weekend for Latrobe Valley's side in the men's Country Basketball League Gippsland Conference with Moe and Churchill recording a win and a loss in round five while Traralgon finished with back-to-back defeats.

Moe had a tough Saturday night, heading to Southern Peninsula and returning with a 39-point defeat against the table-topping Sharks.
League-leading shooter Matt Brasser sunk 29 points for Southern Peninsula while Jayden and Ben Van Dyk notched 19 and 17 points respectively for the Meteors.
Moe rebounded in style against Korumburra on Sunday, downing the Wildcats 88-60 at the Korumburra Recreation Centre.
The Meteors netted 28 points in the final quarter to top off the solid win.
Jayden Van Dyk picked off seven three-pointers on his way to a 27-point game while Harrison Pepper (17), Ben Van Dyk (14) and Josh Pearce (13) also helped going forward.
Moe coach Pat Frendo said it was an interesting weekend. His side take on Churchill next weekend and he concedes it's a match which could have a massive impact on his side's finals aspirations.
"They were two very different results," he said.
"Saturday was really tough, they started by running over the top of us and they never looked back.
"I had a word to them on Sunday about how finals are coming up and we can't afford to drop anymore games and we managed to step up, especially in the second half.
"Churchill is a tough team with Jordan Canovan since he returned from injury. He will be one of our main focuses in what is probably a must-win game for us."
The Blue Devils scored a 95-78 win over Traralgon on Saturday night, but the side couldn't make it four wins on the trot the following day, losing by 21 points away to Maffra Eagles.
Churchill take on Korumburra at home before the round six clash with Moe.
Traralgon couldn't respond from the defeat to the Blue Devils, losing 85-67 away to Southern Peninsula.
The T-Birds face Lakes Entrance Pelicans on the road on Saturday night.