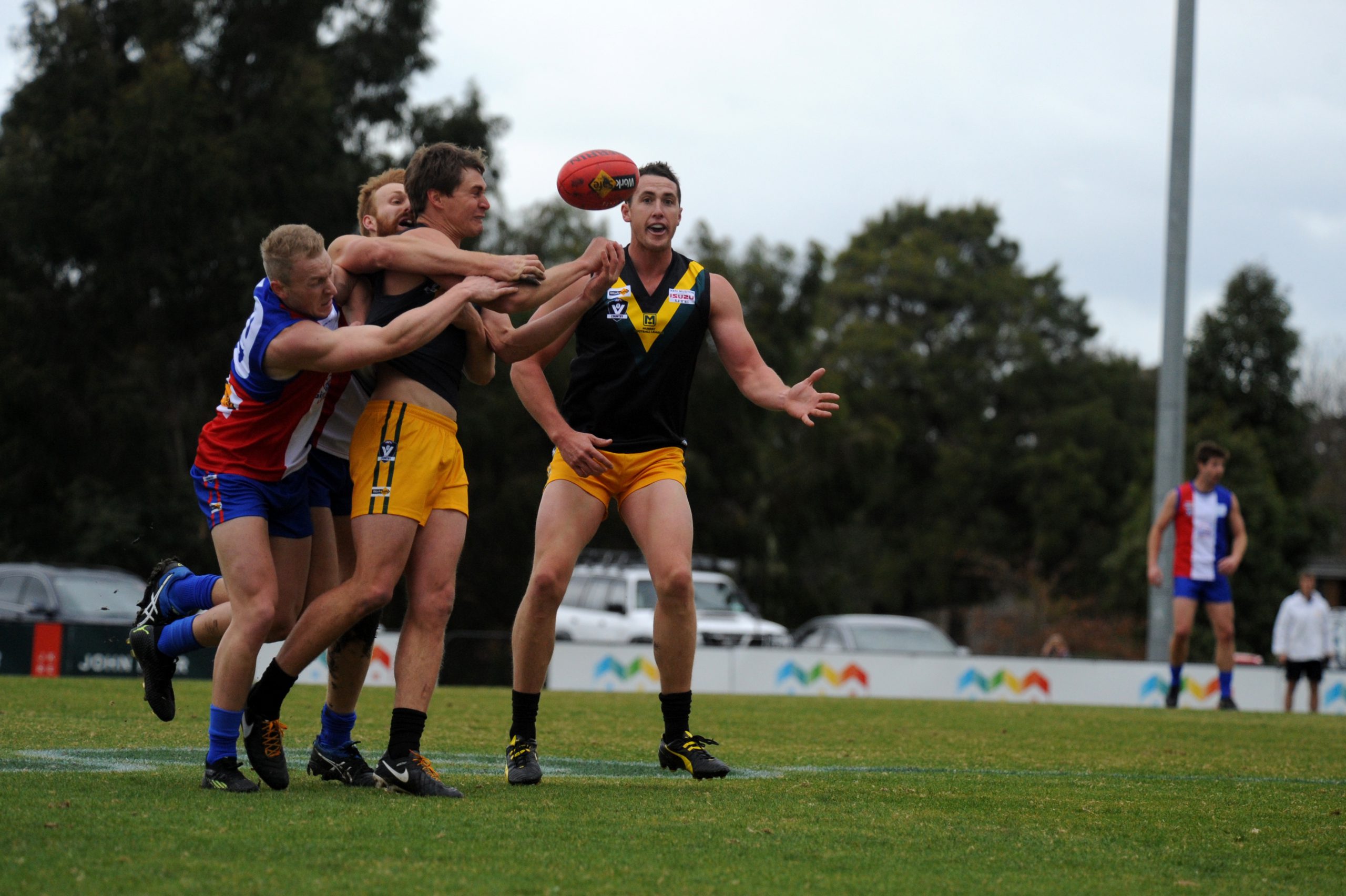 Dylan Arvela
A pathway to higher-level football suffered a blow last Thursday with AFL Victoria abolishing the Community Championships in 2020.

AFL Victoria community football and development manager Stephen O'Donohue said in a statement the decision to scrap the interleague program came about due to pressure from clubs and leagues throughout the state.

"Based on the feedback from clubs and leagues across the state, AFL Victoria will not facilitate the WorkSafe AFL Victoria Community Championships in 2020 given many stakeholders raised the current format as a concern, telling us they believe it needs an update and changes," he said.
"The main areas of feedback around the current championships from clubs and leagues were based on concerns around the validity of the ranking system, inconsistent levels of competition, travel, increasing costs, and the pressure these costs place on leagues, fixturing, administrative demands on leagues, impact on league fixtures and player availability."
Traralgon were represented by three players in Gippsland's nine-point loss to the Central Murray in Cohuna earlier this year.
Maroons coach Tim McGibney told The Express he understood the move, but didn't agree with it.
"For me, it is hugely disappointing," he said.
"I understand it can be a challenge for clubs who don't want to lose their players to injury, but I am firmly for the Championships because it's great to say you have represented your league and your region, especially in a country regions.
"Traralgon is very supportive of its representative players and made
it clear to [2019 Gippsland Football League coach] Steve Kidd we would make our players available.
"It is a platform to show you are good enough to play at a higher level. It is a great stepping ground for the better players to test themselves and it is an opportunity that will be missed."
While the Community Championships may be no longer, AFL Victoria is still content with leagues playing representative football.
This stance theoretically opens up the door for a square-off between Gippsland and West Gippsland, a match which would perhaps drive more interest than their respective 2019 matches against Central Murray and Ellinbank and District.
McGibney said, in Traralgon's case, he would still be happy for players to play for Gippsland, but admitted some players may be less enthused.
"I would be all for it if (a match against West Gippsland) was to take place," he said.
"I would still make my players available but from a player's point of view, a few might prefer a week off with nothing on the line."
The Gippsland Football League was ranked 13th and would have played the Bellarine League in 2020.