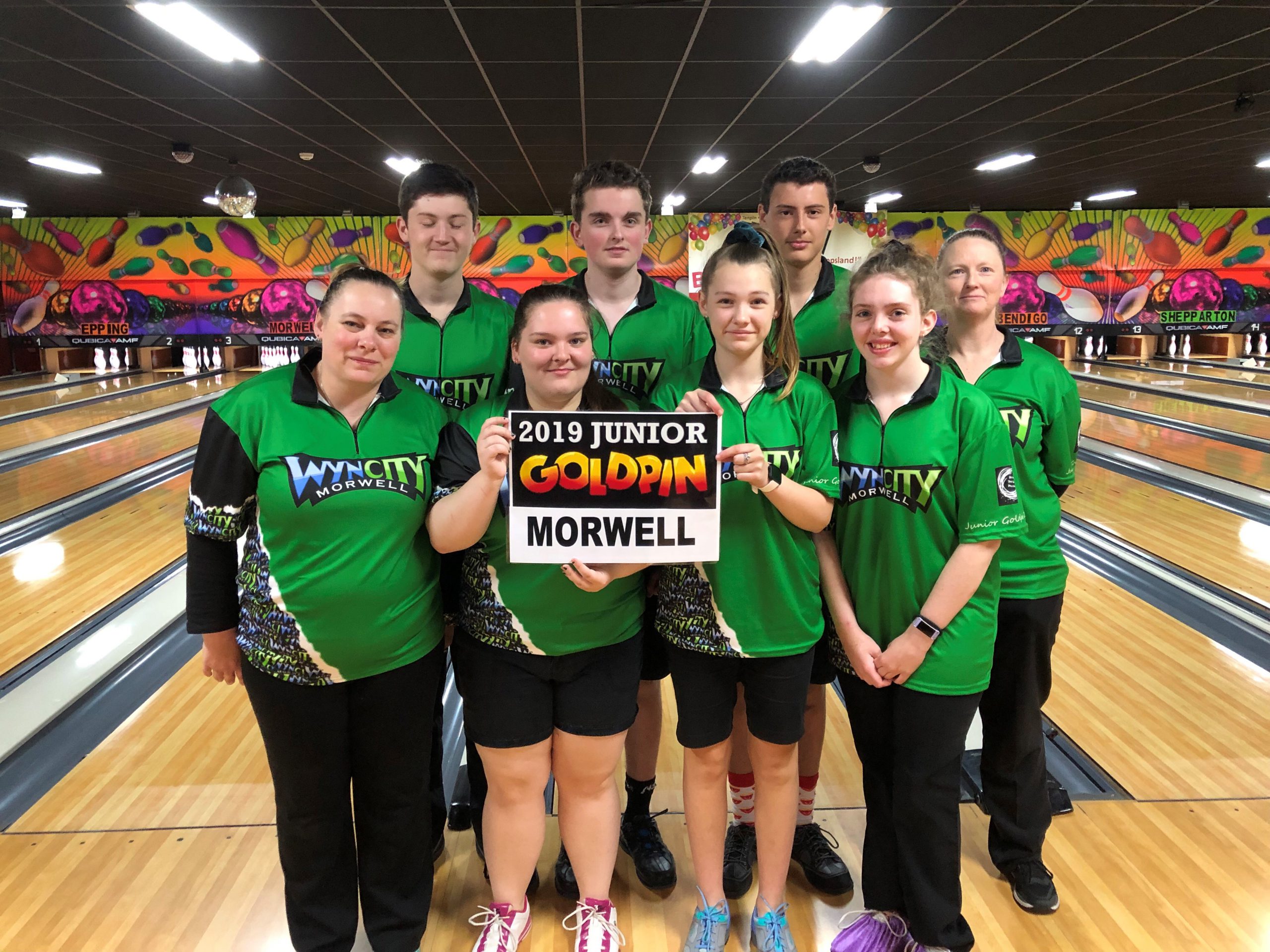 Dylan Arvela
Wyncity Morwell hosted the Goldpin Junior Shield tenpin bowling event last weekend with the Latrobe Valley team, based out of the centre, finishing third overall.

The tournament proved a massive success with players and supporters packing into the centre to take in action.
Wyncity Point Cook claimed the Shield with Shepparton finishing the weekend in second place.
Bendigo took out the handicap division with Grace Fahy starring for the side from central Victoria.
Fahy achieved an average of 231, the highest for the tournament.
She also scored the highest game of the weekend, with 10 strikes in a row taking her to a total of 289.
Wyncity Morwell's Warren Stewart was happy with the weekend from the perspective of centre manager and tournament director.
"The bowlers were happy and the spectators seemed to enjoy themselves so all-round it was a good event," he said.
"[The Wyncity Morwell team] won a medal, like any sport you want gold, but to get a medal is very good. A couple bowled personal bests and all-in-all the team did very well.
"The team is still very young so we have a good chance of climbing up the ladder and winning it next year.

"Playing in a big tournament is very different to playing in your weekly league. League bowling is quieter while and event like this is noisy with teams chanting and crowds clapping, it's a different environment to league bowling and it's a big step up."
Stewart hailed the display of Bendigo's Fahy, who he held up as a symbol for the sport's inclusive nature.
"[Fahy's performance] shows how inclusive tenpin bowling is where girls can compete with the boys.
"She is 18 so this will be her last tournament. The highest boy average was 209 which is not bad, but for Grace to average 231 shows she is streaks ahead of everyone else.
Point Cook will have a chance to defend its title at its home alley in 2020.