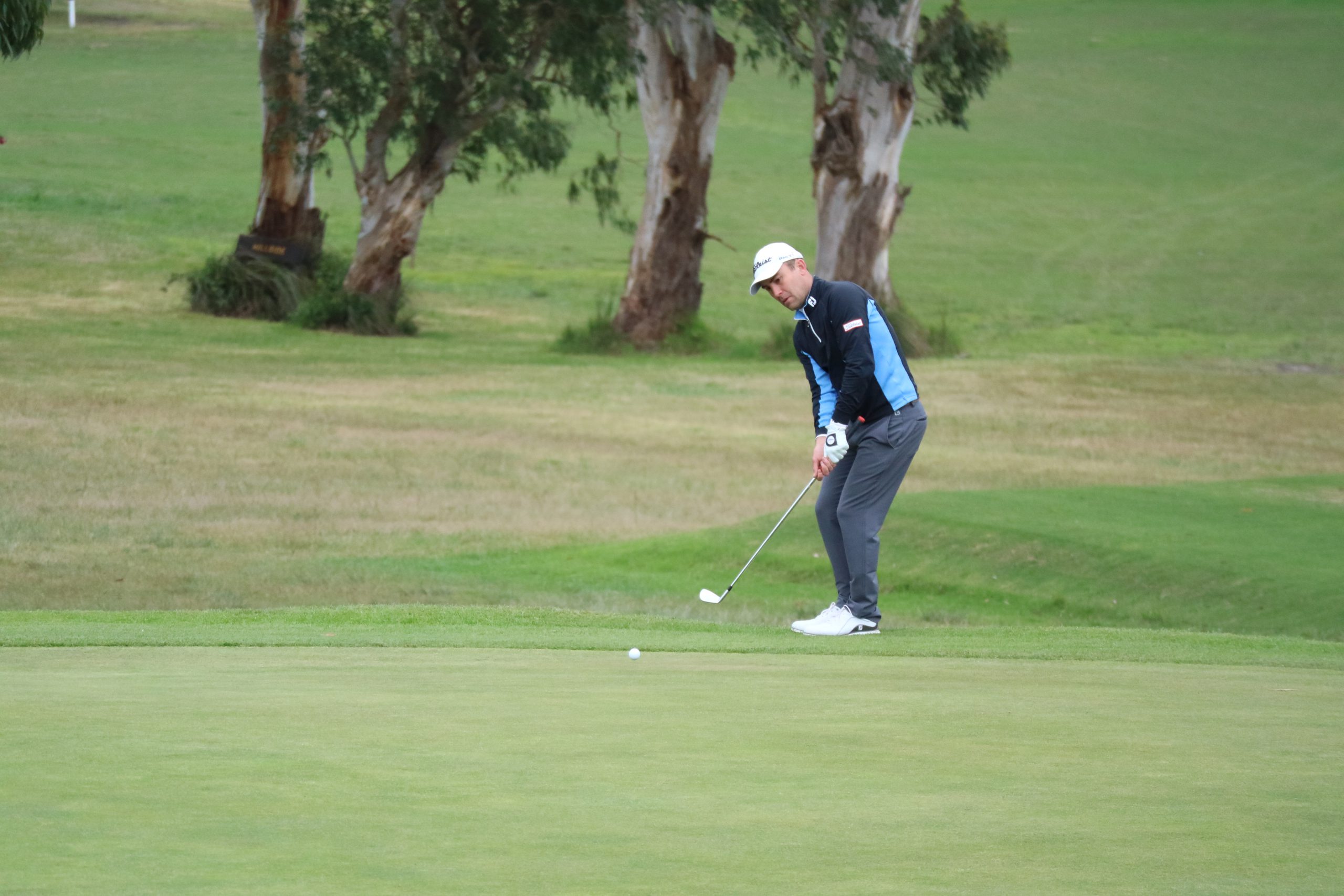 Dylan Arvela
On the back of holding the inaugural Gippsland Super 6 event earlier this month, Yallourn Golf Club will host the Monash Views Pro-Am tomorrow.

The event is a fantastic opportunity for amateur golfers, both male and female, to play with a list of professionals as well as up-and-coming stars of the sport.
There are 120 starters including well-credentialled professionals such as Yallourn export Anthony Brown and 2013 Yallourn Pro-Am joint-winner Andrew Kelly chasing the lion share of the $11,000 prize purse.
Events such as this hold special meaning for Brown.
"Yallourn is where I grew up. It's where I learnt the game and my parents still live beside the golf course," he said.
The 2014 New South Wales Open champion walked away from full-time tour golf at the conclusion of the 2016 season to focus on family.
He is currently the golf operations manager at X-Golf in Surrey Hills, but never knocks back the chance to return to competitive action when the time allows.
Yallourn Golf Club is one of the premier courses in eastern Victoria and it has been lauded for it's tournament layout, which will provide a stern test for even the most seasoned professionals in this event.
Yallourn Pro-Am manager John Engel said the course is in top condition and was hopeful the weather will shine on the seventh edition of the tournament.
"The course is a picture," Mr Engel said.
"The volunteers helping out have made all the difference.
"In the six previous Pro-Am events we have had one good day so fingers crossed."
Spectators are welcome and entry is free with food and refreshments also available.
The first group is scheduled to tee off at 12.30pm with a shotgun start.
The tournament is set to conclude at 5.15pm before a sit down meal and the trophy presentation.