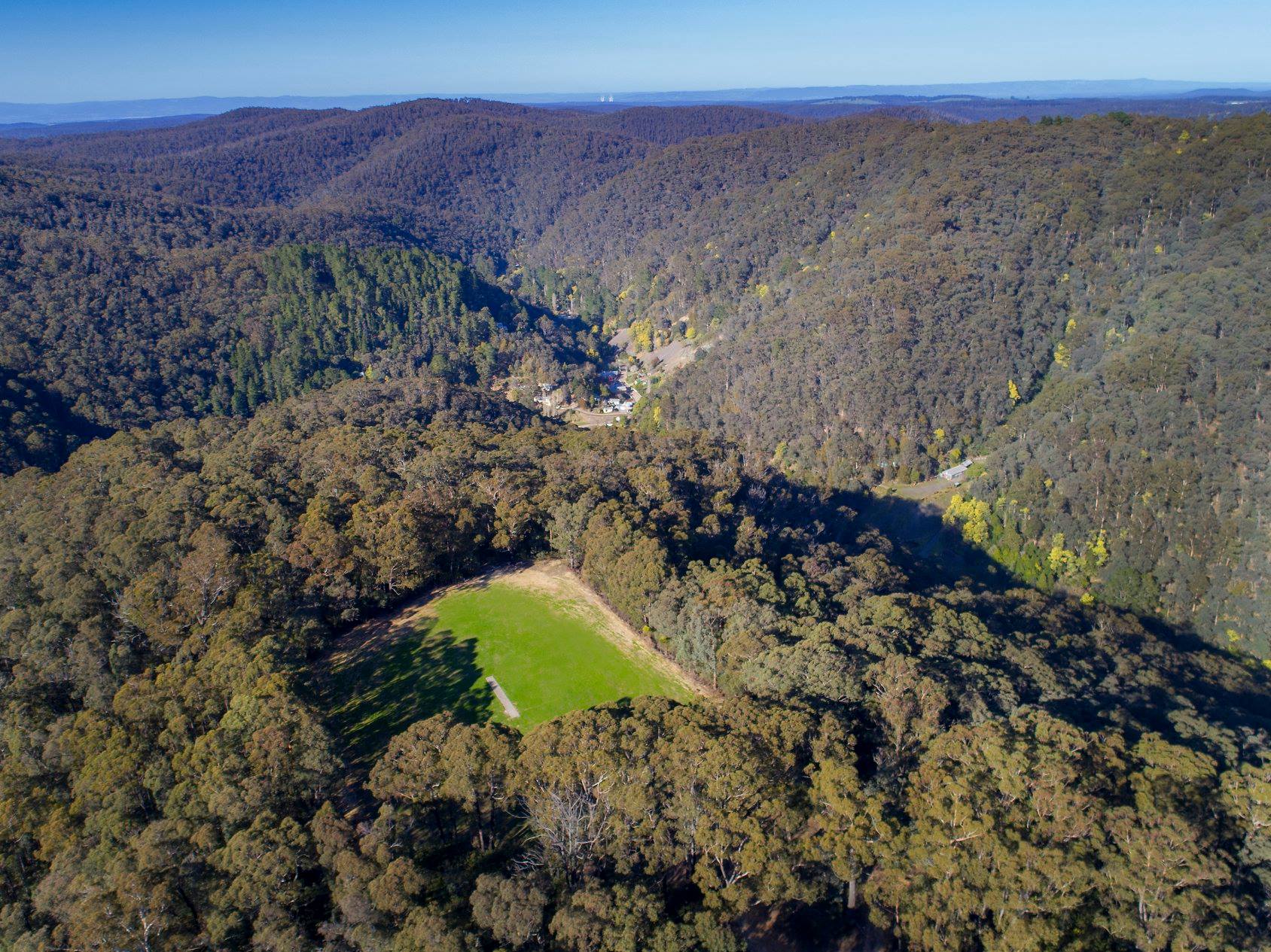 Cricket returns to Walhalla this weekend as Glengarry take on Ex Students at the picturesque venue with C Grade premiership points on the line.

It will be the first time in more than 90 years an actual regular season match will be played in town with the Magpies and Sharks also competing for the Dick Merrington Perpetual Trophy.
Two years ago the Walhalla Cricket Club was seeking affiliation to a local cricket competition so they could apply for grants and funding through local council and cricketing groups to help build and maintain the facility.
The TDCA answered the call and after affiliating with the association, the Walhalla Cricket Club as up and running and raring to go.
Bushfires then put a halt on some matches being played at the venue last year with the ground being severely torched, but after plenty of volunteer work the ground is now back up to the standard to host a game of cricket.
Ex Students secretary Nick Scammell said his club was delighted to be a part of this historic occasion.
"When Walhalla Cricket Club approached us we had no hesitation in providing our support for them and now the day is finally here we can't wait to see how everything goes," he said.
"All of Walhalla have got behind this match with an accommodation package worth $400 being donated for the man of the match award as well as trophies and all other sorts of things are also in the works.
"Both Glengarry and Ex Students have embraced this match with both clubs organising buses for their supporters for the day so hopefully there is a good crowd and a great atmosphere for this match."
This Sunday's game also allows the lower grades of the TDCA to take centre stage with it being a standalone fixture.
The match will get underway at 12.30pm with post-match refreshments at the local pub.
Anyone wishing to attend the match should allow for extra time to walk up the hill leading to the ground.