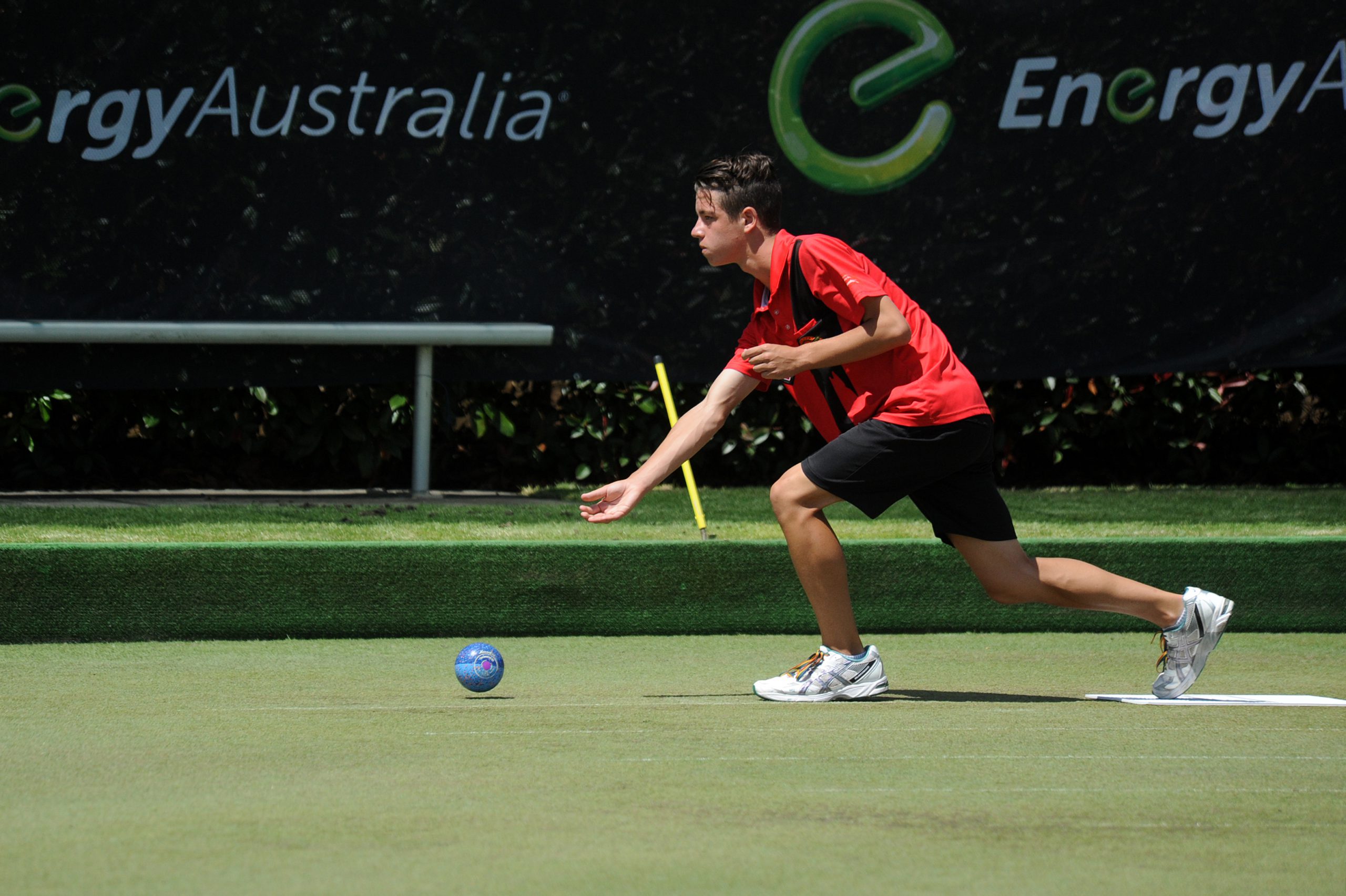 Dylan Arvela
One of Australia's brightest young bowlers will take to the greens of Newborough Bowling Club with Jarryd Davies competing in the EnergyAustralia Classic Singles next week.

The 17-year-old comes into the tournament on the back of a superb 2019 where he took out the Vic Open Triples title which led to him being crowned Australian Junior Bowler of the Year and selected in the Bowls Australia Emerging Jackaroos squad.
Davies, who plays out of Glenroy Bowls Club, said it's been a fantastic 12 months for him with the national senior squad now squarely in his sights.
"2019 was a pretty big year for me," he said.
"All the success during the year saw me announced in the Emerging Jackaroos so the next step for me this year is to make the senior side now.
"(Making the Emerging Jackaroos) was one of my big goals I set during the year and with me winning some junior titles and the Vic Open granted me the chance to be involved in that squad."
It will be the third time Davies ventures to the region for the Classic Singles after reaching the final four in 2018 and making the quarter-finals last year.
Davies believes his game has matured since the first time he competed at the event.
"I think my mental game has improved a lot (since 2018)," Davies said.
"I would get angry back in the day but now I seem to have mellowed down my attitude which has helped me a lot."
Davies explained how he, by chance, got involved in the sport.
"I put down my first bowl when I was eight," he recalled.
"I was playing a game of bocce (which led to) my Nan taking me down to her bowls club because she said I had an eye for it."
"I have been playing ever since and I have fallen in love with the game."