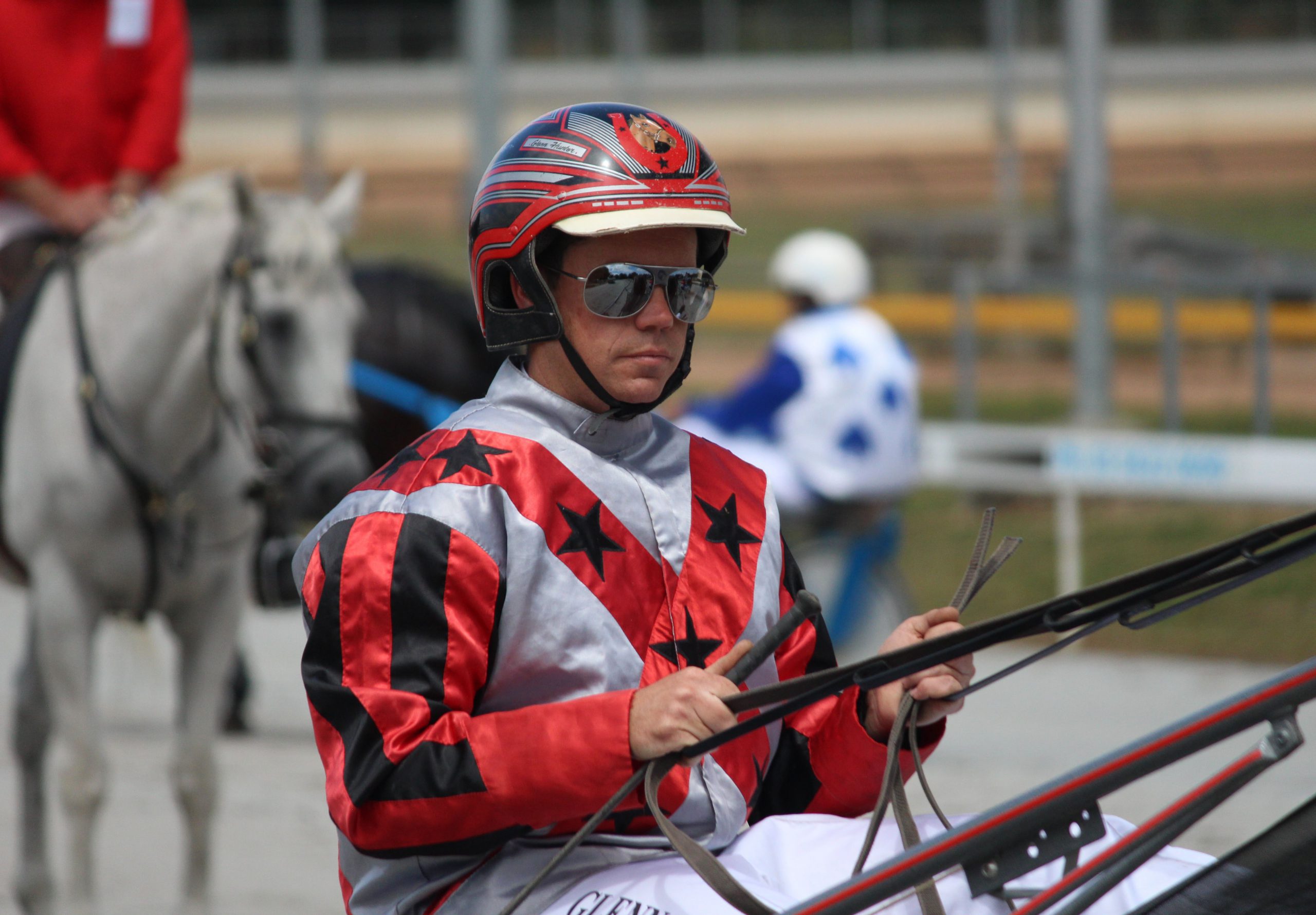 Trafalgar reinsman Glenn Hunter landed wins in back-to-back meetings earlier this month.

The 40-year-old, who has more than 20 years of experience in the sport as a driver and a trainer, teamed up with Cranbourne trainers Hugh Cathels for the winners at Kilmore and Melton.
Hunter saluted with Cuzin Lyndal at Kilmore on January 16 in the North Central Review 3YO Pace (1690m) with the $1.70 favourite beating Fixed Lines ($53.70) by more than seven metres.
Little more than 24 hours later, Hunter and Mote Mate ($5.90) finished strongly to beat Messerati ($4) by a head in the Alabar Vicbred Platinum Country Series F Final (2240m).
Hunter and Cathels have combined for numerous winners over the years, with horses such as Astronaut and Garney Rivers.
Glenn also trains eight pacers from the property of his father, veteran horseman Chris Hunter, just north of Trafalgar.
His two current racers are youngsters Deft Touch and End Games with both showing some ability on the racetrack already.
Hunter is also renowned for his skills in breaking in and educating young horses.