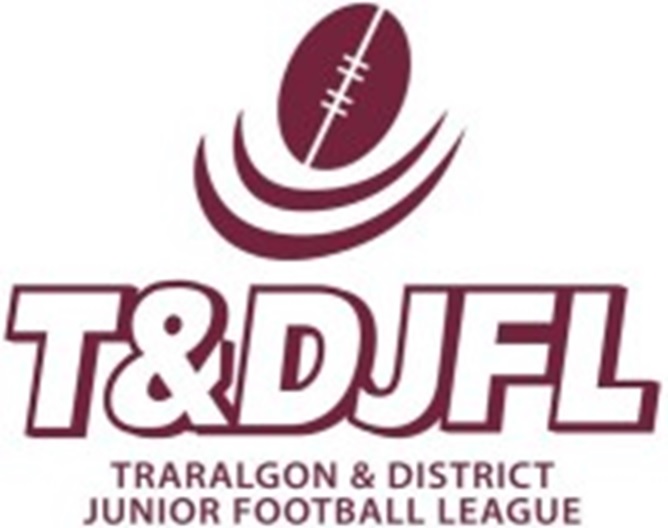 Liam Durkin
By LIAM DURKIN
THE Traralgon and District Junior Football League has become the latest league in Gippsland to cancel its season.
The TDJFL made the call on Sunday night, citing the "ongoing COVID-19 situation and the current restrictions which are in place until September 23".
"The league, in consultation with the member clubs, has made the extremely difficult decision to abandon the remainder of the 2021 season," it said in a statement.
"Whilst this is extremely disappointing, the league would like to extend a big thank you to all the club presidents and committee for helping steer the TDJFL through a tough 2021 season."
It is better news for the Latrobe Valley's other junior football league, with the Central Gippsland Junior Football League announcing it will play two finals in three days if restrictions are eased.
Semi-finals will be played between the top four teams (first versus fourth, second versus third) this Friday, with the winners to progress to the grand final two days later.
The CGJFL said this was the preferred option of member clubs.
"This scenario gets the finals over and finalised in case of another lockdown and also gives families a chance to get away for the school holiday period," it said in a statement.
"If restrictions aren't eased enough for this to happen then we will go for just grand final options where first plays second. This again was passed by all clubs with similar reasons in mind.
"Our next option for this will be on Friday, September 24 (AFL Grand Final public holiday) and if restrictions are still not eased enough by then our absolute last chance to play a grand final would be on Sunday, October 3.
"Hopefully this gives all our remaining participants clarity and although it won't please everyone we were very keen to try and salvage something of the year if we could."