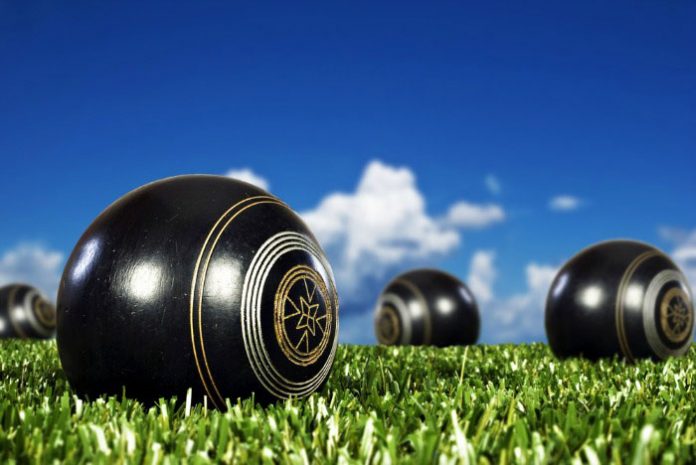 MICHAEL HOLROYD
BOWLS
By MICHAEL HOLROYD
NEWBOROUGH represented Strzelecki Bowls Region recently at Moama in the Champion of State Pennant playoffs between the top Melbourne team and the 10 other winners of their country region pennant.
The 12 teams were divided into two sections of six sides with each and the best performed side going on to play the winner of the other section.
The winner of that contest would be crowned Champion of State Pennant for Victoria.
Newborough was in Section 2 and played Lakes Entrance in Round 1, winning 43-42.
In Round 2 Newborough played Cohuna Golf and won 47-42.
The next game saw Newborough take on Yarrawonga MGCR, and lose 49-44.
Newborough got back on the winners list in the next game, toppling Warracknabeal 52-25.
After four rounds Newborough entered the final game needing to win by a few shots to overtake Bendigo South and win the section.
In the deciding match, Bob Goldie, Craig Thornton, John Backman and Ryan Marsten lost to Brad Holland 13-18.
Brian Carpenter, Nosha Michaels, George Lambos and Kevin Lovett lost to Max Rowley 7-15 and Rod Lewis, Jo-Anne Michaels, Scott Jones and Tommy Lodge lost to Luke Hoskin 12-17.
The result meant South Bendigo defeated Newborough 50-32.
South Bendigo continued their good form, going on to win the championship defeating Ocean Grove 43-42.
Newborough, with three wins, finished in third place a few shots behind Lakes Entrance who had also won three games.