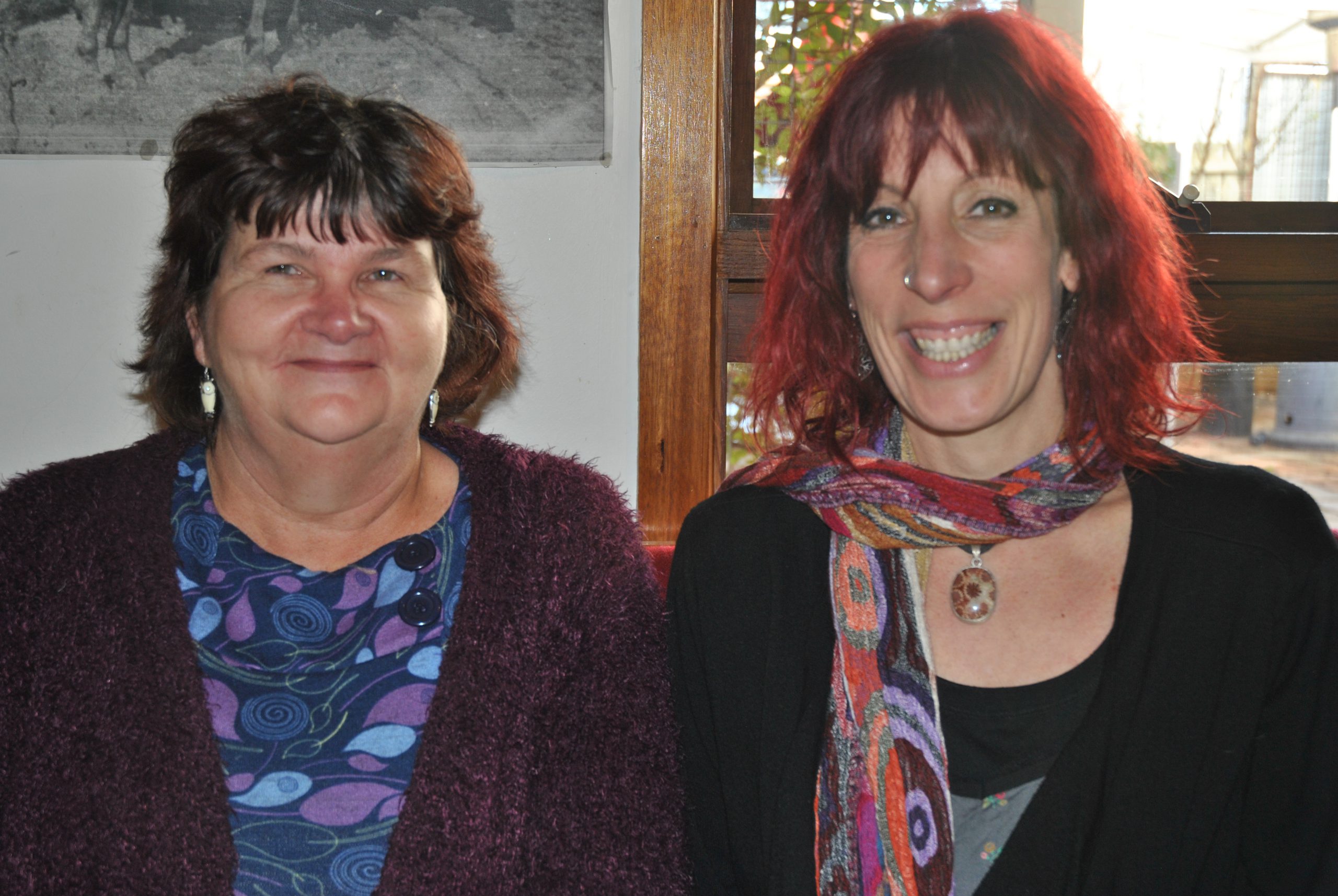 Support networks need to look at underlying causes of ice use in order to help the user recover, according to experienced youth workers.
Youth Support and Advocacy Service senior worker Marianne Campbell said family problems, housing status and mental health issues could all influence drug use.
"Often the substance use is the icing on the cake, everything else that's happening in their lives is then leading to the substance use," Ms Campbell said.
"So if we look at addressing all the other issues then often the substance use will reduce as a result because their self-esteem is improving, or they are achieving goals and they're feeling more in control of their lives."
Ms Campbell said the boost in confidence ice users felt should not be underestimated and for some younger people, that alone was the motivation for use.
"Methamphetamine gives people a boost of confidence, so sometimes it could be someone who has been bullied at school, or has always had low self-esteem, so to all of a sudden feel really confident… that can be what the drug is doing for the person."
Ms Campbell said family members or other supporters needed to ensure something was provided in place of the drug to make the person feel good about themselves.
YSAS provides support to 12-21 year olds who want to address their substance abuse, by meeting them regularly and developing a recovery plan.
Manager Christine May said about five of the 30 or so young people helped each week were ice users, with the majority dealing with alcohol or cannabis abuse.
"Usually when we're seeing these young people they've come to a point where the drug has completely taken control of their lives, so then our job is to assist them to bring themselves back into the picture and be a whole person."