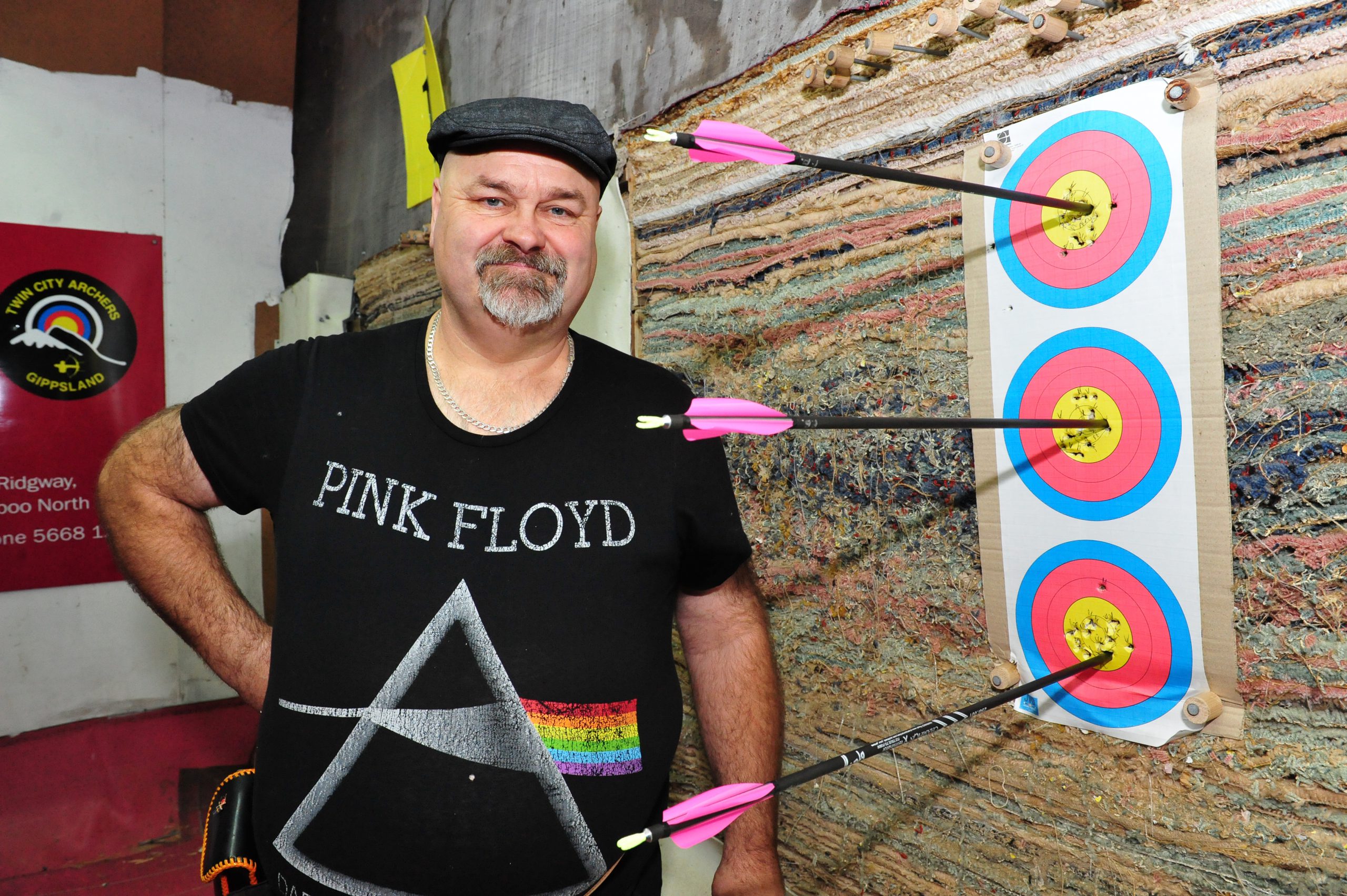 ARCHERY
More than 700 archers from across the country will congregate at several different meets nationwide to compete in the 2017 State/National Indoor Archery Championships this weekend.
Three venues in Victoria will play host during the championships including Twin City Archers in Morwell.
Twin City Archers president Peter Bennett said the meet would be a fantastic showing for the best archers in the country.
"It's a fantastic event," Bennett said.
"We've got the best archers in the country coming to compete so it will be a great spectacle."
Archers will compete across four different categories, with the popular compound event set to headline proceedings.
Other categories include long bow, short bow and recurve which is performed with an Olympic bow.
Fifteen competitors from Twin City in Morwell are set to represent the Gippsland region at the championships, with local hope Adam Bielby a hot chance to place.
"If not nationally, I think Adam is likely to at least medal in Victoria," said Bennett.
Bennett will also compete at the weekend, and is keen to improve on his 2016 efforts in the compound masters division.
"My goal is to finish in the top 10," he said.
"I finished eighth last year so I really want to beat that."
While spectator space is limited, Bennett encouraged locals to come and check out the best shooters Australia has to offer.
"We've got some of the best indoor shooters going at very small targets, so it should be really good to watch," he said.