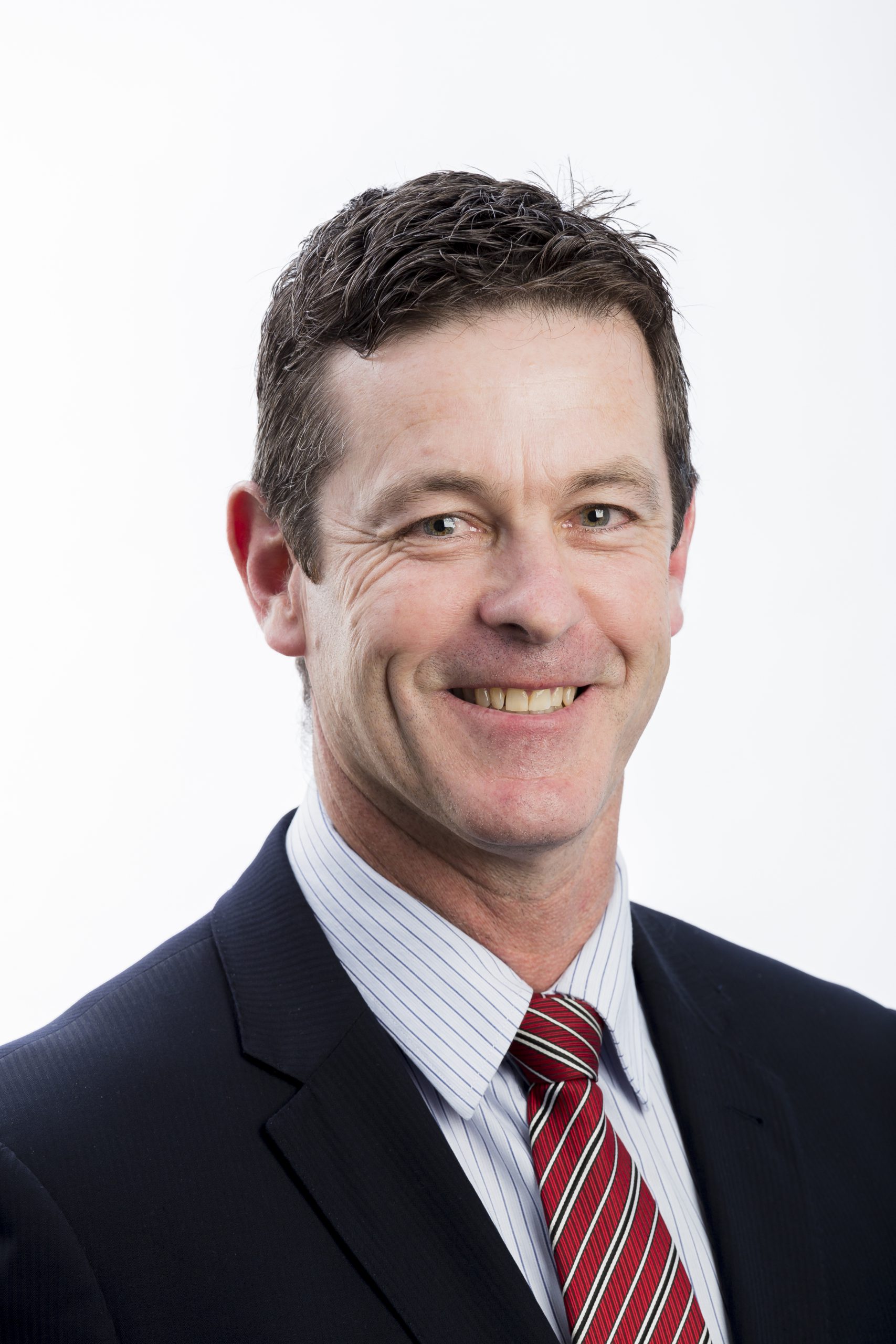 By Michelle Slater
Member for Morwell Russell Northe believes there may be some positive movement in a long-running saga over an abandoned United Petroleum service station in Churchill.

A United asset manager visited the Monash Way site with Mr Northe recently to look at the state of the buildings which have become a sore point for the local community.
"It would be fair to say that once she saw the site, she understood the community's concerns about the state of the buildings," Mr Northe said.
The MP said the United representative took photos and video evidence to show to the company owners and would recommend the buildings be demolished.
"She said this would be a matter for the owners to take the next step. At least, this is a step forward and she now understands what the community has had to contend with," Mr Northe said.
"We have had some advancement on this issue and we are in a better position to have something done about this."
Mr Northe said he had been assured he would be kept informed about the outcome of meetings within the company about the future of the site.
The on-site meeting followed a decade of community anger over the abandoned eyesore which had been left to become dilapidated and vandalised.
Mr Northe has been frustrated by years of silence from the company after repeated attempts to discuss the matter with United.
He had previously gathered more than 2000 signatures on a community petition he sent to United to call for action on the site, but with no response.
Both local council and the state government are limited in what can be done due to loopholes in planning regulations as the site is privately owned.
The property is on Latrobe City Council's dilapidated buildings register and a differential rating scheme was applied last year.
Council staff had also been undertaking monthly site inspections and issuing failure to comply with maintenance notices to the company.
The Express contacted United Petroleum for comment.