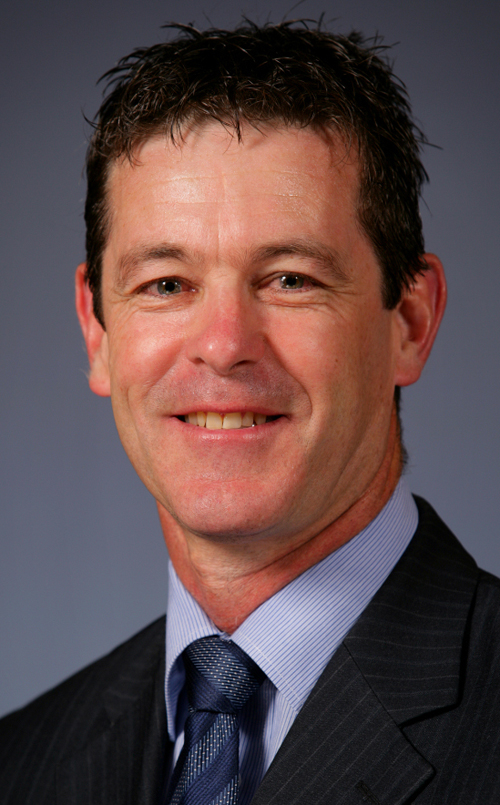 Anne Simmons
Member for Morwell Russell Northe used Parliament's final sitting day this year to call for a commitment to double government funding for suicide prevention in Gippsland.

Mr Northe reminded Mental Health Minister Martin Foley on Thursday of the government announcing a program in 2016 with an "ambitious" target of halving Victoria's suicide rate by 2025.
The Latrobe Valley was one of the first six areas to join the 10-year trial.
Suicide is the number 10 leading cause of death for men in Latrobe, according to 2012 to 2016 data from Australian Institute of Health and Welfare.
Mr Northe told Parliament doubling the $135,000 funding to Lifeline Gippsland could "make a real difference", by increasing the number of crisis support volunteers, expanding the Connect Call Back and face-to-face peer support services.
"Lifeline Gippsland recently celebrated its 50 years of existence, and over that time an army of volunteers and staff have helped save lives right across the country through its telephone crisis support centre and the programs it runs in various communities," Mr Northe said.
"Unfortunately and despite the best efforts of many service providers, including Lifeline, our community has had a horrendous couple of weeks with multiple suicides, including that of 19-year-old Jack Strong."
Mr Northe paid tribute to the "popular young man" in Parliament last week.
On the government's plan to halve the suicide rate, Mr Foley said "twice as many people die through their own hands than do on our roads".
"I would more than happily sit down with the honourable member and through that process assist him in making sure that we land that goal," Mr Foley said.
If this article causes you distress, phone Lifeline 13 11 14.