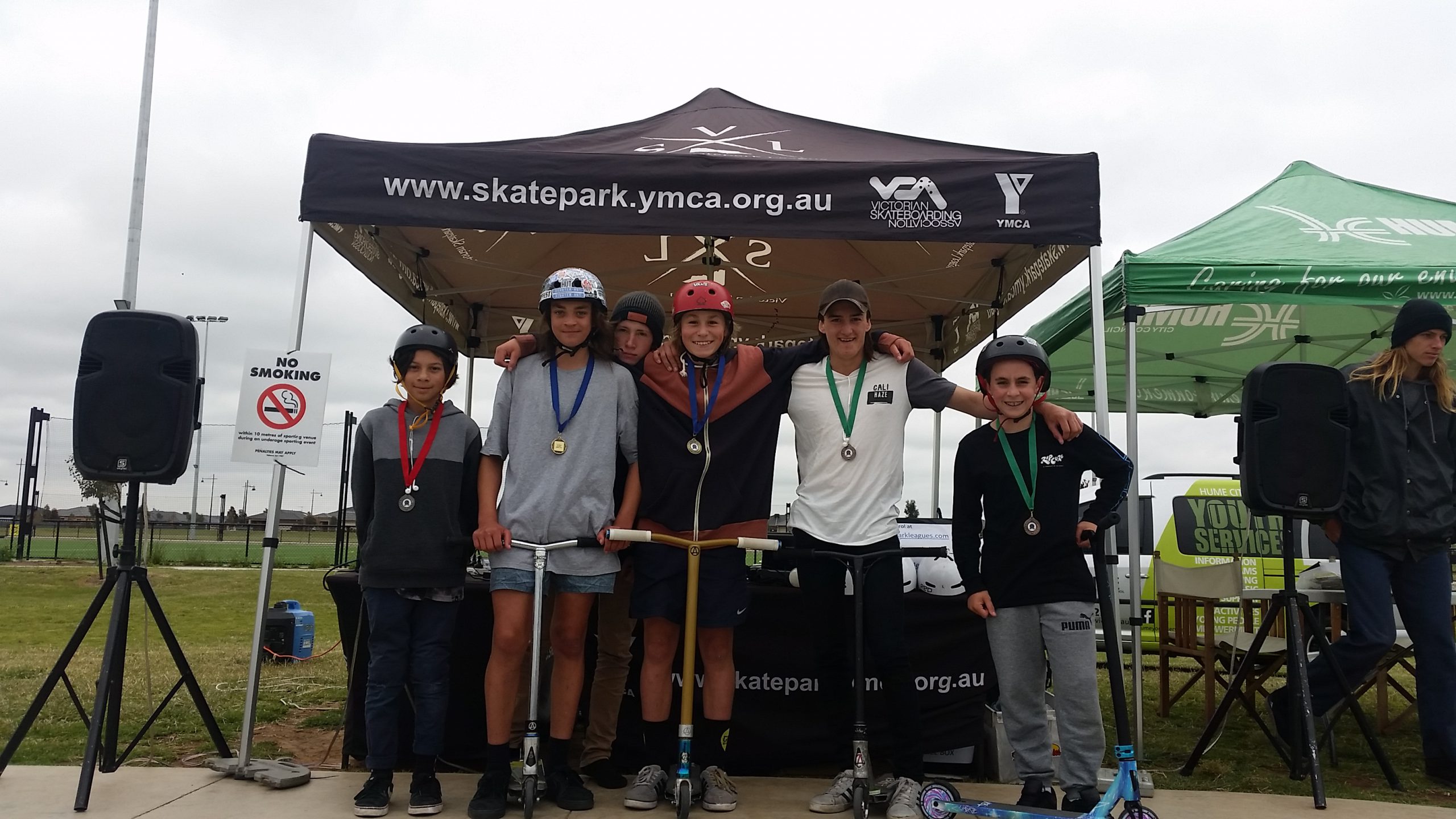 Cher Jimenez
Youth Space Latrobe is making its presence felt in the area through a series of skate clinics that will be held during the school holidays.

Young people aged 12 to 25 are being invited to attend the skate clinics which will be held at the skate parks in Morwell, Moe and Churchill starting September 25 with the YMCA skate team in Melbourne running the clinics.
Youth Space Latrobe manager Kylie Dubrich-McLoughlin said they were excited to hold their first project which was open to "all young people of all abilities."
"We are excited to be starting off the Youth Space and whilst we await our hub to be established we want to be out in our community meeting young people and telling them about what the Youth Space can offer." she said.
Ms McLoughlin said they had circulated flyers in schools to invite young people to join the clinics that will start at George Street skate park in Moe on September 25 from 11am-2pm.
Other clinics will be held at the skate parks on Commercial Road in Morwell on October 2 and at McDonald Way in Churchill on October 3 both from 11am-2pm.
Register through Youth Space Latrobe's Facebook page and or on the day.
Youth Space Latrobe is a consortium led by YMCA and has other agencies involved such as Quantum, Berry Street, Scouts Victoria, AGL, Baw Baw Latrobe Local Learning and Employment Network, Centre for Multicultural Youth, The Gathering Place, Gipps sport, LV Youth Choices, VACCA, and the Department of Health and Human Services.