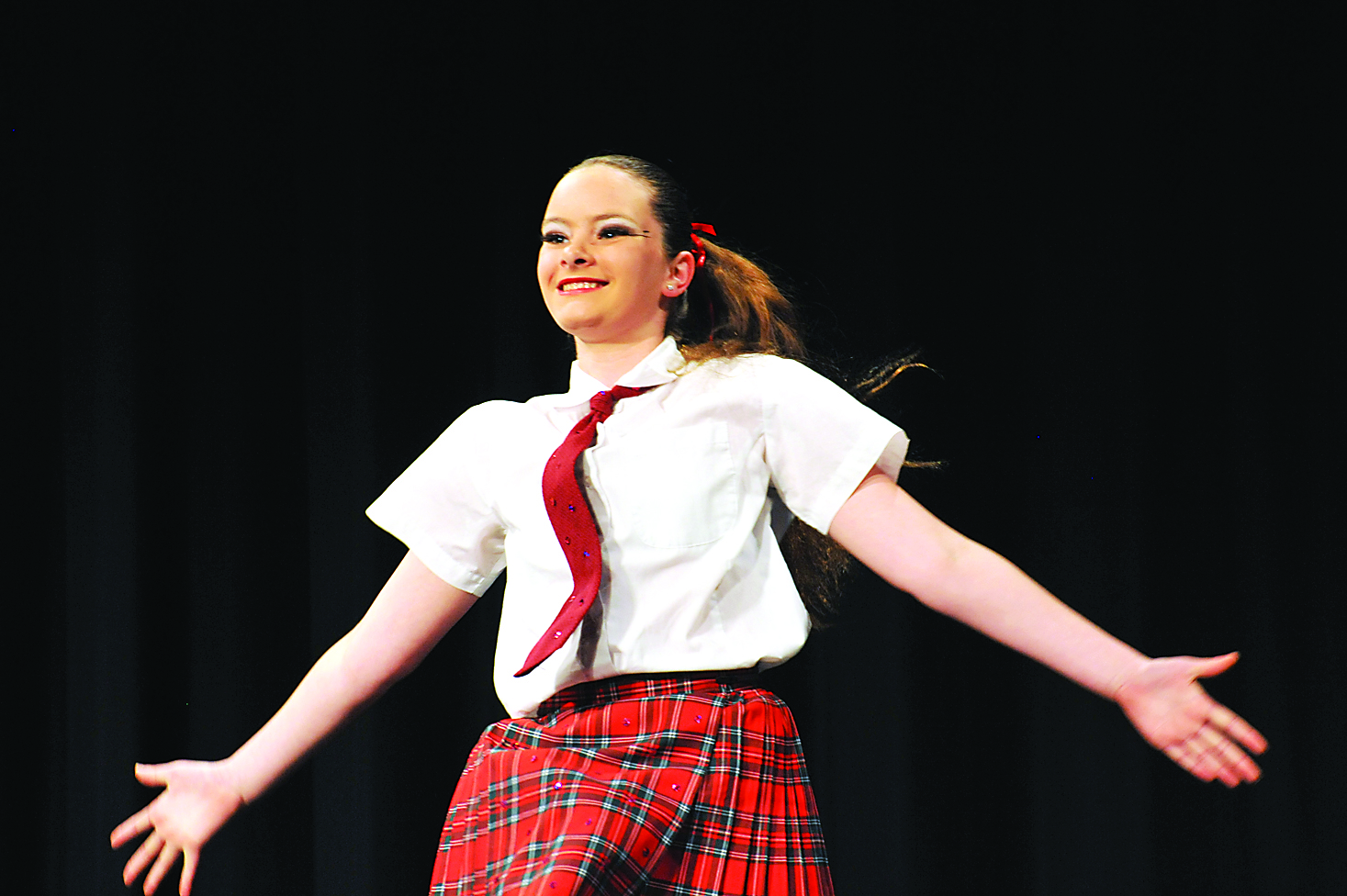 A "successful" Latrobe Valley Eisteddfod concluding on Friday has led to organisers already putting a call out to volunteers for next year's event.
Dance convener Mariana Pearse said the committee needed 250 helpers across the eight days of the dancing category, which had grown in popularity.
"With heaps more entries, we had to add two extra days and that's put on more pressure (on everyone)," Ms Pearse said.
"We need helpers, be it in the ticket box, booking and playing tapes, announcing or helping in the kiosk. This time we've been stretched to our limit," she said.
She called for anyone interested in the arts, dancing, singing, or drama, to take just a few hours out of their days to help out.
"This year has been a huge success with 1500 dance performances across the eight days," Ms Pearse said.
"We have entrants that travel from Queensland and New South Wales and all across Victoria."
She said with the emphasis on participation "people tell us we're the friendliest eisteddfod".
"It gives kids of all abilities the opportunity to perform. We stress that it's more for the fun than winning," she said.
"This event brings money to the community because visitors are eating, shopping and sleeping here."