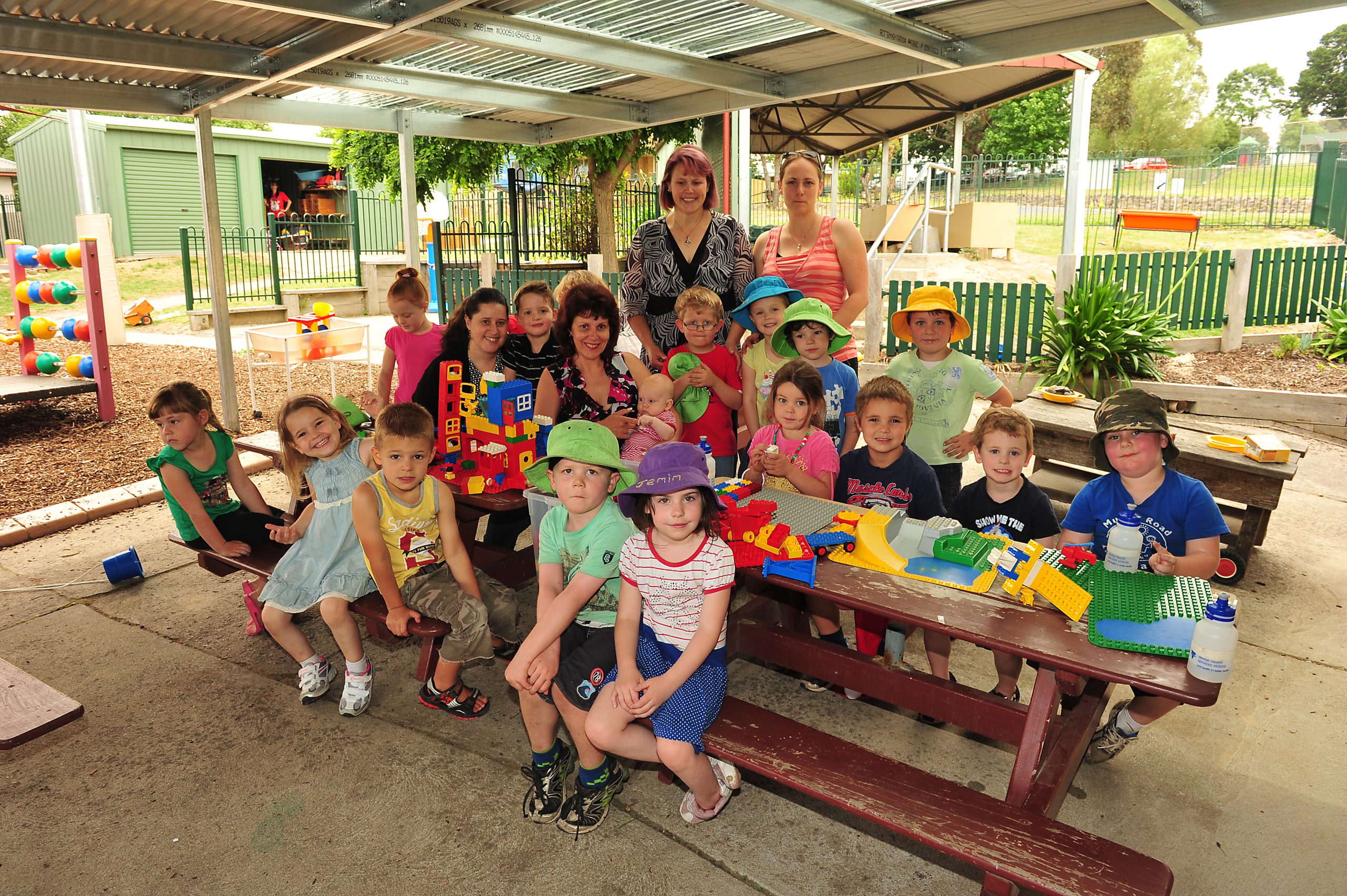 The Murray Road Kindergarten and Preschool community recently celebrated the official opening of their new undercover learning and play area, which various committees had strived toward for more than five years.
Committee president Belinda Simpson said the 40 children at the preschool have "already been well and truly making use" of the undercover area, which was built for use in rain and intense sunshine.
"This had been a goal of various committees for well over five years," Ms Simpson said.
"At the start of 2012 this committee said it was a high priority to build the extra shade for the kids."
She said it was "amazing" the installers could put the structure up over the weekend of 23 November, so last year's four to five year olds could use it before they went to primary school.
The committee applied for a small capital works grant from Latrobe City Council and was given $4500.
"I can't praise the committee and parents enough for their hard work," Councillor Sharon Gibson said.
Ms Simpson said the school raised $600 toward the project through fundraising efforts, but the council grant's worth "was too much to possibly raise for a committee of our size".
"It also wouldn't have been possible without the discounted service from Proline Sheds and Garages, or Moe Mix Concrete for donating the concrete," Ms Simpson said.
"Shane Nelson will donate his time to do the stormwater piping over the Christmas break, which is huge because it's more money that we don't have to come up with."
"I want to thank the parents of all the kids and the community for their help in fundraising. We really couldn't be happier."