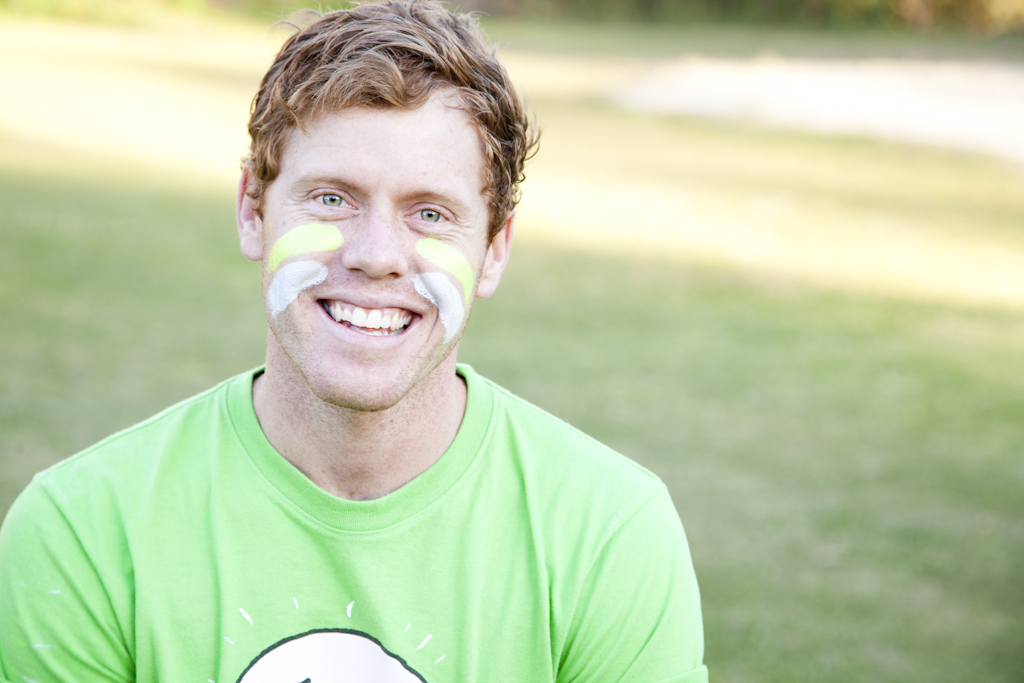 Young males living with cancer are missing out due to a lack of volunteers.
Camp Quality, a non-profit organisation set up primarily for the assistance of parents and children suffering from cancer, is in dire need of male volunteers to partner up with boys suffering from cancer.
The charity currently has less than half of the amount of male volunteers as it does female.
According to Camp Quality, "this one-to-one support is proven to help children living with cancer to boost their resilience, optimism and confidence".
Latrobe Valley resident and Camp Quality volunteer Bob Lowick and his wife Sue have been involved with the organisation for 20 years, participating in and running an array of camps.
The last camp the local Camp Quality team organised was to Erica and included 20 families impacted by a child in their family suffering from cancer.
"We allow them the opportunity to mix with other families in similar circumstances and to network, they get the opportunity to bond," Mr Lowick said.
Aaron Dexter has been a Camp Quality volunteer for the past seven years.
"Looking after Camp Quality kids is not about fairies, bed time stories and ponies," Mr Dexter said.
"Well, not all the time, in my experience, it's rolling in mud at laser tag, teetering at heights on high ropes, canoeing, surfing and raft building.
"It's here you change lives by making a kid living with cancer smile and laugh. It's here you make life-long friends with other volunteers who are selfless, funny and inspiring.
"This is not a sad volunteer job. You leave every camp with more wrinkles from smiling and laughing so much."
Volunteer advisor Tegan Davies said she believed men were sometimes reluctant to go forward for volunteering opportunities with children because of how it might be perceived.
"But when they come along to check it all out, they have the time of their lives," Ms Davies said.
Volunteers are provided with comprehensive training and support.
If you would like to sign up to be a volunteer, or know a man who would, visit www.campquality.org.au/volunteer or phone 1300 662 267.