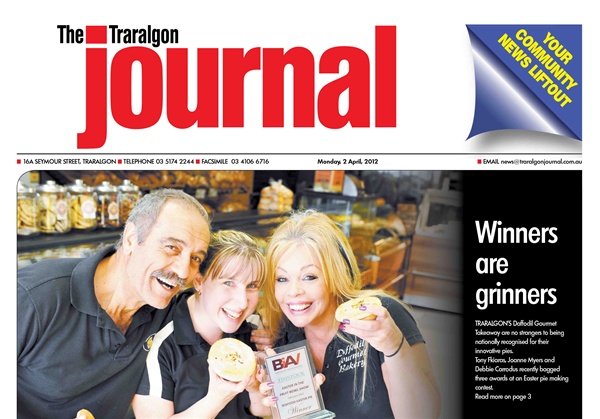 A SURGE in fees and a lack of quality programs offered at Rosedale's only child care facility have prompted families to look at neighbouring towns to find an alternative to suit their needs.
A petition containing the signatures of more than 60 residents is currently circulating in Rosedale, with parents calling on the Rosedale Neighbourhood Kids Early Learning Centre to account for its recent actions.
Families recently received a letter from the RNKELC announcing an increase in costs to programs offered each term, (leaving them)feeling "disassociated" and "in the dark".
"There is a lack of communication between the committee who runs (RNKELC) and the families who send their kids there," Rosedale parent Nicole Latham said.
"They don't offer enough for parents or the kids who go there, but expect us to pay (the increase)."
Parents who have children enrolled in the RNKELC programs claimed the centre had "lost a large number of families recently due to these issues … forcing low income families to seek child care services elsewhere", according to Ms Latham.
Ms Latham said she hoped the petition would persuade the committee to give parents "some answers", adding as a not-for-profit organisation, it had "lost its community spirit".
"I'm happy to pay the increase if there was some sort of structure around the program," she said.
"They have fundraisers for each of their sessions… how about having one big fundraiser for the whole centre, or even applying for grants available to childcare centres.
"If they involve the parents more, give them explanations then parents will understand."
Fellow Rosedale parent Aaron Worcester feared a lack of suitable childcare options in the town would dissuade people from coming or investing into Rosedale.
"It's a small community and most people don't work in town but in neighbouring ones like Traralgon or Sale," Mr Worcester said.
"But people are going to question why they should come to Rosedale if they can't find a good child care centre."
He added if the committee did not reorganise its structure and get "more parents on board who are more in touch with the needs of families", it would dissuade residents from setting a home in Rosedale.
However, RNKELC committee of management chairperson Susan de Cann said the childcare facility was currently "functioning well".
"All decisions made follow appropriate processes and they are taken in light of the needs of the community, current childcare practices and the viability of services provided," Ms de Cann said.
"We're trying to do the right thing by the community with a limited budget."