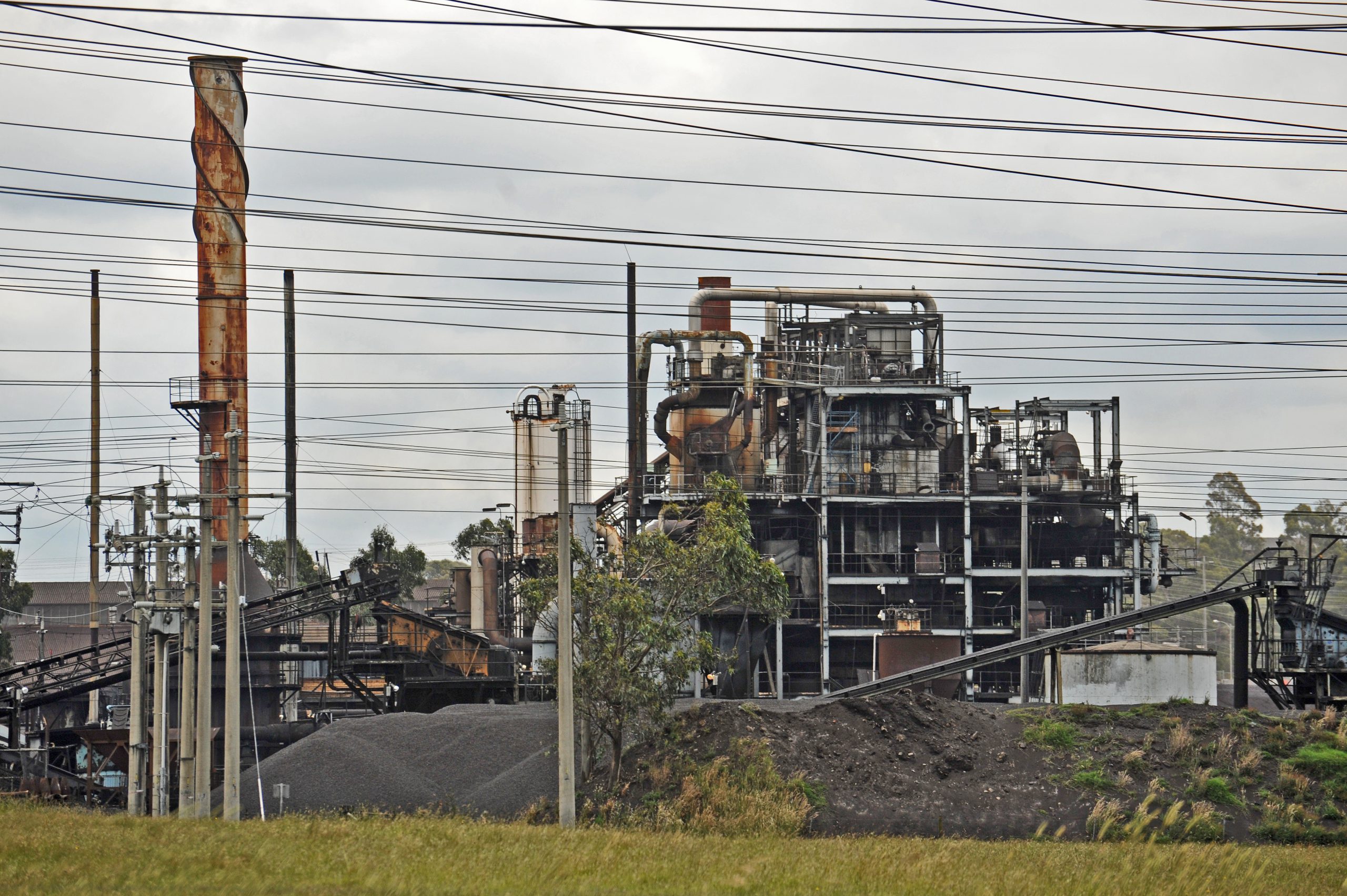 Up to 15 redundancies are being sought at Australian Char as a result of the upcoming closure of its Morwell char production facility, according to the union representing about 20 workers at the company.
Australian Workers Union Gippsland organiser Sam Beechey met with workers on site last fortnight after they were informed the company would be mothballing its unprofitable char plant by next June.
"While the company will try and offer as many positions in other areas of the enterprise, at its heat bead operation or its distribution centre in Dandenong, they are looking at getting a total of 15 or 16 voluntary redundancies," Mr Beechey said.
"There are six or eight people who are really close to retirement age – and I think there's another couple there in excess of 66, so over the operation one would expect that some of those guys might put their hand up to go.
"But there's still only about eight in that age bracket that will be happy to tap the mat, so that leaves another seven who might not really be ready to go yet."
While the company has indicated the plant would be shut by June, Mr Beechey said the company wanted to finalise its restructure by the end of February.
While Auschar told The Express last week its decision to close the plant was largely caused after being outpriced by international competitors, Mr Beechey said ongoing supply issues with feedstock supplier, HRL's Energy Brix briquette factory, had fast-tracked the decision.
"Whether they have that plant actually open for another four months (beyond February) is anyone's guess," he said.
"While the guys are obviously feeling over this announcement, and in some cases feeling obviously a little disgruntled by it all, as far as consultation goes the company has met all of their obligations."