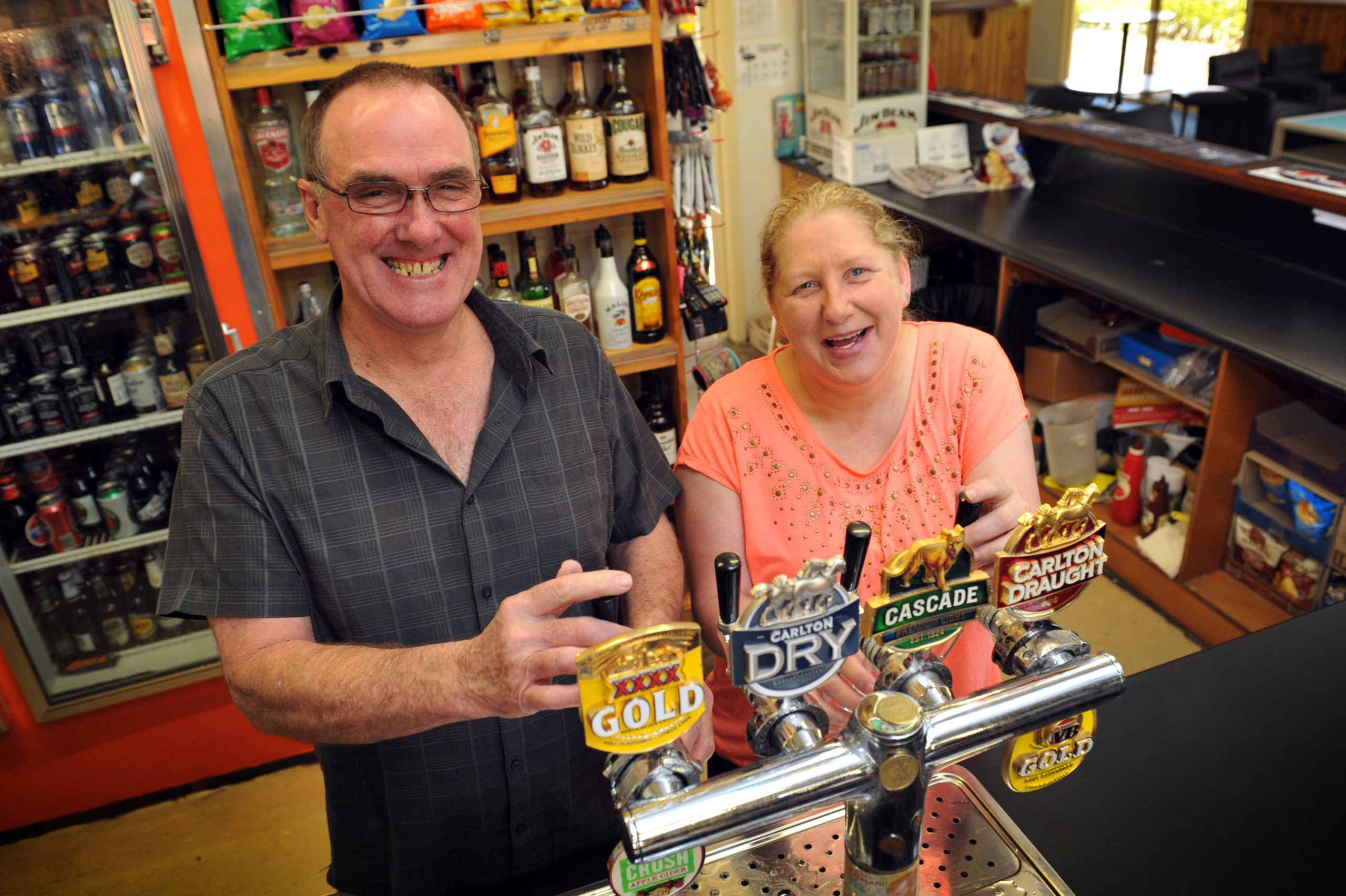 A Glengarry bar and bistro is the first of its kind to take out a monthly Small Business Success Award.
Glengarry Hotel owners Geoff and Faye Price said they were pleased to receive the State Government and Momentum Energy award for November, which recognised their progress as a business over the past few years.
"We're the first regional business to win it and the first hotel to win it. I found the application online and it suited what we'd done so I entered and it sure enough won it," Ms Price said.
Since the duo took ownership of the pub, Ms Price said they and their staff have built the hotel up to be the "town's pub".
"We're very excited about it, it's just a reward for everybody's hard work that's gone into running a really good business and getting people back into the hotel," Ms Price said.
"The key has been basically making people feel like they can come back to the hotel and it's the town's hotel.
"It was a great prize to win and just a really great experience to find out what we're doing is working and we managed to win an award for doing it."