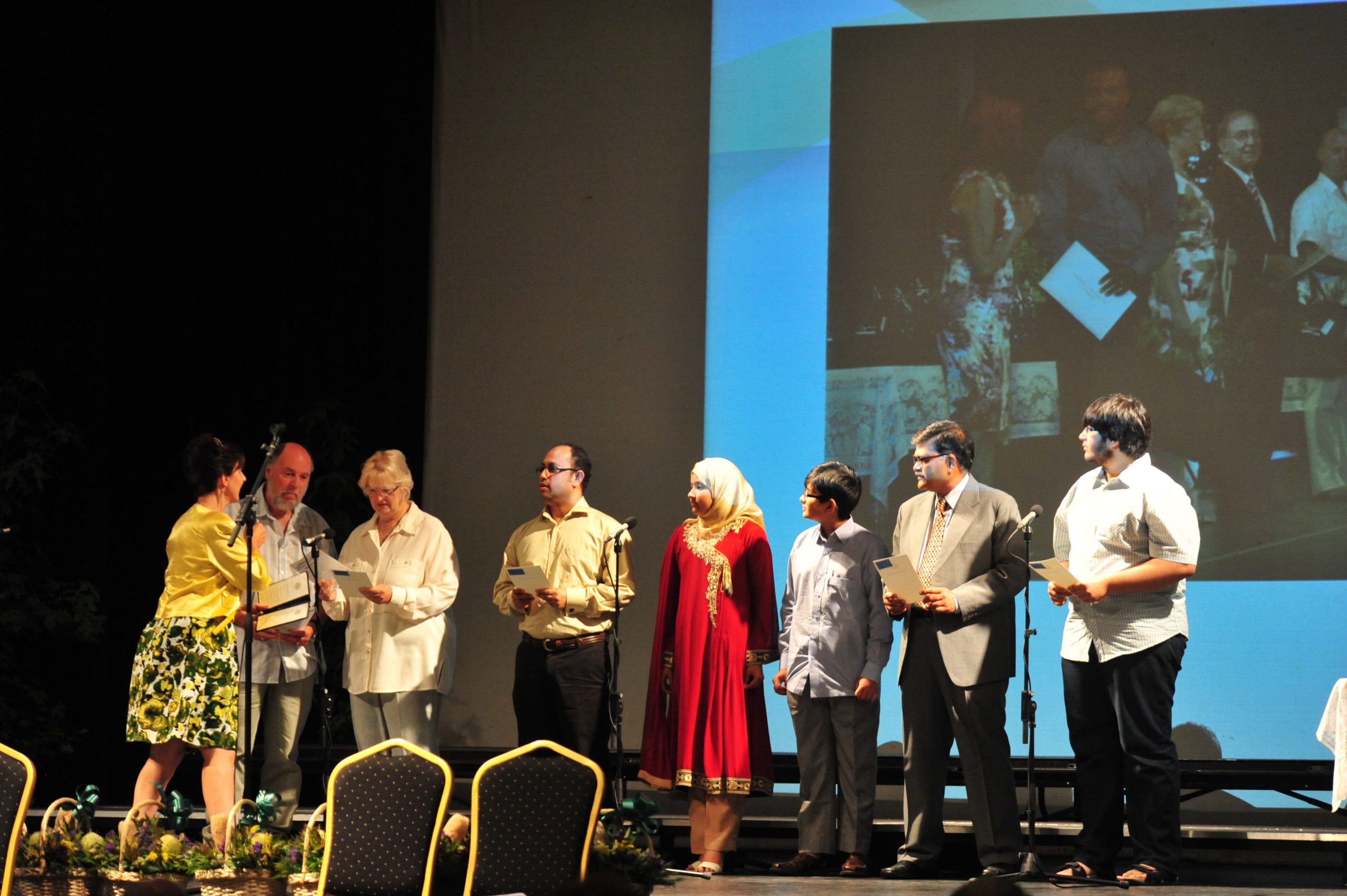 The Ahmed family from Pakistan were among almost 18,000 people who become Australian citizens yesterday.
The family, which became citizens during the Latrobe City Citizenship Ceremony, migrated to Churchill in 2009 when father, Siddio Ahmed gained employment with International Power at Hazelwood Power Station.
Mr Ahmed said citizenship meant a new life, recognition and opportunities.
"It's a good feeling that you're getting to know other people in the community and how they help the community," Mr Ahmed said.
Mr Ahmed, his wife Syeda, and children Hassan, 17, Hayyan, 13, Nabihah, 12, and Yuna, 21, thought the Latrobe Valley was a good place to live with loving and caring people.
While most of their extended family remain in Pakistan, Mr Ahmed said he enjoyed raising children in the area.
"There are a lot of opportunities here for our kids, peace and security. They can be on their own," he said.
His son Hassan, who recently graduated from high school, will soon begin studying information technology at Federation University Gippsland, and his daughter Yumna had studied at the previous Monash University campus.
He said his other son Hayyan and youngest daughter Nabihah were also a part of the Select Entry Accelerated Learning Program (SEALP) at Trafalgar High School, played hockey in Churchill and just began learning archery.