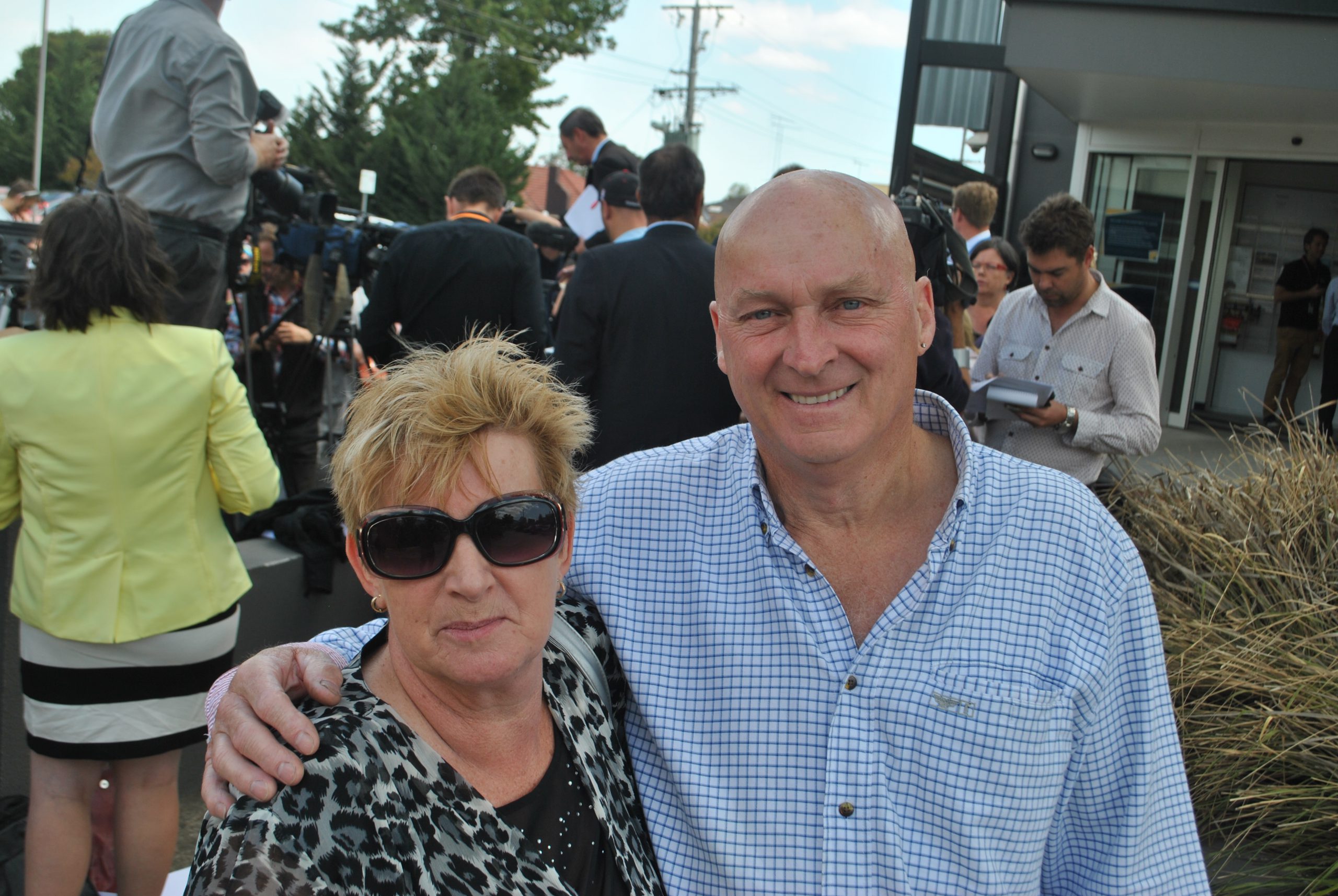 Morwell resident Yvonne Norris has asthma, and she's sick of struggling to breathe.
"It's been a pretty hard couple of weeks, my throat's been dry; the doctor said my blood pressure has been low and I have felt sick and dizzy a lot of the time," Ms Norris said.
While Ms Norris and her husband Philip had already been thinking to leave their Elgin Street home to escape the ongoing smoke crisis for a couple of days, the State Government's upgraded 'relocation' advice issued on Friday helped finalise their decision.
"This is probably what we needed to hear – we'll be planning to leave over the weekend or early next week," Mr Norris said.
The couple said they would apply for the cash grants on offer to pay for emergency accommodation in Lakes Entrance.
"I've got a 90 year-old uncle who's been suffering through this, it's been hell for him," Ms Norris said.
"I'm sick of being sad about this whole situation, I just can't wait to get away from this."