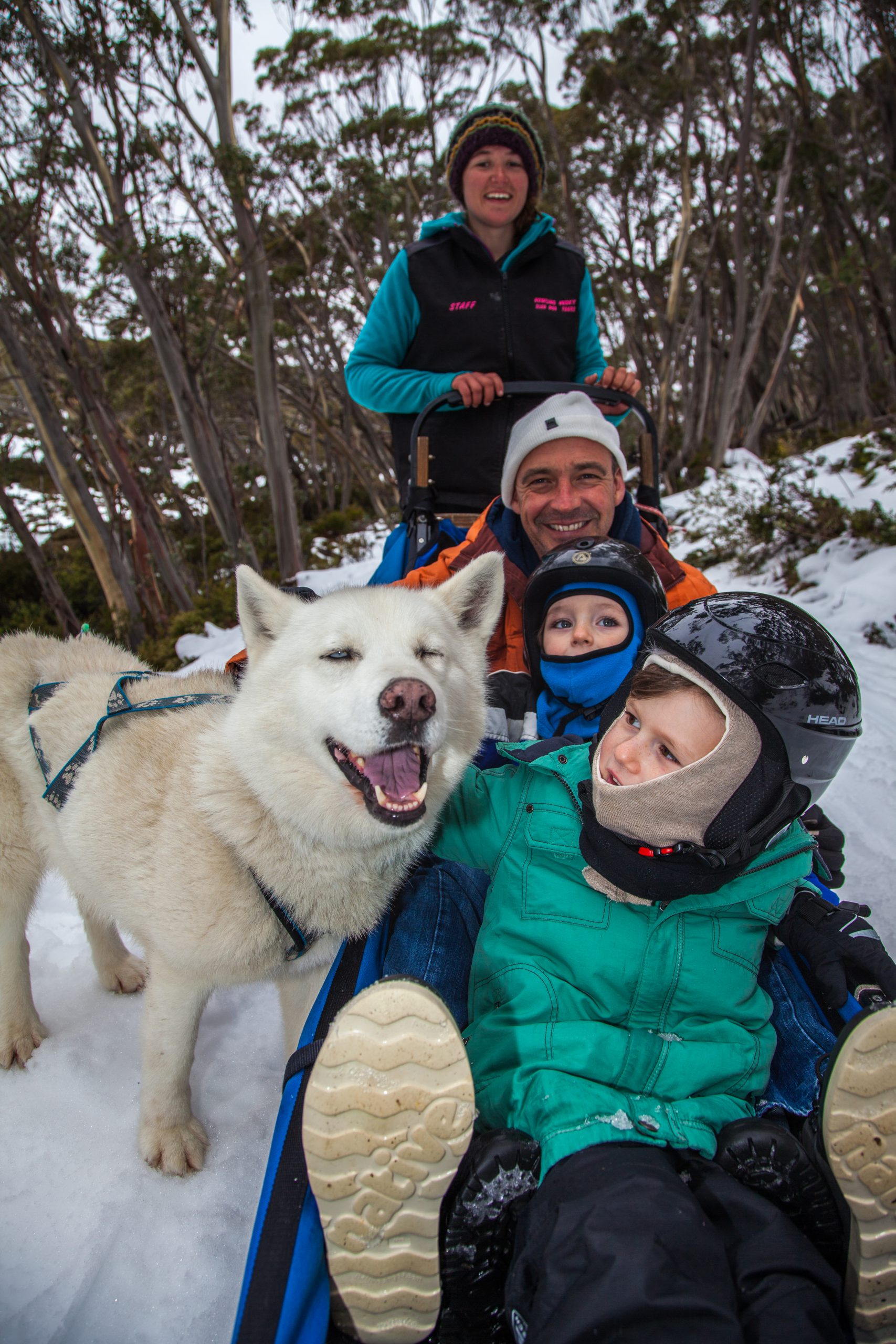 WITH only one month of the 2014 season left, Mount Baw Baw is celebrating unprecedented snow conditions and the highest visitor numbers ever recorded.
The alpine resort's chief executive Stuart Ord said the mountain recorded its busiest days on record on Saturday and Sunday last week with more than 5000 people at Mount Baw Baw Alpine Village.
Mr Ord said 7000 people also hit the snow a fortnight ago, with visitor numbers 68 per cent above the 10-year average.
"Nothing has beaten that, that's the best individual week we've ever had and the cumulative year-to-date is 33,000," Mr Ord said.
"It's been a bumper season with really good snow conditions and all lifts are open."
Snow Victoria ambassador and TV presenter, Lochie Daddo visited Mount Baw Baw on the weekend to promote the resort, enjoy a dog sled led with the mountain's huskies, skiing, snowboarding and tobogganing. Mr Daddo said it was the best season Victorians had seen in 10 years and now was the best time to visit the mountain.
"If you're ever going to come up to the snow now is the time to do it," Mr Daddo said.
He said one of the best features of Mount Baw Baw was that it was the closest resort to Melbourne and ideal for families and those less experienced in snow activities.