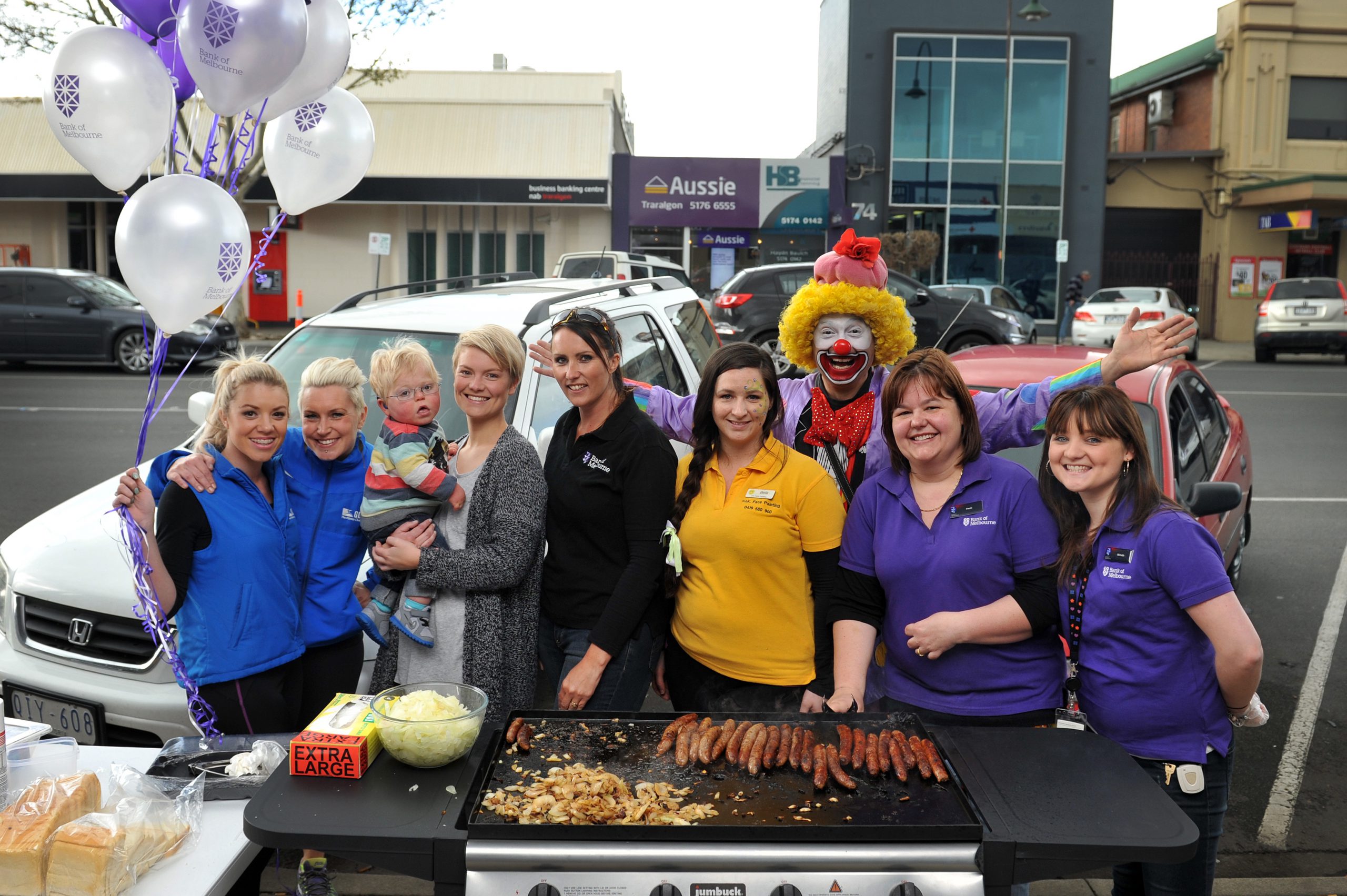 A three year-old who touched the hearts of many when a charity golf day was held in his honour, will now travel to the United States to undergo three weeks of intensive therapy.
Born with an undiagnosed genetic disorder, which hinders his ability to eat, drink, breathe, hear and grow, Jakob Engley has been in and out of hospital since birth.
Following a charity golf day, and a fundraising barbecue at Bank of Melbourne Traralgon branch, Jakob and his parents Dani McLennan and Mark Engley can now afford treatments to help with Jakob's progress and will fly to the US on 18 October.
"We now have enough money for the first trip, which is amazing," Ms McLennan said.
"If all goes well we will be needing to go back again for further therapy, but for the time being all focus is on October.
Ms McLennan said if not for the support of the community it would be much harder for Jakob to receive the treatment, and for the BoM to drive the event was a weight off her shoulders.
"It was really nice to not have to drive the fundraising event," she said.
"I cannot thank the local community, our friends and family enough for their ongoing support of Jakob."