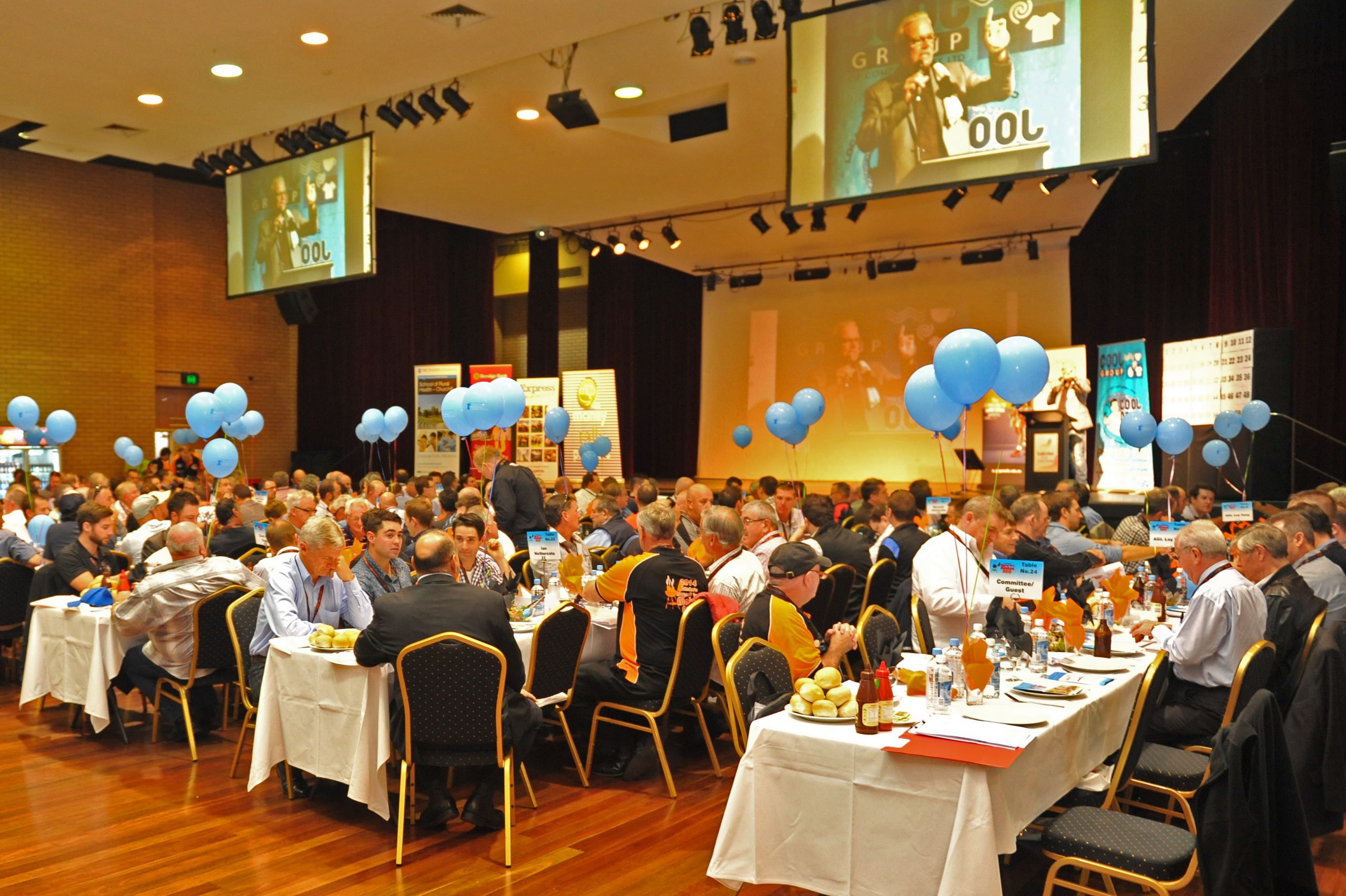 Research into treatment and mortality surrounding prostate cancer in Gippsland has concluded men in the region are diagnosed and treated too late.
With 547 men included in the Monash University report from across Gippsland, findings showed in comparison to the rest of Victoria, men in Gippsland were older when diagnosed, experienced longer time frames between diagnosis and treatment, were more likely to have cancer spread to other areas of the body by the time of intervention and were less likely to be treated with surgery designed to remove the cancer.
Funded by proceeds from Latrobe's Biggest Ever Blokes BBQ held earlier this year, the study was led by Associate Professor Jeremy Millar, who believed an effort by the community and all healthcare providers throughout Gippsland needed to be made to combat these statistics.
"They apparently present to their doctor with a more advanced disease so when they're diagnosed they're much more likely to have the spread of cancer to other parts of their body, that puts them into the category where they're incurable," Professor Millar said.
"We saw that there were very marked differences in other aspects of the care of men from Gippsland compared to the rest of Victoria.
"The waiting times from the time of diagnosis and treatment were particularly longer in Gippsland than other parts of Victoria."
While this phase of the study could not conclude exact reasons for deficiencies in prompt care for those diagnosed with prostate cancer, Professor Millar said potential explanations could be a lack of specialists in the area and reluctance to travel to Melbourne.
The next phase of the study will provide potential solutions to the problems, though Professor Millar believes a team effort by all of Gippsland will be required to make a change.
"Any approach to improving things needs to be coordinated and it needs to be planned and aimed at the right targets at multiple points," Professor Millar said.
"The implications of that are that a number of stakeholders have to be involved and that involves men in the community, local health services, specialists, local doctors and ideally the Department of Health.
"Everyone's got their part to play… it's really important that the community understands the things that might be fixed and the ways to get about fixing them, but also that they support the groups with the power to change things."
Latrobe's Biggest Ever Blokes BBQ committee chair Ian Nethercote said the group was pleased to support the research which would increase the level of understanding of prostate cancer in Gippsland.
"We think this will help to raise the level of awareness across our community and raising the level of awareness and understanding will be an initial step towards improving or decreasing the mortality rates and advancing the treatments," Mr Nethercote said.
"One of the things that was important to us when we started this was we wanted to make sure the money was raised and contributed by many people who were going to see the benefit for our region."