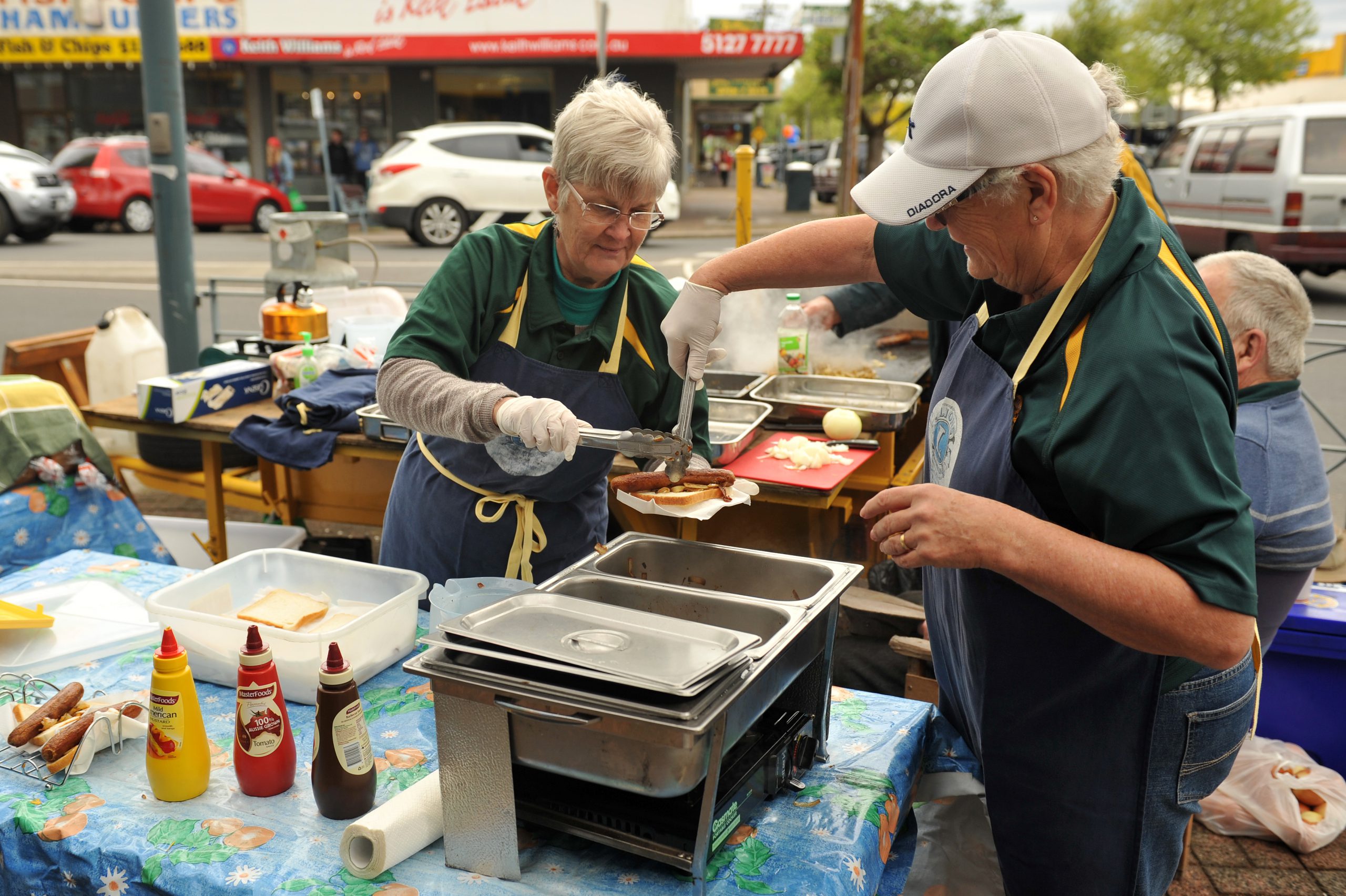 A SWARM of shoppers buzzed in and out of Moe's retail centre for the town's annual three-hour sale on Thursday.
Surviving for the past four years in the absence of the Moe Cup, the sale was received by residents with eagerness which brought on sore arms by midday.
"There were people shopping with bags and bags of specials," Moe Traders Association president Christine Waterhouse said.
"The stores have said they were up on previous years, one had done a couple of weeks business in three hours, one had done two days in three hours."
Ms Waterhouse said Melbourne sales representatives who were at her store during the sale said they had not seen promotions attract customers like the cup sale had.
"It was really good, the dress shops who normally had been suffering without the cup did really well; we had one lady this morning who said she had a rip-roaring day," Ms Waterhouse said.
Ms Waterhouse told The Express it was good Moe residents got involved, as a percentage from all trade on the day went back into the community.
"The more people that join and get on the better, and we've got our twilight sale going on in a couple of weeks so that's just as big," Ms Waterhouse said.
"It was a good day for Moe, the only thing we wish is that there were more shops who aren't traders that would join."
While the return of the Moe Cup brought a better atmosphere to the sale, Ms Waterhouse said the support from Moe Racing Club during the cup's hiatus had kept the sale alive for the past four years.
"It's a good network which creates the whole event for the day in the town and at the race course," Ms Waterhouse said.