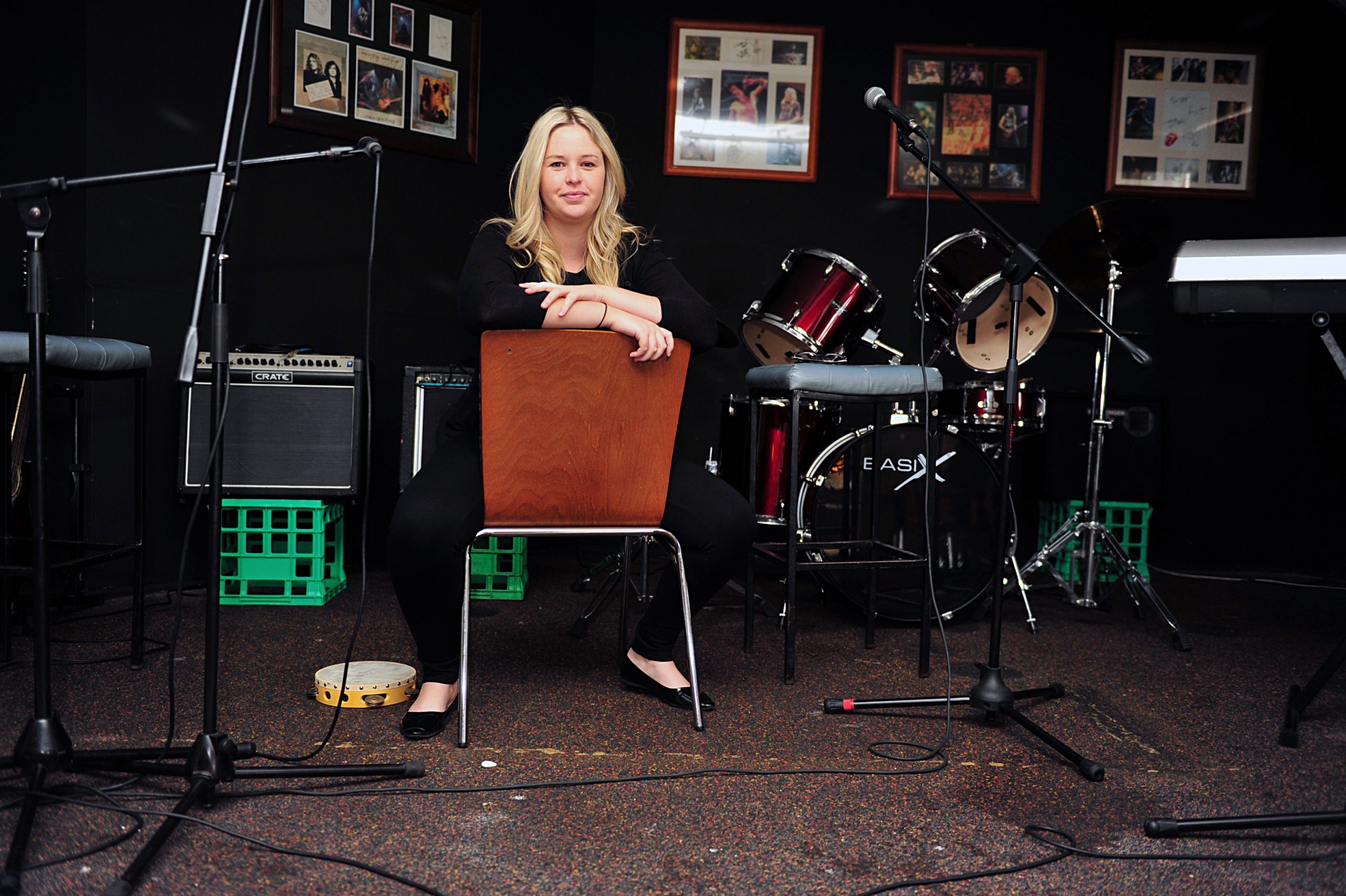 THE Latrobe Valley Hotel will host 12 bands from noon to midnight this Saturday to support a family close to their heart.
Kimberlee Eiseman, in conjunction with publican Russell Chambers, is running the event in honour of her sister Jess Bruns, who tragically died from bowel cancer last August at the age of 30.
"She was being treated at the Austin Hospital and seeing all those people going through chemotherapy, you feel helpless. You just want to do something to help," Ms Eiseman said.
The music benefit for the Peter Mac Cancer Centre includes local and Melbourne bands Carl Radford, Martin Gibson Trio, The Nigellas, Sister's Doll, Not Dead Yet, Cats in the Kitchen, The Good Ol' Boyz, Tay, Powerhouse Blues Band, Little House Godz and Agents of Rock.
Ms Eiseman said the event would coincide with her fundraising efforts for the 'Weekend to End Women's Cancers', benefitting the Peter MacCallum Cancer Centre in February 2015 with thousands of women and men walking 60 kilometres in a display of courage.
Raffles, games, prizes and drink specials will also be available on the day. Entry is $10 with all proceeds going to the Peter Mac Cancer Centre.
For more information, email kimberlee_eiseman@live.com.au or phone Latrobe Valley Hotel Morwell on 5134 2633.