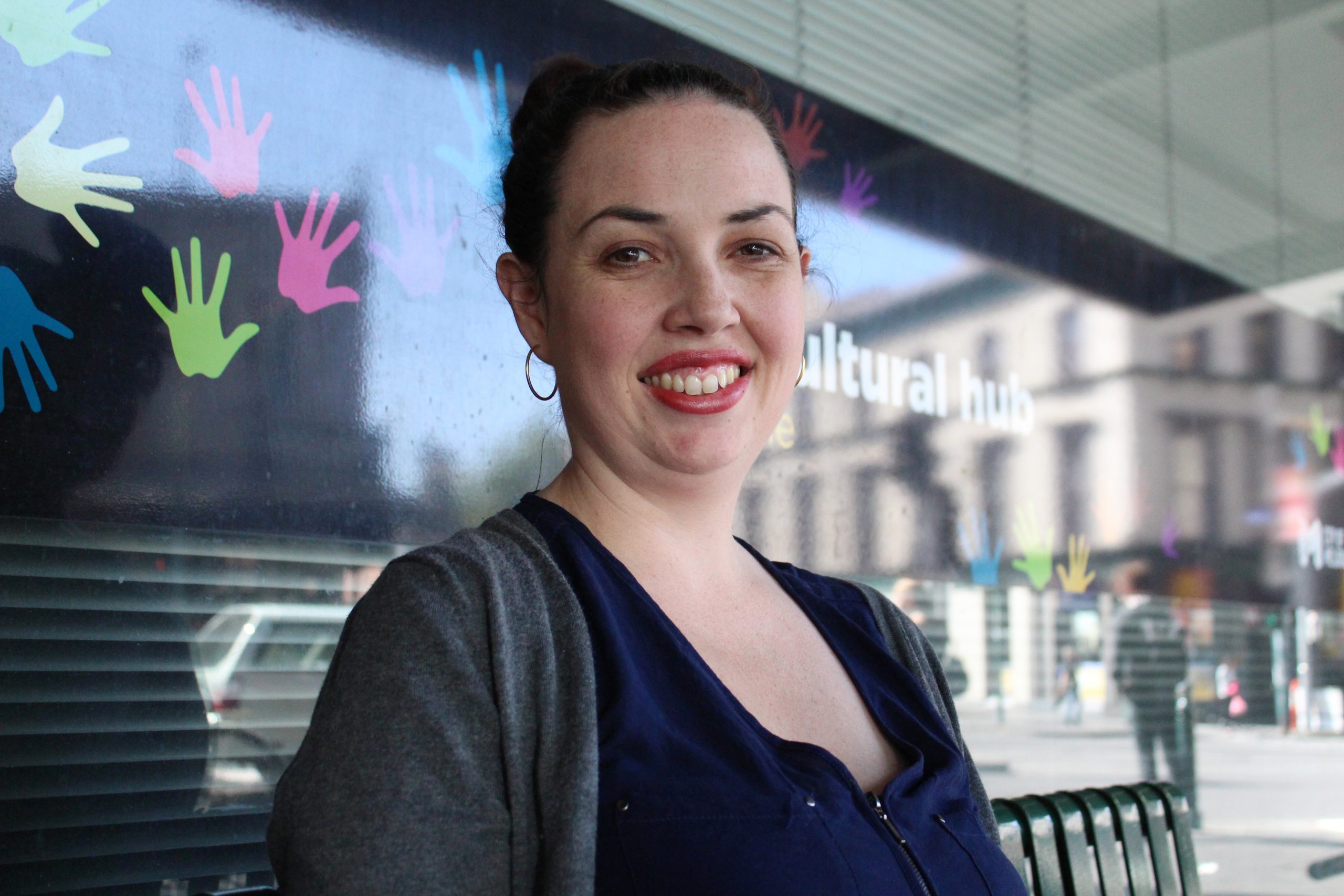 Centre for Multicultural Youth's regional Morwell office may continue beyond mid next year after the Coalition pledged $1.3 million to the service on Tuesday.
The commitment would fund both Morwell and Ballarat offices, following fears they might close down next year.
"The Napthine Government strongly believes in the importance of a cohesive, multicultural society, where all people are targeted equally, regardless of their cultural or religious background while at the same time, encouraging all people to share a commitment to Australia, its democratic institutions and the rule of law," Multicultural Affairs and Citizenship Minister Matthew Guy said.
He said if the Coalition was re-elected it would implement strategies that would "ensure all Victorians, including newly arrived migrants and refugees, feel a sense of belonging".
CMY chief executive Carmel Guerra welcomed the funding pledge and called on the Labor Party to make a similar election promise.
"It will enable CMY to continue to develop much needed leadership, employment and community connection initiatives for young people in Ballarat and Morwell," Ms Guerra said.
The CMY Morwell and Ballarat offices were established by the Coalition Government in 2011, but the original $1.8 million of funding is due to run out in June 2015.
CMY Morwell team leader Cate Chaiyot said the organisation had serviced about 300 migrant youth in the Valley through pre-employment programs at schools, sports, and leadership programs last financial year.
As of 2011 it is estimated that 12 per cent or close to 4000 young people aged 12 to 24 years in the Gippsland region belong to culturally and linguistically diverse ancestry.
The Labor Party had yet to comment if it would match the Coalition's election promise before going to print.