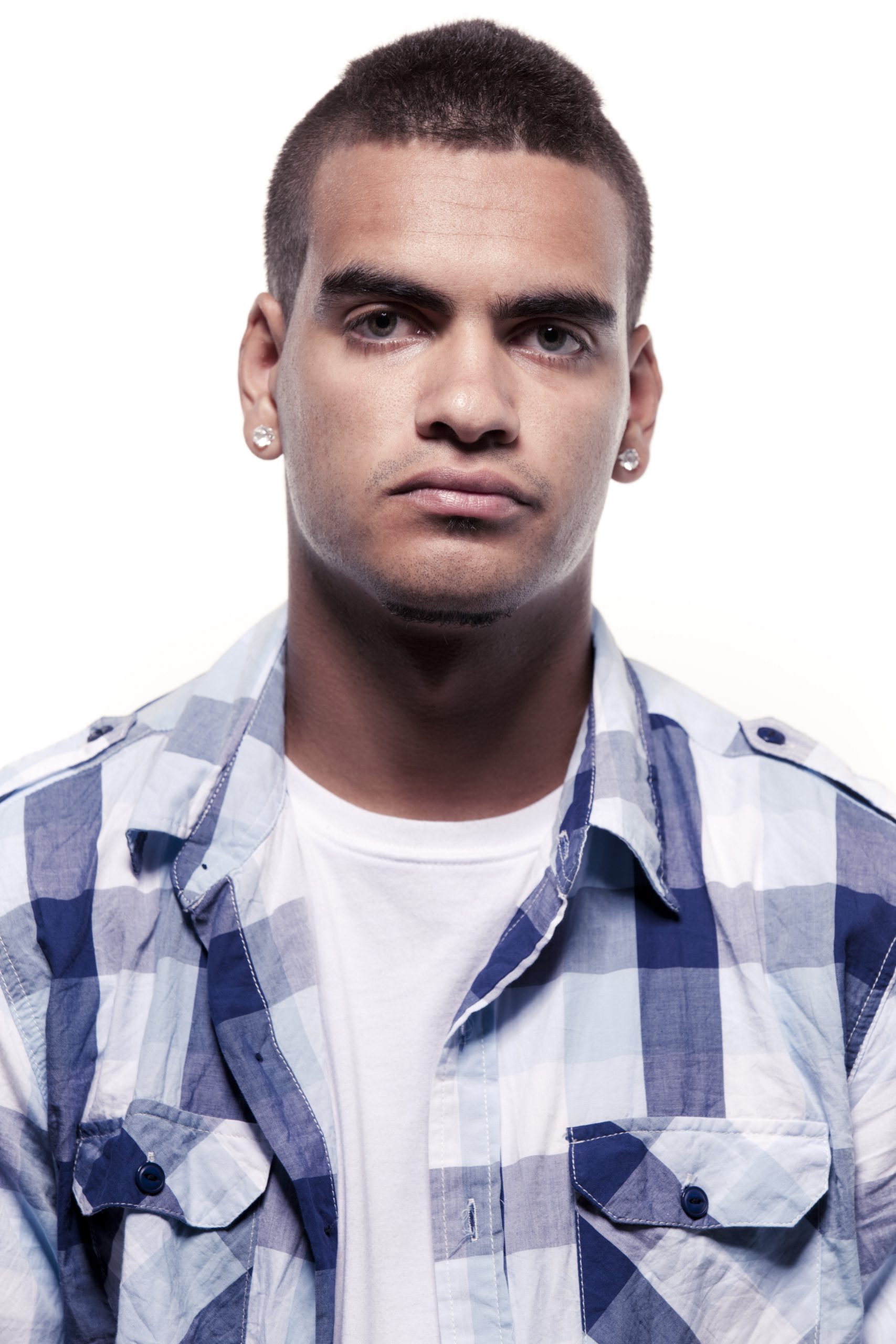 Bursting onto the scene with a string of awards and high profile performances, hip hop artist Philly, real name Phillip Murray, has not plateaued in his quest to reach the top.

Listing rapper Tupac as an influence, the indigenous artist aims to inspire youngsters in his community with "uplifting" lyrics set to modern, catchy beats.
"My people and my culture, they are influences on what I stand for," Philly said.
"In terms of artists… Tupac worked a lot in his community and was really outspoken and had a lot to say. I want to be that kind of artist, that leader for the next generation of indigenous kids coming up."
The 22 year-old is well on his way to getting there, collecting accolades including the National Noel Tovey Achievement Award and Mildura NAIDOC Artist of the Year in 2010.
Philly was also the winner of a Triple J Unearthed competition to perform at the National Indigenous Music Awards in Darwin this year.
"Since I started making music I've just been progressing each time. I haven't had any flat moments," Philly said.
"With the Triple J Unearthed (competition), that got me a lot more recognition. It kind of shot me into the spotlight, which was really cool."
Performing at the awards also led to a tour with Australian rapper Briggs, adding to Philly's impressive resume which includes supporting Yung Warriors and Jessica Mauboy.
"I went on a national tour with Yung Warriors and that whole experience was crazy for me. Before that I hardly got out of Mildura," Philly said.
Philly said the positive messages of Yung Warriors' music was something he worked into his own lyrics, adding he also hoped his songs could help smash stereotypes.
"Not My Life' is the song I worked on with (hip hop artist) Jimblah," the rapper said.
"What I write about is not living the stereotype of how people perceive Aboriginals. People always assume I drink and smoke, but I don't do any of that stuff and the reason behind that is I'm trying to destroy stereotypes."
Philly said he faced his fair share of racism and ignorance, but wanted to help the people who held those views.
"I used to get really angry about (racist comments). Then I realised people have different upbringings… so what I can do to help them is to educate them and I want to do that through my music," Philly said.
Philly will perform with Miss Hood, Lionel Jnr Boy Rose and Richmond Al at Saloon Bar on Saturday. Doors open 8.30pm, with tickets $10 at the door.