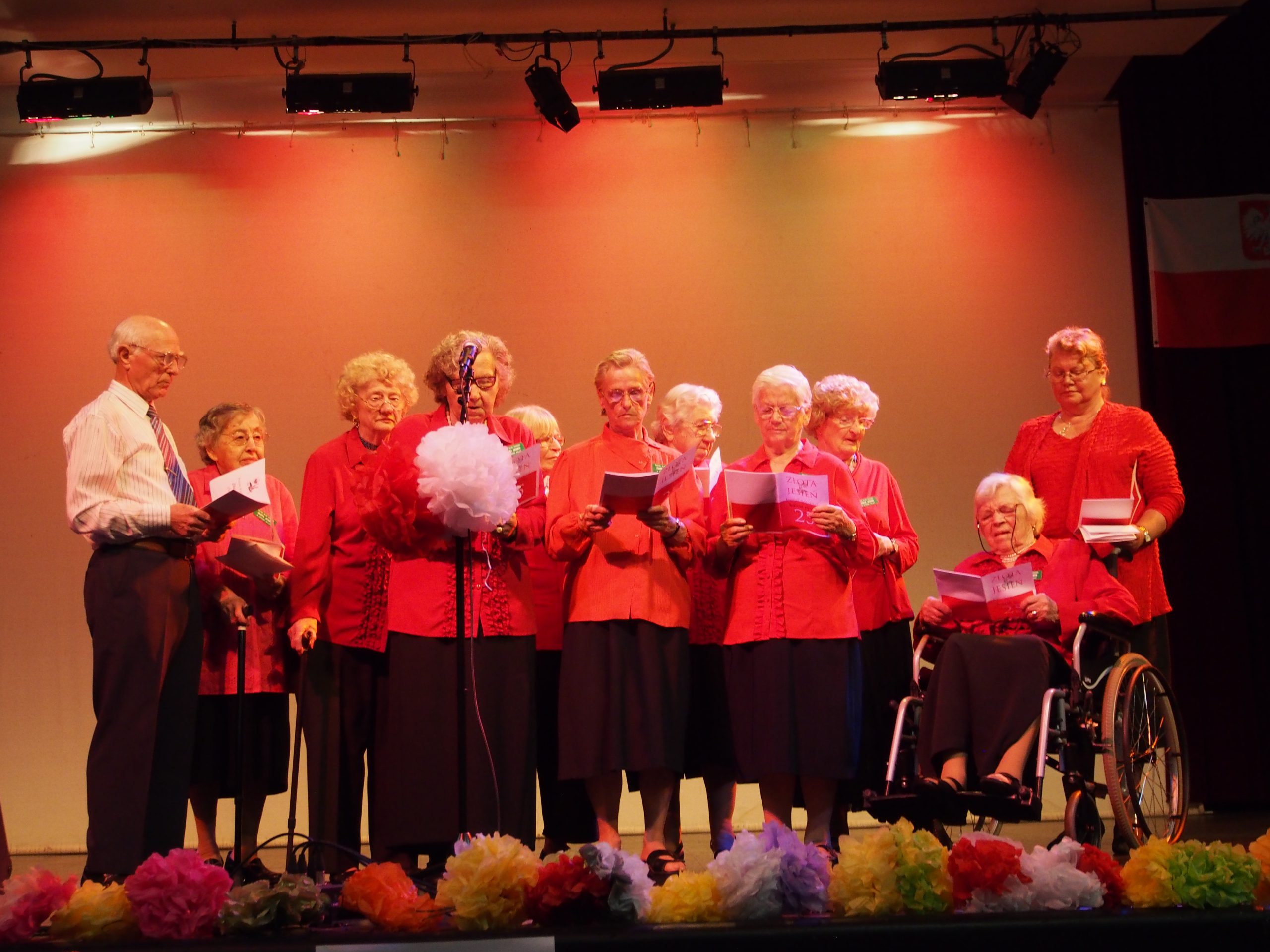 It was a celebration of life and an expression of gratitude as the Polish Senior Citizens Club celebrated its 25th founding anniversary together with other Polish seniors who came to Australia after World War II.

Club president of 24 years Regina Kukla, who is now 88 years-old, said the club began with 48 active members, but now has only 17.
"I'm delighted that we're still here. Twenty-five years is a long time," Ms Kukla, who arrived in Australia in 1950 and lived at the former West Sale Immigrant Holding Centre together with other displaced European nationals, said.
Polish senior citizens clubs from across Victoria arrived in buses while others from nearby towns such as Dandenong drove to celebrate with Ms Kukla's group.
Member for Morwell Russell Northe and representatives from various groups working with the multicultural community also visited the 20 November celebration at Kernot Hall, Morwell.
Ms Kukla, who as a teenager was forced to work in Germany at an ammunition factory, said she was thankful to those who helped the organisation through the years.
The seniors sang some Polish and English songs to entertain the guests and a slideshow of pictures was shown depicting the Poles' journey from their home country to Australia.
A total of $571 from a raffle draw was donated by the club to the Latrobe Community Health Service to boost its palliative care service.