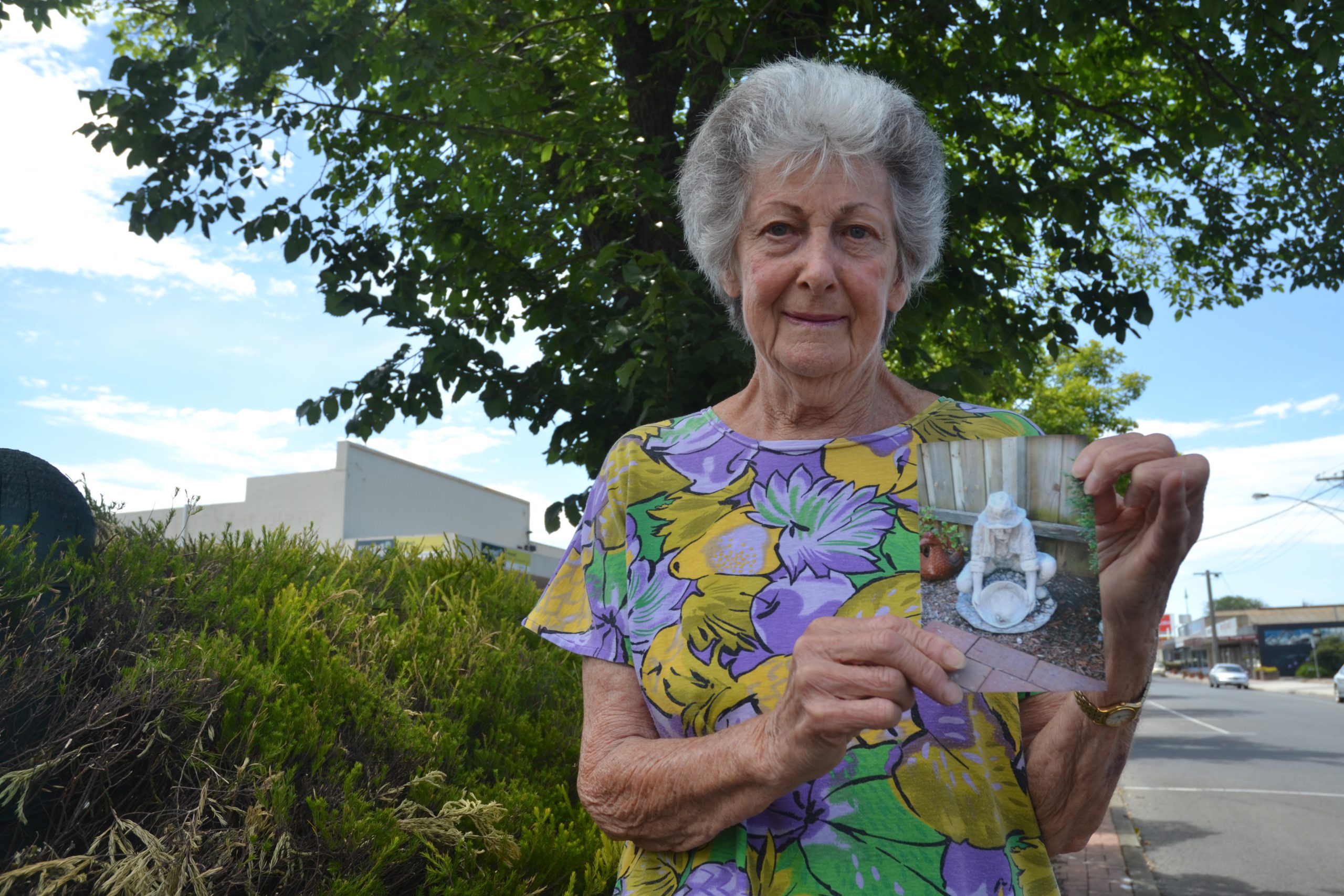 For the two and a half years since Audrey and Darrell Whackett moved to Moe, a man in a hat has squatted on their front doorstep.
Frozen by concrete in time, the statue has panned quietly for gold, his broad-brimmed hat shielding the concentration on his face.
That was until the couple woke on the morning of Sunday, 21 December, when it appeared the imaginary river had run dry.
The 70kg-plus statue had unexpectedly disappeared.
"Someone's knicked themselves a very nice Christmas present this year," Audrey said.
"We thought it would be safe out the front of the house because it's just so heavy, it takes two people to lift him.
"It nearly killed my son and mate to lift it there."
Having purchased the statue some 15 years earlier as a "unique item", the Whackett's had developed an attachment to the hopeful prospector.
After alerting the police, the couple have since approached The Express in a callout for public assistance to find the missing statue.
"To the scumbag who stole it, I hope your Christmas was as miserable as you made mine," Audrey said.
The Whackett's have asked anyone with information regarding the statue's location to phone The Express office on 5135 4444.