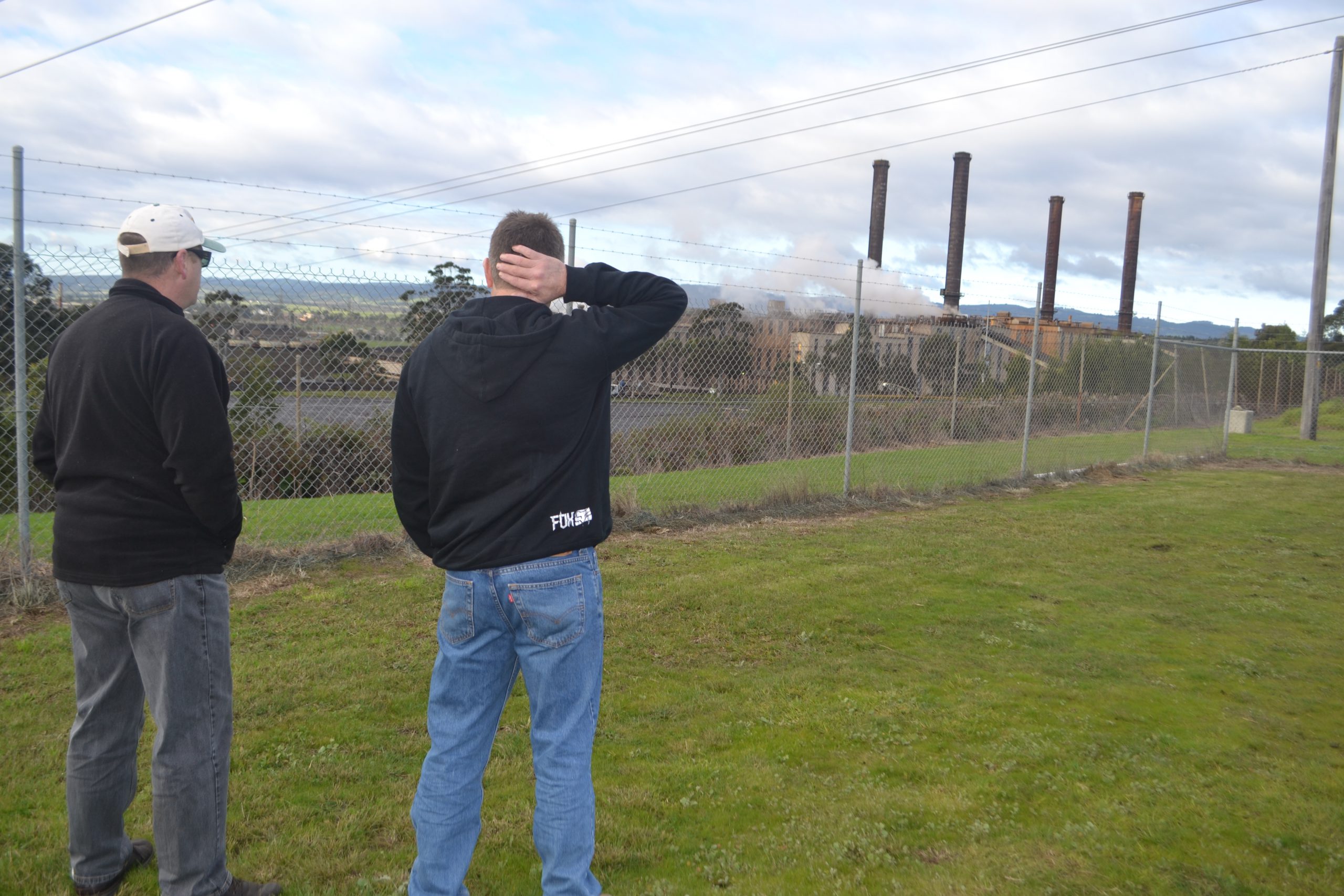 A POSSIBLE revival of Energy Brix's mothballed briquette factory remains in limbo, with owner HRL claiming it is still exploring options for the troubled facility.

The factory ceased manufacturing briquettes in August last year after the closure of HRL's adjacent power station, a move which saw about 70 workers laid off.
However, HRL had declared it would conduct a feasibility study into the commercial viability of re-powering the briquette factory with an alternative steam supply, which had traditionally been sourced from the power station.
HRL had foreshadowed the study's completion by the end of 2014, however this week the company said a decision was still yet to be made.
"A feasibility study on future briquette manufacturing operations is still being conducted and options are currently under active consideration," a HRL spokesperson said.
At the time of the factory's closure, Energy Brix insiders said the company was probing at least two alternative steam production technologies: a gas-fired 'package boiler', and 'fluidised bed combustion', which would use coal finings as a combustion source.
Almost six months on, Construction Forestry Mining and Energy Union mining and energy organiser Duncan MacGregor said no one in the industry had "any idea" what the company's plans for the facility were.
"Their new statement doesn't tell us anything. They told us they would make (a) decision over the Christmas period and they've failed to do that," Mr McGregor said.
"This news really leaves all workers out there without a job nowhere. It leaves prospective employees in limbo."
Mr McGregor said the CFMEU had not been in discussions with the company since late last year.
"We can't question what we don't know, but you have to wonder what the company has in store for that site, but at the moment there's not any light at the end of the tunnel," he said.