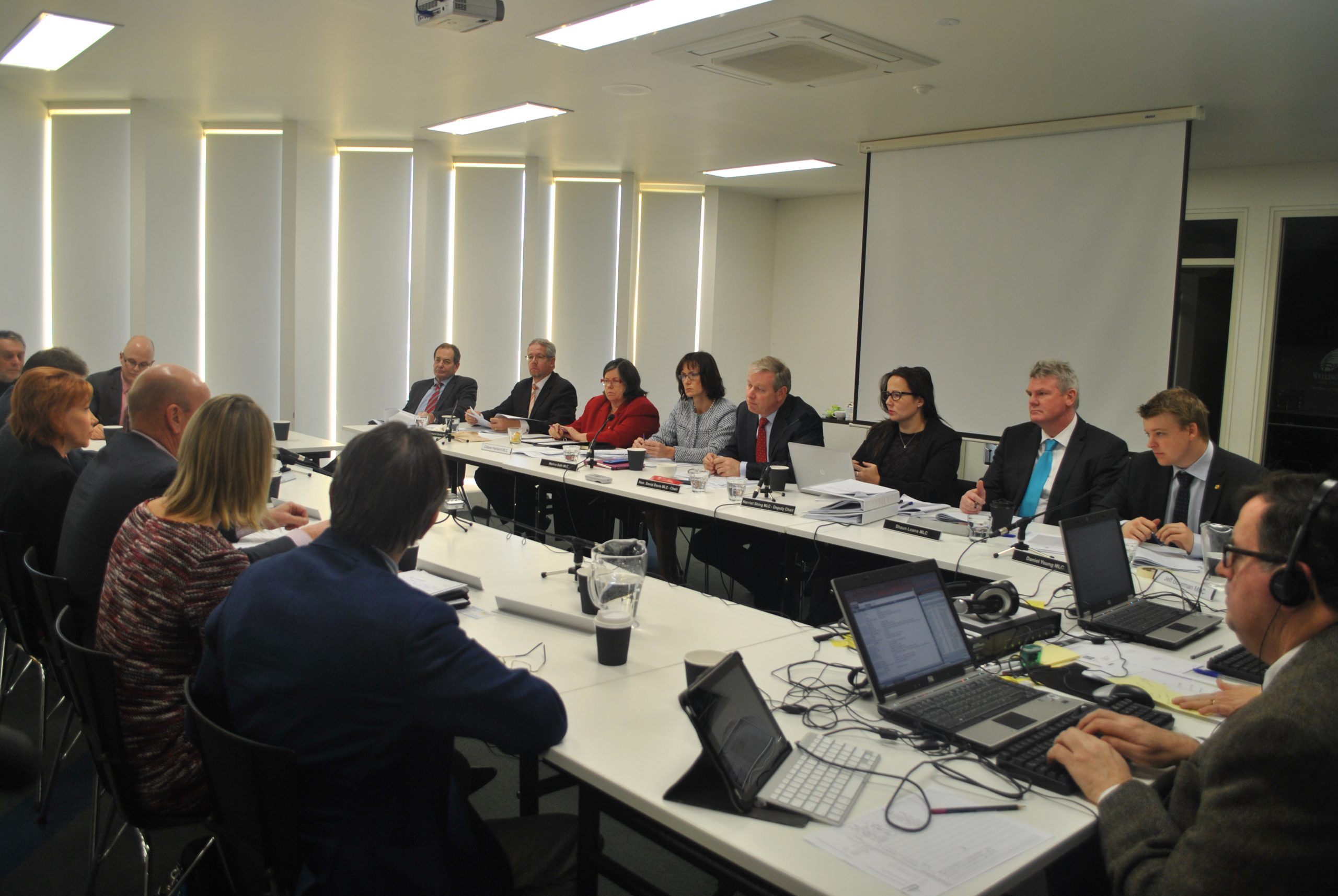 Mining companies and governments have failed to "respectfully listen" to the community's fears and anxieties related to coal seam gas activity in Gippsland.
That was the scathing position put forward by Latrobe City Council in its submission to the opening session of a State Government inquiry into CSG, which began in Sale this week.
Reiterating a position on CSG exploration adopted by council in 2012, Latrobe City general manager community liveability Sara Rhodes-Ward said it was ultimately the role of government and project proponents to seek acceptance from the community to operate.
"Since 2012 there has been little innovative, demonstrative or broad educative based community engagement on this matter," Ms Rhodes-Ward said.
"Little has been done to allay the community's fears and to move the conversation forward around unconventional gas.
"The reality is that the community is no more at peace with the idea of unconventional gas extraction now in 2015 than it was in 2012."
A moratorium on CSG exploration, drilling and hydraulic fracturing, initiated in August 2012, will remain in place until the inquiry reports to Parliament.