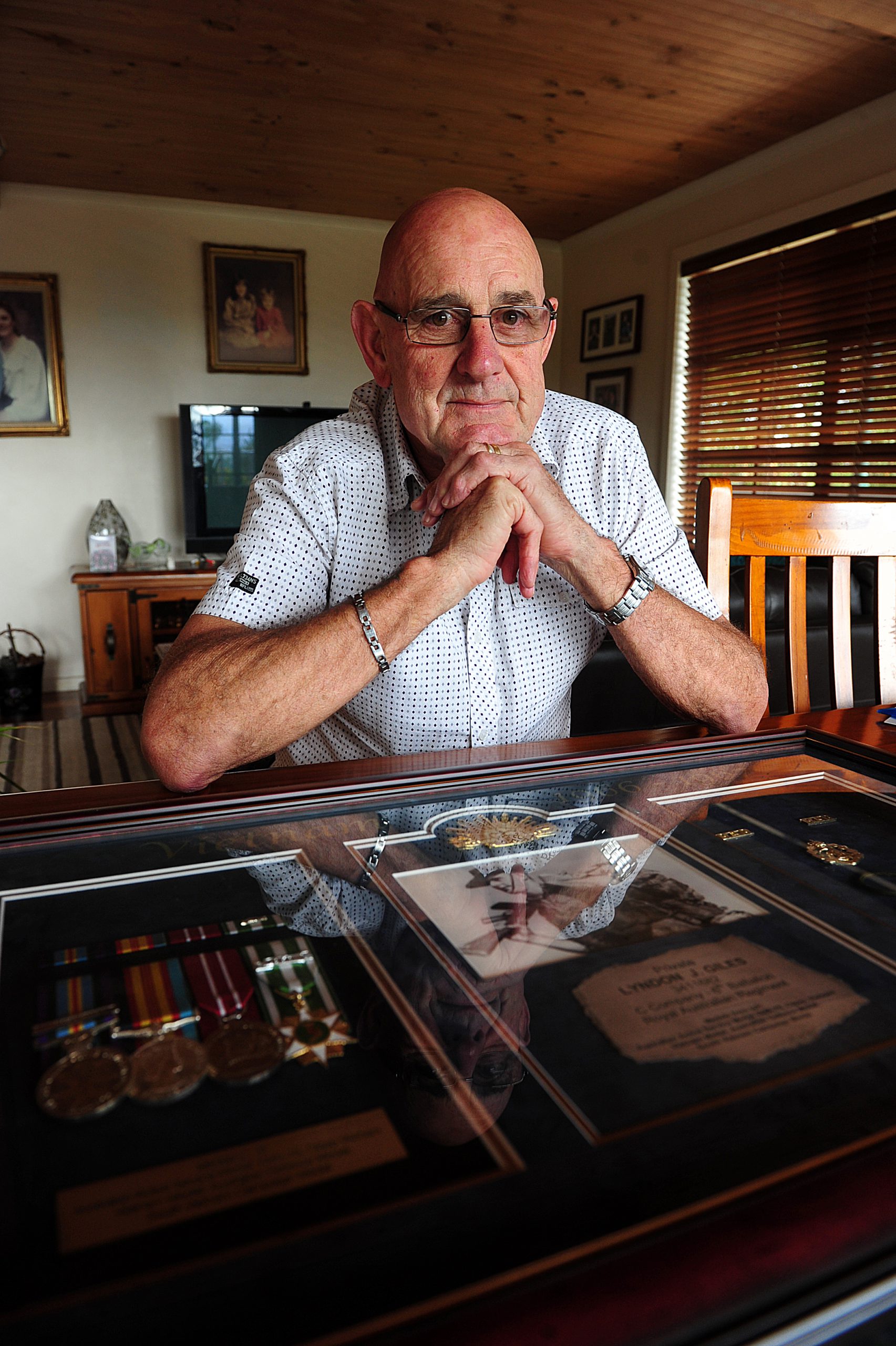 A VIETNAM veteran is encouraging the community to reflect on Australia's history in Vietnam, regardless of their views about war, this Vietnam Veterans Day.
Gippsland RSLs including Traralgon, Morwell, Yallourn/Newborough, Moe, Rosedale and Trafalgar will host a service for the 49th anniversary of the major battle of Long Tan on Sunday at Anzac Memorial Park, Ellavale Drive, Traralgon from 11am.
The earlier service will allow veterans to attend the Vietnam Veterans Day Commemoration Ceremony at the Shrine of Remembrance in Melbourne on Tuesday.
Lyndon Giles, 71, served in the 6 Battalion at the Nui Dat, the Australian headquarters where two battalions served.
His service was at the same time of the famous Battle of Long Tan on 18 August 1966 – the commemorative date to honour Australia's most significant campaign in Vietnam.
The Morwell RSL member of about 30 years said he would be remembering his friend, Adrian Rich of Morwell, who was killed in the Bribie Battle in Vietnam.
"I wonder why it was him and not me. To me that's what you remember most, losing a friend that didn't come home," Mr Giles said.