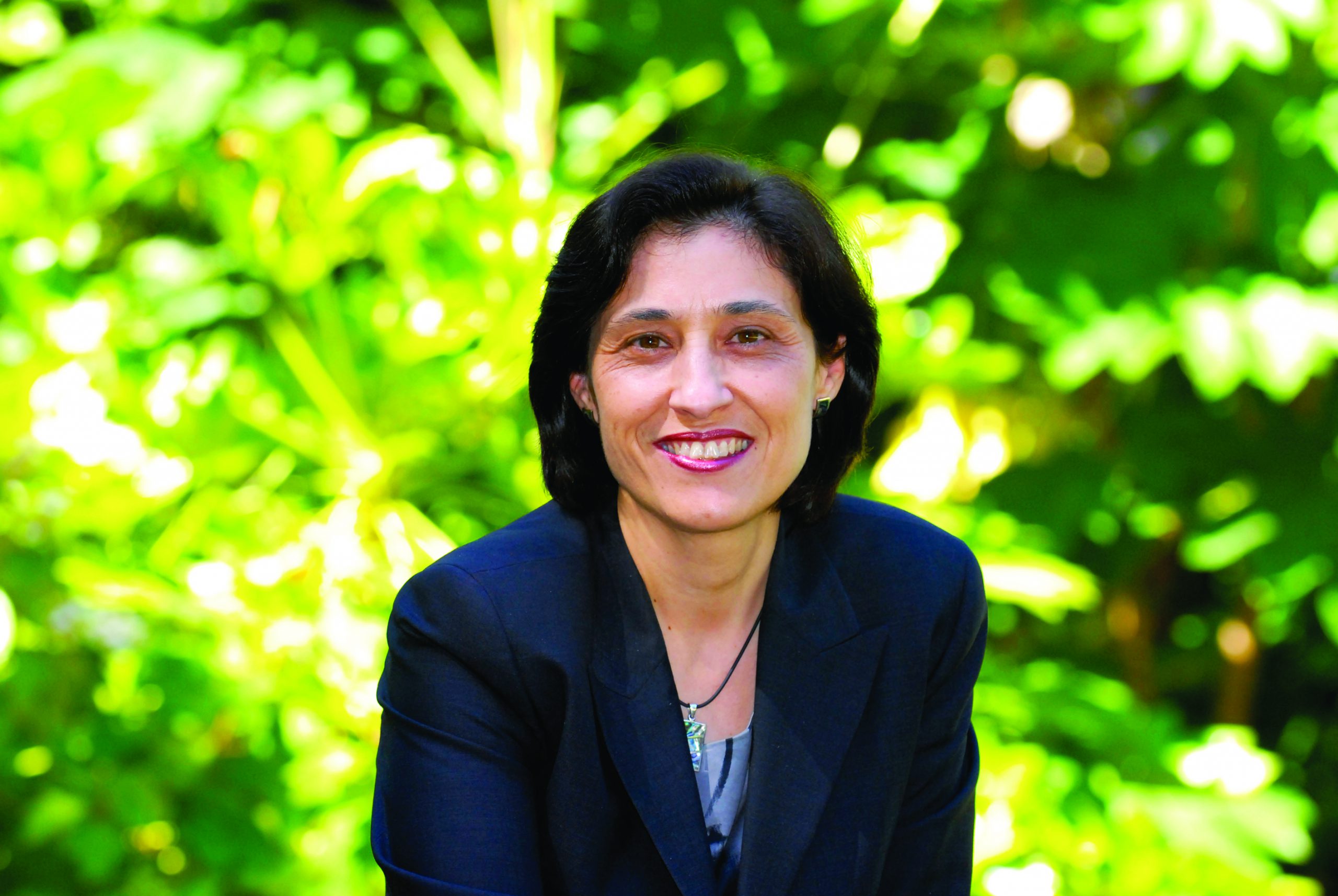 Community concerns over new coal-related projects will find a more sympathetic ear, according to the State Government, which has announced an overhaul of its Earth Resource Regulation unit.
The move will see the branch – responsible for the approval of new mining licence and regulatory enforcement – align with "contemporary" expectations held by community and industry.
Energy and Resources Minister Lily D'Ambrosio said the government was "pressing the reset button" on how it considered and approved new coal licences and projects.
"This is about openness and transparency, and giving the community and industry confidence in the regulator," Ms D'Ambrosio said.
The overhaul comes after a recent Victorian Auditor-General's Office report and internal audits found specific problems in regulatory practice which did not provide for proactive community engagement.
The audit found further issues with the regulator's "day to day" performance, and was critical of its approach to compliance and enforcement, procedural frameworks and capacities in dealing with new and emerging technologies.
"The community and industry expects and deserves more and that is why we are pushing the reset button," Ms D'Ambrosio said.