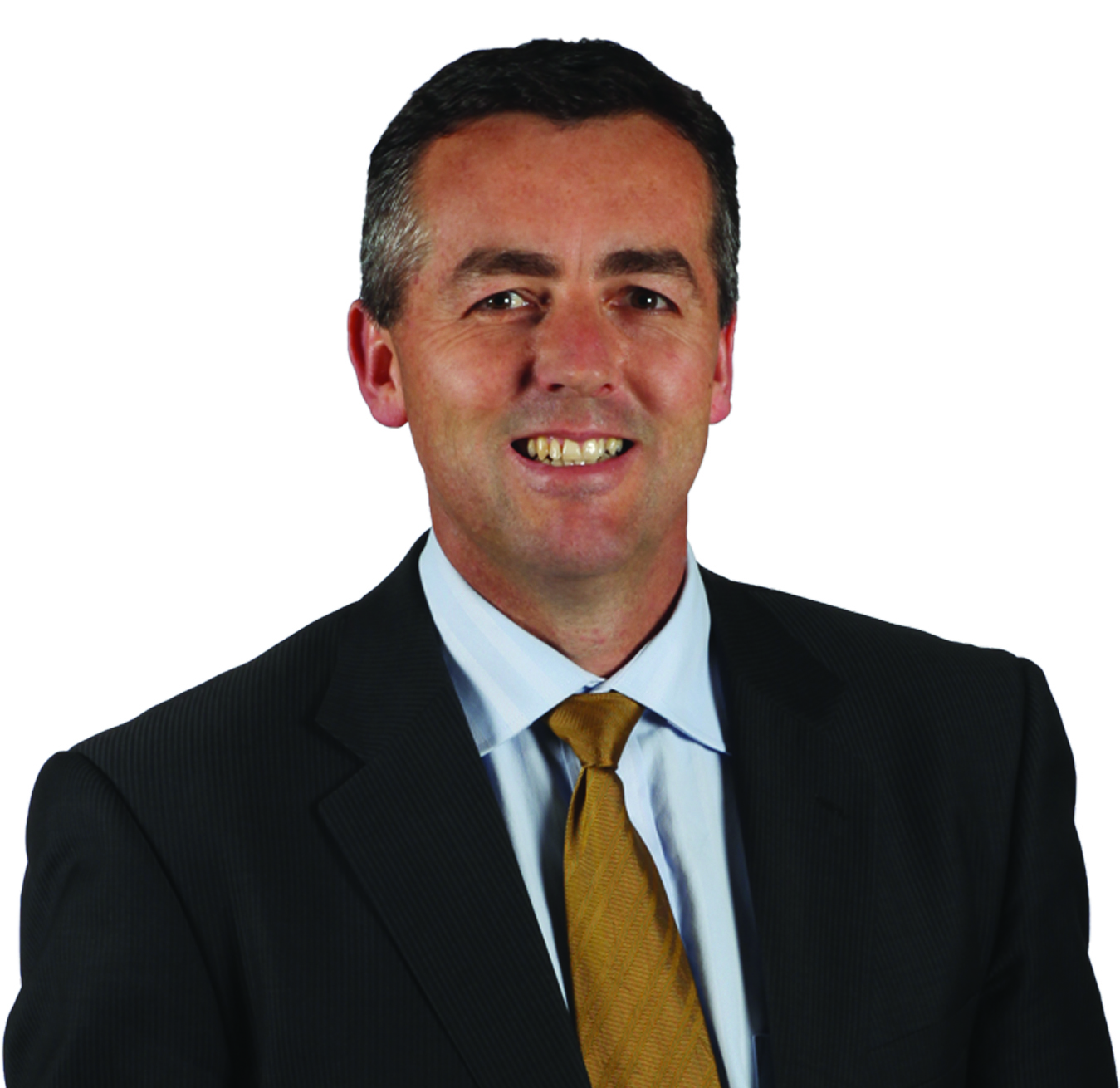 Federal Environment Minister Greg Hunt will ask all government departments and agencies to use more 100 per cent recycled paper.
Member for Gippsland Darren Chester met with Mr Hunt this week to discuss concerns over Australian Paper Maryvale mill's future after revelations a former policy requiring the government's use of 100 per cent recycled paper was no longer in place.
Following the discussions, Mr Hunt will write to government ministers, requesting agencies use 100 per cent recycled paper wherever possible.
Although Mr Chester wants departments to use paper produced in the Latrobe Valley, this cannot be forced under existing international trade agreements.
"I am backing Australian Paper's calls for government departments to use more 100 per cent recycled general use copy paper… and my strong preference is for those government departments to buy copy paper that is made in the Latrobe Valley, like I do in my office," Mr Chester said.
"Buying Australian-made paper products means we are helping to secure local jobs."
Mr Chester and Member for McMillan Russell Broadbent last week raised their concerns about the government's procurement of recycled paper with Prime Minister Malcolm Turnbull.
Discussions have also been held with the Department of Finance, which is responsible for procurement policy.
Australian Paper says it built its $90 million de-inking and recycling plant at Maryvale based largely on the previous government's policy to use 100 per cent recycled paper.
An Australian Paper spokesperson yesterday repeated the company's calls for the current government to "take the lead" and grow the market for recycled paper produced in Australia.
"It doesn't make sense for government departments to help Germany and Austria reduce their landfill by actively choosing imported recycled paper, instead of Australian recycled paper," the spokesperson said.
"The Australian Government should recognise the local landfill savings and lower carbon emissions from Australian recycled paper, in line with its own National Waste Policy.
"It is difficult to understand why the Department of Environment continues to champion recycled paper from Germany.
"Instead it should join the Department of Agriculture in showing leadership and support for sustainable recycled paper made here in the Latrobe Valley from Australian wastepaper."
Meanwhile the Construction, Forestry, Mining and Energy Union has stepped up its campaign for the mandated policy of recycled paper to be reinstated.
The union delivered flyers to more than 17,000 households in Morwell, Traralgon and Heyfield this week, warning of jobs at risk at Maryvale and calling on residents to put pressure on local MPs at state and federal level.