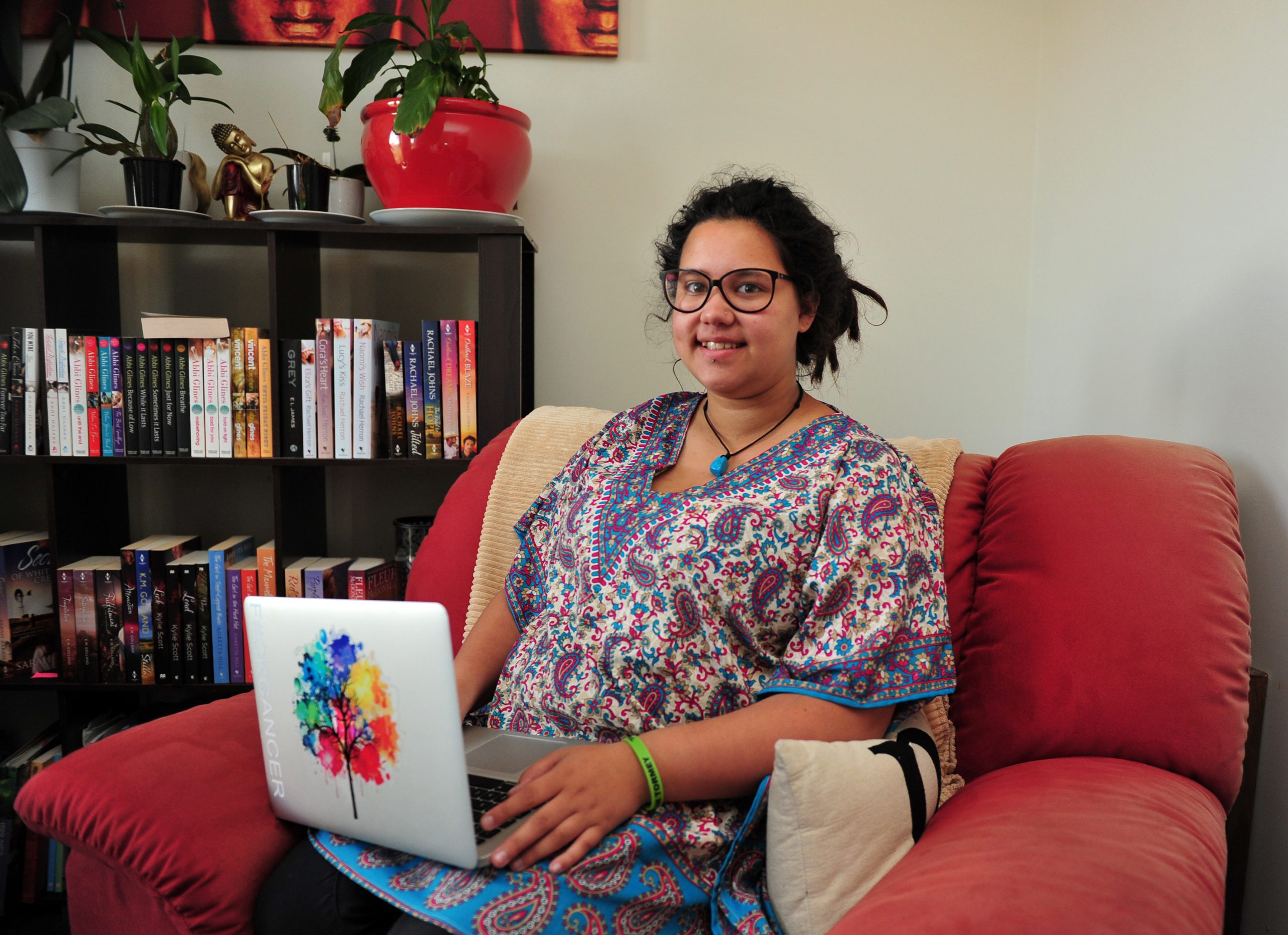 Making people smile.
That's what Maneesha Nambirajan aims to do "every single day".
The almost 17 year-old takes a keen interest in the lives of others: their triumphs and struggles, applying her strong sense of social responsibility to everyday situations.
"I think the best thing to do every single day is help someone or do a good deed," Maneesha said.
"It means if you go shopping and someone can't afford something, help them out if you've got some money, or if you see a homeless person on the street, have a conversation with them if you can't afford to give them something."
It's this attitude that has earned Maneesha the title of Latrobe City Young Citizen of the Year.
She is a member of the Latrobe City Youth Council and a youth ambassador for the Global Volunteer Network, through which she will travel to Vietnam in April to work in an orphanage and to Thailand in January 2017 where she will volunteer at an elephant village.
After telling the stories of Melbourne's homeless on her Facebook page, Maneesha last year decided to use the social media platform to help give young people a voice.
The Gippsland Education Precinct student started the 'Youth of Melbourne' Facebook page which features 'Humans of New York'-style posts of the individual stories of young people in their own words – from light-hearted remarks to deeply personal reflections on loss, bullying, self harm, anxiety and sexuality.
The posts are, refreshingly, met with supportive, accepting and encouraging comments from peers and the broader community.
"It's really interesting to know about what others go through so if you're down and there's others going through that too, there's help around and there's always an out," Maneesha said.
Of Tuesday's accolade, Maneesha said it was "the best thing".
"I didn't believe it when I got the letter," she said.
"I rang my grandparents and told them and they were crying on the phone."
Maneesha is also a member of Soroptimists International and will soon head into her year 12 studies as well as TAFE studies in community service disability.
She one day hopes to become a child psychologist, but for her immediate future, Maneesha has set her sights on more world travel and volunteerism.