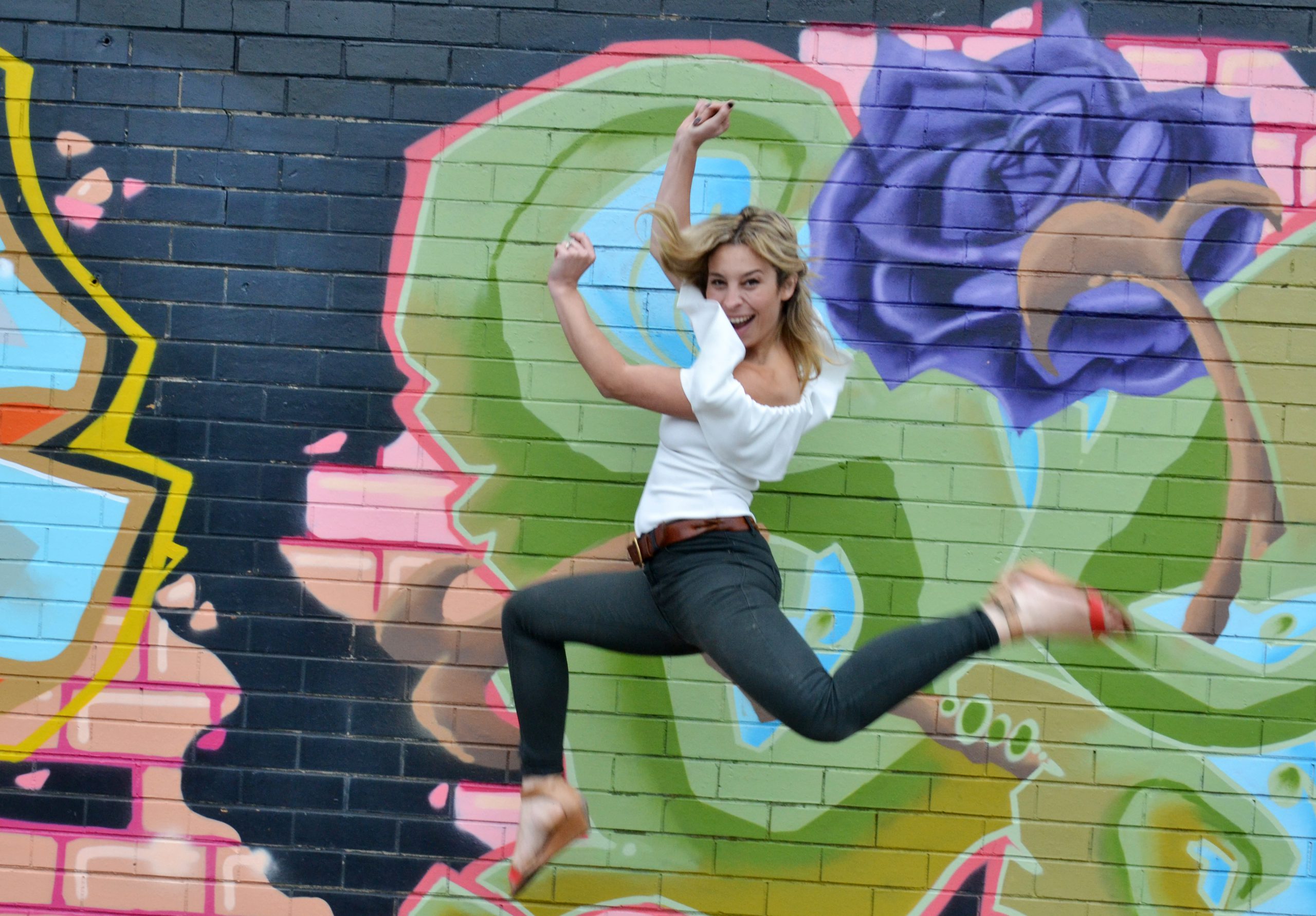 Bessie Kay describes herself as that person from the country who people have taken a chance on.
And now she is taking that chance on up-and-coming dancers.
The choreographer and former Rosedale resident will take 20 of the best amateur dancers to Los Angeles, United States for an intensive one-week Dance Immersive program in June.
Collaborating with the industry's biggest names, the students will live and breathe dance as they stay in a Beverly Hills villa, woken each day by a personal trainer and fed gourmet meals by a private chef.
"It's all very glamorous, but the kids will be put through their paces," Bessie said.
Dance training will be complemented with emotional support and advice for dealing with the sometimes brutal Hollywood industry.
"Unfortunately, there's no work in Australia for dancers, so we need to prepare them for the LA dance industry," Bessie said.
Hip hop, commercial, jazz and breakdance are just some of the styles students will learn.
At the end of the week, the dancers will perform their own showcase in front of some of the biggest names in dance.
Bessie said the aim was to "ignite the fire inside" the dancers.
"To give that child that ignition at 15 years of age, to feed that hunger and, at the same time, take them under your wing is such an awesome thing," she said.
"This is an opportunity not many dancers get, not even those in the US."
Applications for the Dance Immersive program are still open to dancers aged 12 to 19 years.
For more information or to register, visit
www.hollywoodimmersive.com/dance/