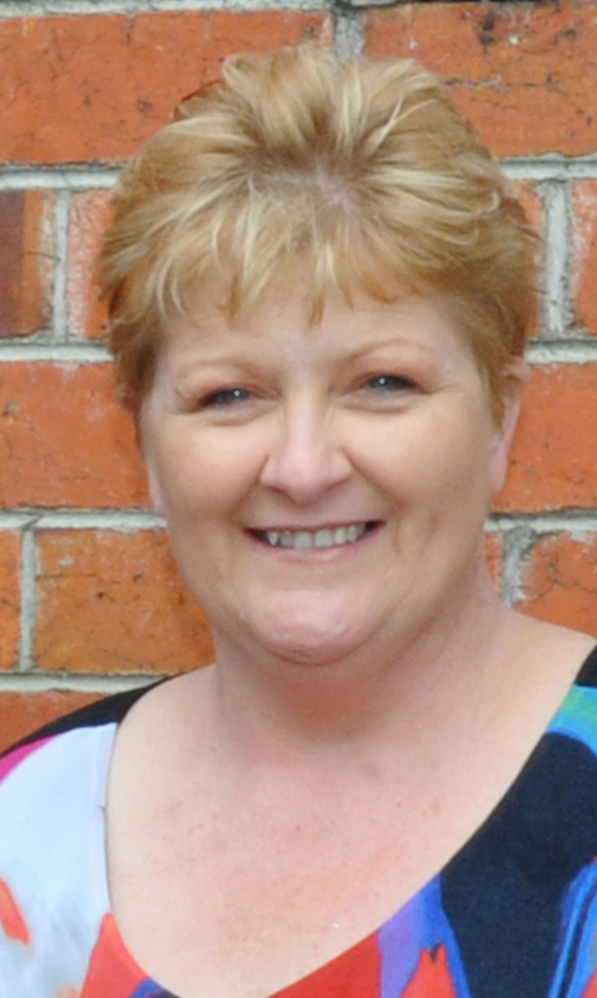 The Australian Labor Party's search for a new candidate for the seat of Gippsland continues after the withdrawal of local teacher Carolyne Boothman earlier this week.
Ms Boothman withdrew following legal advice about the incompatibility of her candidacy and job as a teacher.
Gippsland Federal Electorate Assembly president Darren McCubbin said it was hoped a candidate would be found "shortly".
"We are meeting regularly to decide this," Mr McCubbin said.
"I certainly expect it to be soon.
"We need to find somebody who understands our policy and is probably sensible enough to interpret that in a Gippsland context."
A statement released by the ALP on Sunday said Section 44 of the Constitution disqualified a person from being elected as a senator or House of Representatives member "if they hold an 'office of profit under the Crown'".
The statement said the High Court of Australia had previously ruled this disqualification applied to state school teachers, even if on leave without pay.
When asked why the issue had not been addressed earlier – Ms Boothman's candidacy was announced in January – Mr McCubbin said there had been conflicting legal advice and Section 44 was unclear.
"Even to this day, there are people who say she would have been fine (to run)," Mr McCubbin said.
"We appreciate Carolyne's efforts. She was an excellent candidate. But it's unfair to put her career at risk."
Ms Boothman, who is on a 12-month teaching contract, said if she resigned to participate in the campaign, there was no guarantee she could return to her position if not elected.
"I'm quite disappointed and frustrated the system doesn't allow an average working person to run," Ms Boothman told The Express.
She said she would remain busy with the ALP, supporting the incoming candidate.
"Hopefully there will be opportunities (to run) in future," she said.
"I'd like to thank everyone for their support throughout the very short campaign."