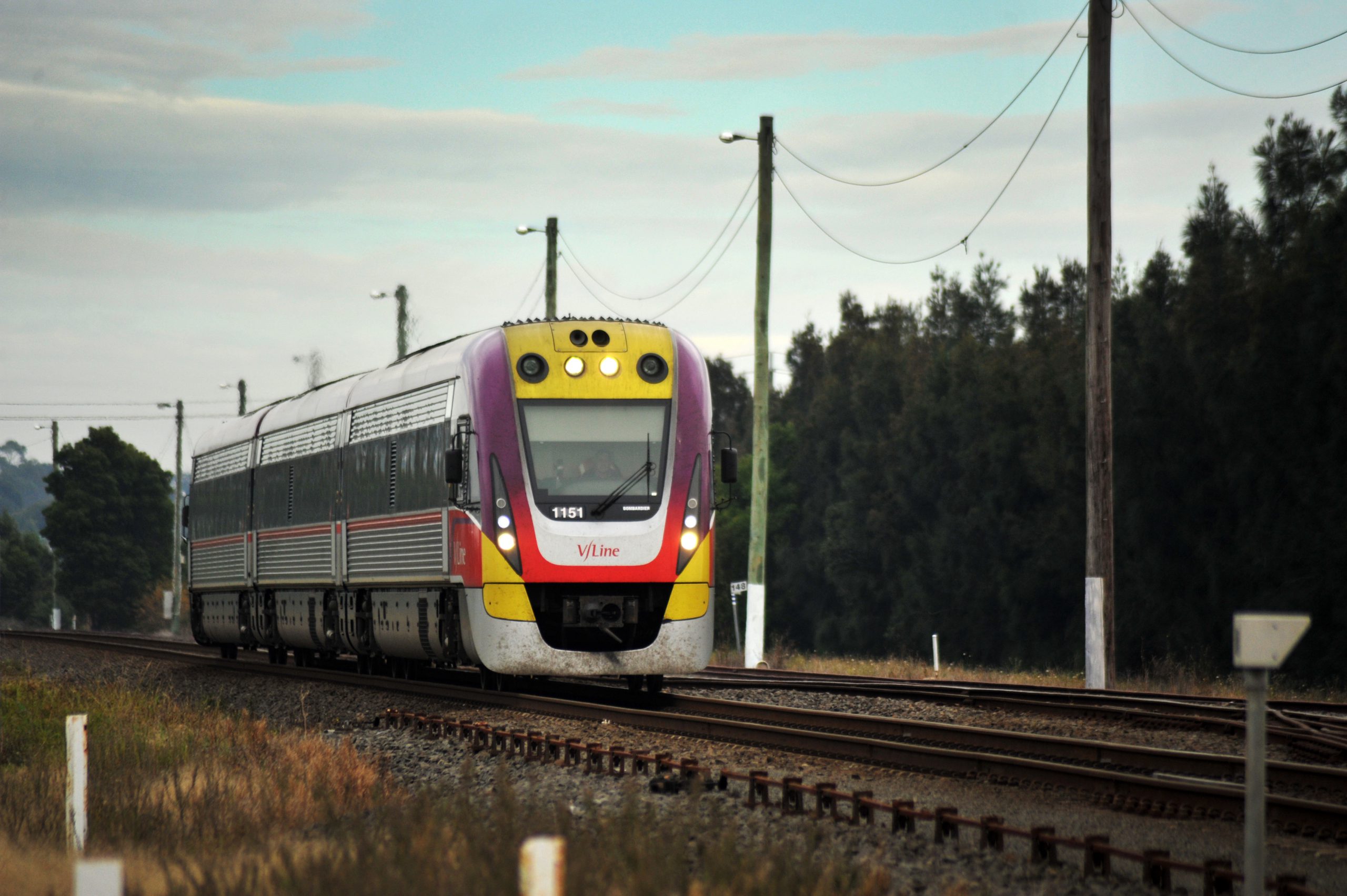 All Gippsland trains will be back on track late June, following months of disruptions, according to Public Transport Minister Jacinta Allan.
Services ground to a halt mid-January after a V/Line high speed train failed to trigger a boom gate at Dandenong.
About 70 train services were replaced with coaches following the incident and high speed trains were banned between Pakenham and the city while the cause was investigated, along with concerns about excessive train wheel wear.
Ninety-three per cent of the state's V/Line services have since been reinstated, including all but two Gippsland services, with the 11.20am service from Southern Cross and the 4.15pm service from Traralgon currently operating as replacement coaches.
Ms Allan yesterday confirmed these services would recommence as trains on 26 June.
"All train services will resume next month and the regional operator now has the funding it needs to deliver the services regional passengers deserve," she said.
"We're investing $1.3 billion in more trains, tracks and services for regional Victoria, and fixing the problems the former Liberal Government left in its wake when it cut $120 million out of the regional operator."
Member for Morwell Russell Northe said the government owed the community some answers.
"It's been a frustrating period of time for regular train commuters in the Gippsland region," Mr Northe said.
"I'm not really sure the government has explained itself very well in terms of why the disruptions occurred on the Gippsland line."
He said a state budget announcement of $2.6 million for the planning of track upgrades on the region's line was the government "trying to appease commuters".
"It just seems like a tool being used by the government to delay any immediate infrastructure investment," Mr Northe said.
"The planning has already been done, there's no reason the government can't invest funding into infrastructure on the Gippsland line now."
He called on the government to address "the real issues facing Gippsland".
"While they've announced a couple of additional off-peak services the reality is it's the peak services (that are of most concern)," Mr Northe said.
"Capacity and punctuality are the two main issues that need to be addressed in the medium and long term and the government hasn't done that."
Ms Allan did not respond to further questions from The Express at the time of going to print.
Updated train timetables will be available in early June at vline.com.au and ptv.vic.gov.au