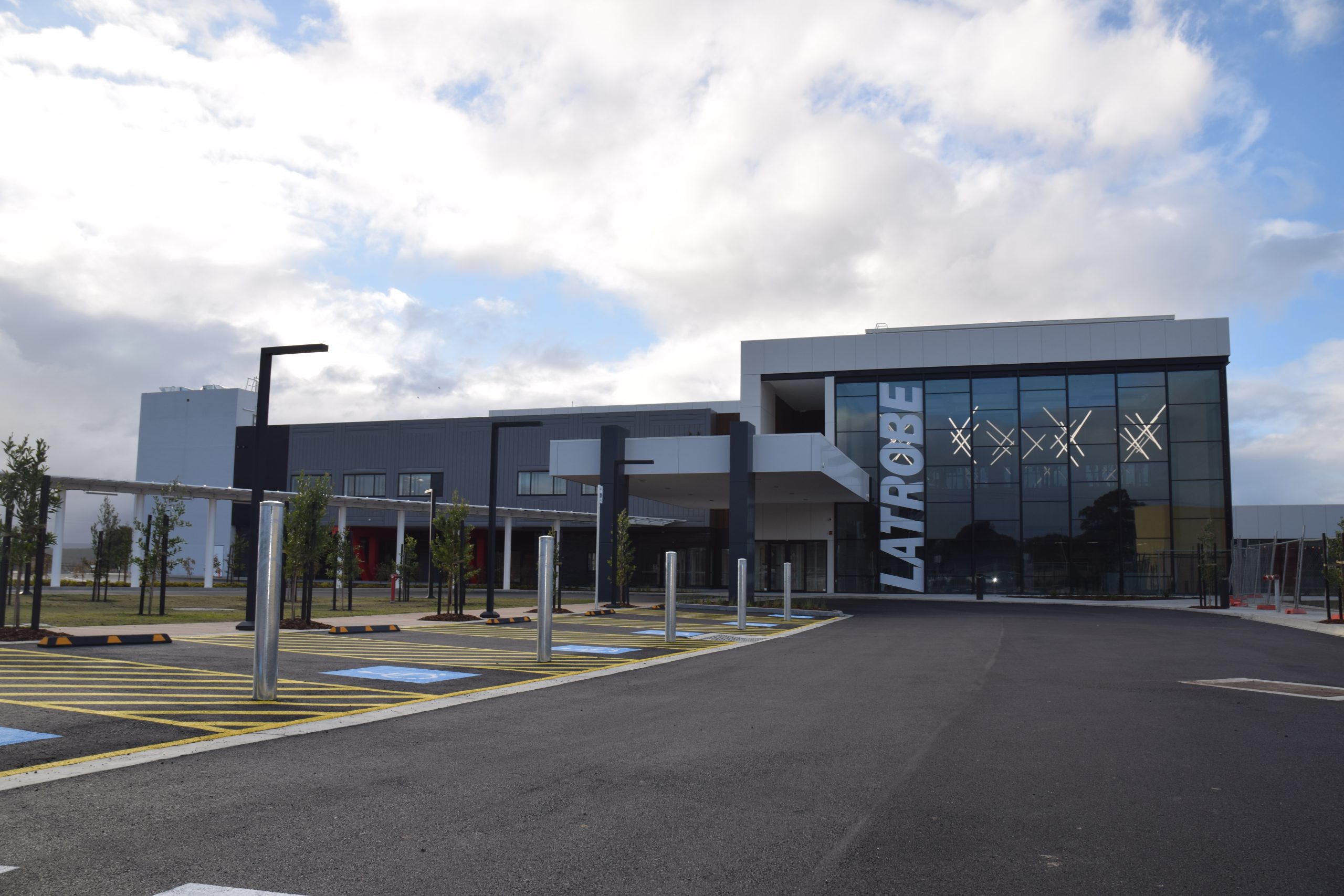 Latrobe Regional Hospital hopes to open the doors to its new buildings in November which aim to address growing demand in the emergency department and decrease the number of heart patients needed to be transferred to Melbourne.
The finishing touches are being placed on the buildings, which are due for completion and handover in August.
They include an expanded emergency department, a short stay unit, two day rooms for endoscopy procedures, a cardiac catheterisation laboratory and two new 32-bed wards.
LRH will receive a 14.1 per cent increase in funding this financial year in order to operate the new facilities and address increased throughput.
"We've already recruited some of the 100 new staff (needed) and they're being trained as we speak," LRH chief executive Peter Craighead said.
The State Government this week announced the bottom-line budget allocations for Victorian hospitals, with LRH receiving $209.58 million.
"It's the biggest increase we've had for a number of years," Mr Craighead said.