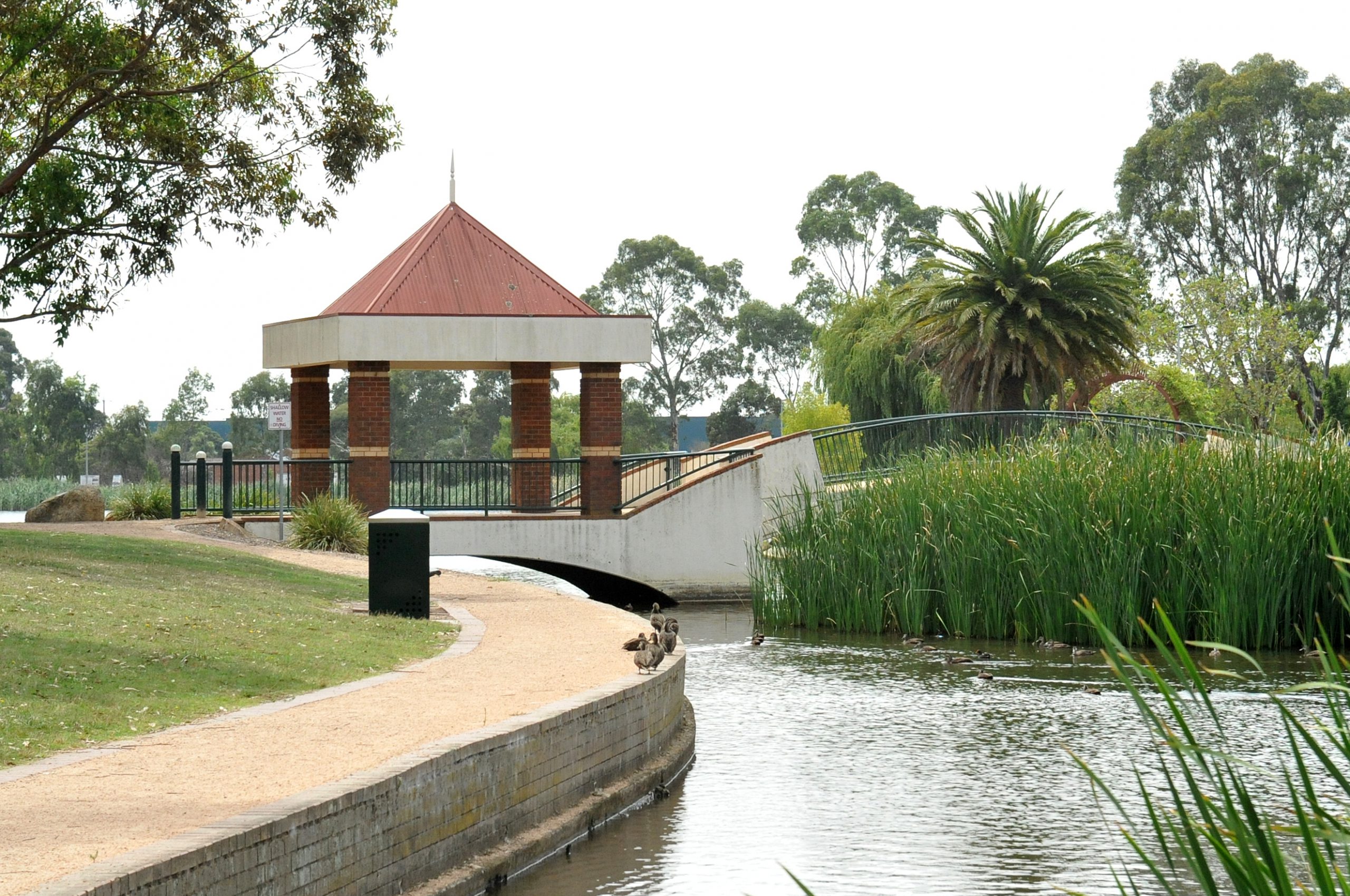 Optus will invest $1 billion to improve mobile networks in regional Australia, with projected coverage upgrades to include Morwell and Traralgon East by the end of June next year.
An Optus spokesperson told The Express the funding announcement related to upgrades to existing infrastructure and the construction of new sites, however could not confirm what form the investment would take in Morwell and Traralgon East.
"The list of sites provided is only a small segment of the full investment. Optus is currently working with local councils and communities to identify sites for new towers and tower upgrades," the spokesperson said.
"Optus will announce region-specific news as it becomes available."
The telecommunications company additionally announced a range of other spots from throughout Gippsland that would "benefit" from the network investment program, including Bairnsdale, Heyfield, East Sale and Lakes Entrance.
In a statement, Optus said it would use the funding to build 500 new mobile sites across regional and remote parts of Australia, including 114 sites under the Federal Government's Mobile Blackspots Program, complete the 4G upgrade program which will upgrade more than 1800 sites from 3G to 4G technology and add additional 4G capacity to more than 200 sites.
Committee for Gippsland chief executive Mary Aldred welcomed the announcement.
"It is really important that infrastructure is able to keep pace with population increases and community expectations," she said.