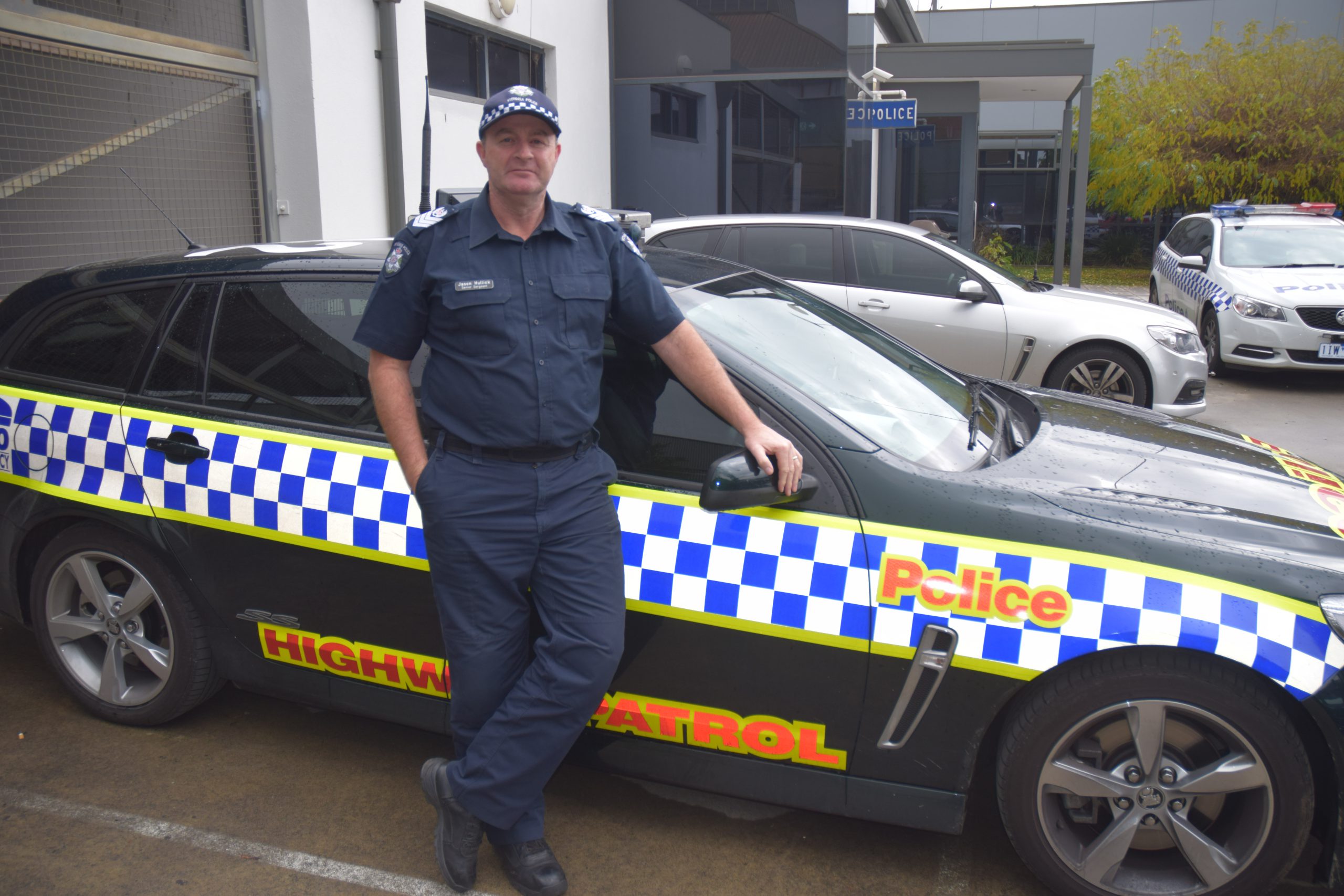 Police have issued a warning for drivers to slow down following two road incidents on the Princes Freeway at Newborough on Saturday, 15 July.
Latrobe Highway Patrol officers pulled over a vehicle in the emergency lane about 7.30pm shortly before another vehicle travelling along the freeway changed lanes and allegedly "clipped" a car in the adjacent lane.
Traffic Advisor for Eastern Region Division, Five Senior Sergeant Jason Hullick, said both vehicles were moved into the emergency lane before another incident of a similar nature occurred.
"While we were already dealing with the first situation, another vehicle started to slow down to comply with the new legislation… just after 8pm," Snr Sgt Hullick said.
"The police lights were operating and as the vehicle in the right lane started to slow down, one of the drivers in the adjacent lane decided to merge into the right lane when they struck the rear of the vehicle slowing down.
"So police had to deal with two similar incidents at the same time."
Snr Sgt Hullick reminded drivers to slow down when approaching emergency service vehicles.
It comes as new legalisation introduced this month means drivers have to slow to 40 kilometres per hour when passing a stationary or slow moving emergency service or enforcement vehicle with its lights flashing.
"It's important for drivers to be mindful of other traffic around them too," Snr Sgt Hullick said.
Two drivers were issued penalty notices for failing to give way when changing lanes, police said.