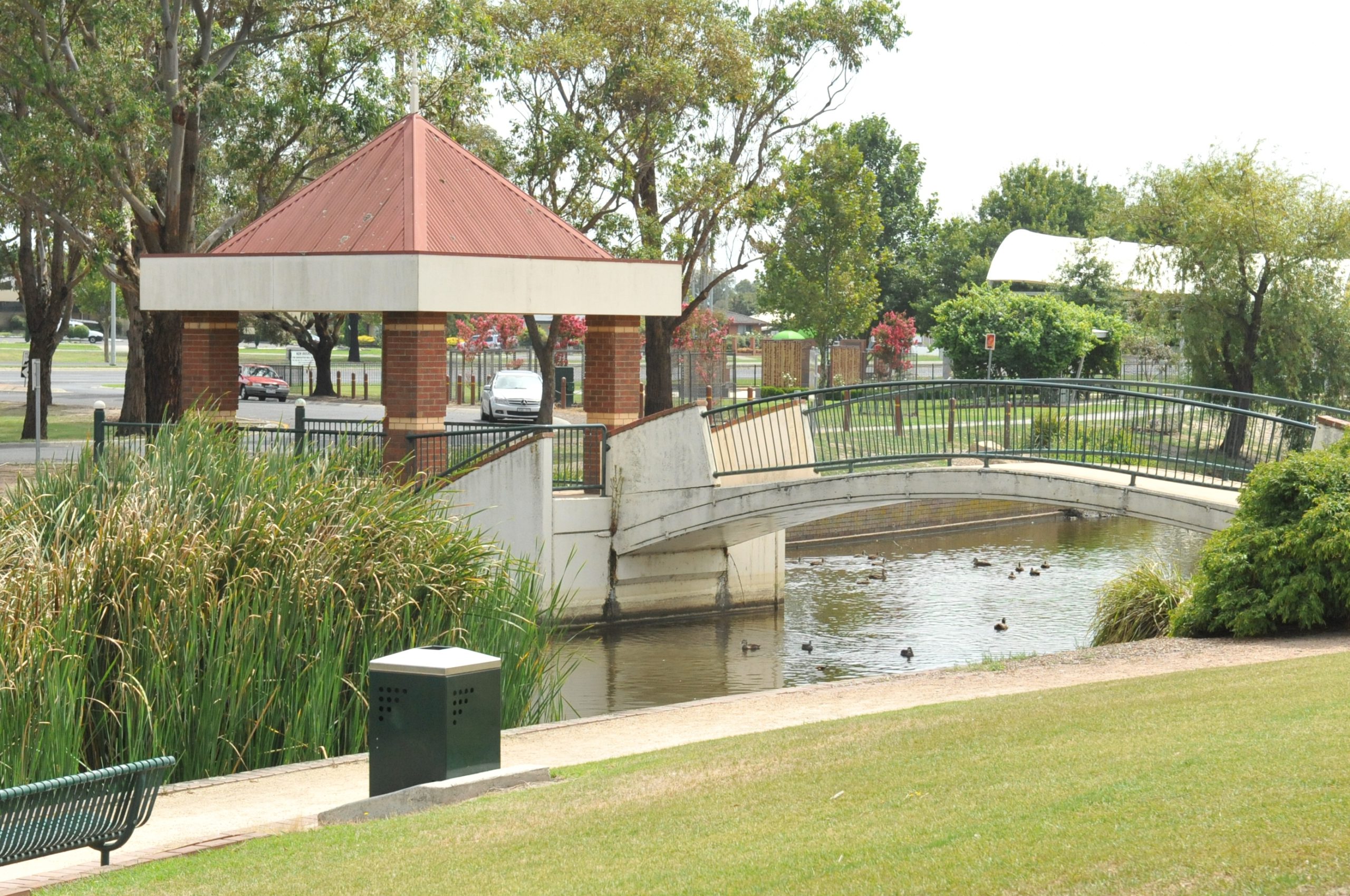 Latrobe City Council has adopted a four-year action plan to revitalise Morwell which includes projects such as a Morwell circuit shared pathway, a new city entrance, the establishment of community 'hubs' and a rebranding of the town.
As part of the Future Morwell Urban Design Revitalisation Plan Action Plan, council will seek government funding to complete the Commercial Road segment of the shared pathway.
The first stage of establishing the Morwell Circuit involves the addition of bike lanes and timber seating 'parklets' to Commercial Road, resulting in the loss of eight to nine parking spaces, to be returned during stage two of the project.
Councillors adopted the revitalisation action plan at the ordinary council meeting last week following a final period of community consultation.
Speaking to the council meeting last week, councillor Alan McFarlane said morale in the Latrobe Valley had suffered greatly.
"We really need to see some positive actions in our community to see our towns flourish," Cr McFarlane said.
"The plan is very long term… but I think what the recommendation does is it supports in principle the total plan, keeping in mind it will need to be re-jigged as things change."
Prior to the councillors' decision, three community members addressed the meeting and called for support for the revitalisation plan.
Caroline Boothman said she hoped Morwell could become known as the garden town as a result of the revitalisation plans and Keith Brownbill said tourism would improve if the town was beautiful.
David Hollis requested a return of the pop-up park, previously located in Tarwin Street.
Cr Graeme Middlemiss later addressed the comment, telling the meeting "I'm sure the pop-up parks' name will be Arnie because it will be back".
Cr Brad Law reiterated the "passionate plea on behalf of the Morwell community" saying the Future Morwell Revitalision Plan was the way forward.
"It is up to us to carry that vision forward. Let's get on and get this done," Cr Law said.